Product Description
1. Pictures of Factory supply non-refrigerated biscuits vending machines
2.Description of Factory supply non-refrigerated biscuits vending machines
Description

Index

Dimension

1920(H)*11500(D)*760(D)mm

Weight

360kg *Varies with tray configuration

Selection

7 layers

Capacity

348 pcs

SOFTWARE

with international most advanced software

supply RS232 interface and windows library function

optional : GPRS remote control can help vending machine owner

acquire sale records,stocks ,malfunction etc. by PC

Goods

snacks, daily products, safety products for personal protection goods etc.

Delivery methods

Spring tray drawer runner

Inspection

The latest international photoelectric principle

CHARGE SYSTEM

accept coins, bills,give back by coins . (vending machine charge system

can work in all nations)

optional : IC card , Credit card ,Debit card, paypal ,pay by mobile etc.

3.Application of Product
4.Advantage of Product
Highly- advanced user interface :
♦ Elegant aluminium door & LED lighting
♦ Offering optimum product visibility for easy identification of the items and simple selection
♦ 8 inches display , numeric stainless pushbutton

Highly-advanced operation design
♦ The whole payment systems and the electronic board are both locked by the small doors independently .
it keeps the cash safe . (optional)
♦ Tiltable trays for easy product loading
♦ We use newly-designed coil clip, which enable the coil half- turn easily ,unlike traditional clip , which required to takingthe coiloff to adjust the direction.
Multimax high capacity stock can & bottle tray ,which can contain up to 110 cans in one tray (optional)
Highly- advanced technology
♦ Softvend dispense elevator (optional)
♦ Special infrared technology to ensure that your products vend properly. If a selection doesn't drop, drop sensor detects the failure and tries again twice. And if for some reason it still won't drop, consumers can select another product or choose to receive their money back
♦ An anti-theft device and a slow motion closing mechanism : an optional kit is available which will block the dispensing compartment when the vending machine is not being used.however ,when a product is dispensed it will open for a programmable length of time to allow the item to be collected (optional)
5.Production Line of Product
6.More Product for Choose
32" screen vendor 55" touchscreen vendor 22" screen vendor 46" touchscreen vendor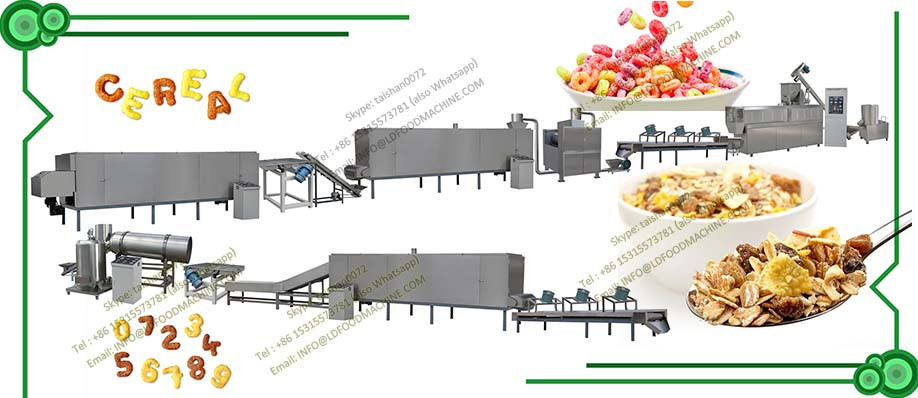 body care products vending medicine vending large combo vending white large combo vending
beer vendor fruit vendor coil vendor with 32''screen coil machine& lockers
7.Packing and Shipping
Packing: plastic sheet for moisture proof, wooden case to protect machines
Shipping: by sea

8.Show Rooms

1.Introduction of Company
Beginning
XY Vending was established in 2012 , located in Changsha city , Hunan province ,China . Although XY Vending is young , it has a professional and outstanding team which has committed to vending industry for many years and possessed rich experience in design , production , integration and after-service .XY vending members are sharing a proud belief : doing business the right way – dealing honestly and ethically with customers , suppliers , and woking hard to meet or exceed the expectation of customer .
Today
It is growing up so rapidly that scares others .XY Vending is an up and coming star in China's vending industry now.We entrech ourselves as China's Factory supply non-refrigerated biscuits vending machines(XY-DRE-10C) and most reputable vending machine manufacturer .XY Vending has its own production base including the sheet-metal processing department ,Painting department ,assembling department.XY vending has it own management software and wireless communication technology along with its full line of vending equipment. These integrated offerings are indicative of its Technology strength .
Future
XY Vending machine will be placed in every corner of the world !
2.Our Company View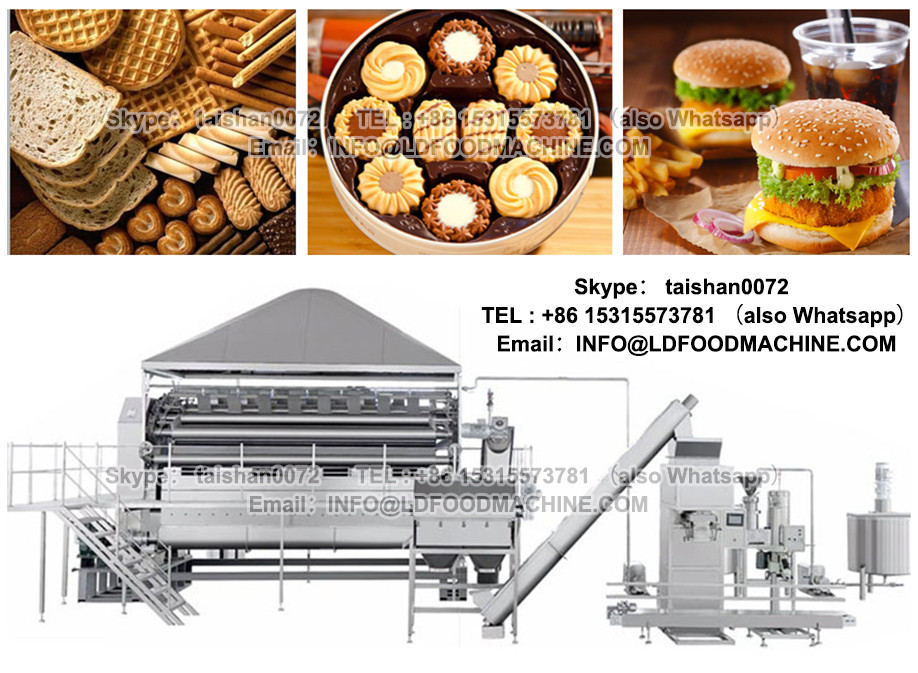 3.Our Team

4.Our Exhibitions

5.Our Customers

6.FAQ
Q1: What is the life time of vending machines?
A: Minimum 10 years, and you can expect more than 20 years.
Q2: What is the brand and life time of the compressor used in refregerated vending machine?
A: We use Embraco , imported from Brazil .
Q3: What is the life time of cash payment system (coin changer & bill acceptor)?
A: We adopt ITL bill acceptors by default, which are made in UK and with the service life up to 5 years by average. For coin changer, we use NRI ,made in Germany .
Q4: What's your guarantee term?
A: We provide 12-month guarantee on our products, however it's limited to free parts supply, as we can't provide on-site service out of China mainland.
Q5: Can I get parts supply from you ?
A: Firstly, when you buy machines in full container from us , some free spare parts will come together with the machines. Secondly, you can always get parts from us with very reasonable prices, and normally the shipment will be effected by courier service within 3 days after receiving your payment , but it will takes Factory supply non-refrigerated biscuits vending machines(XY-DRE-10C) time if the spare parts you wanted are not in stock.
Q6: Are the machines difficult to maintain?
A: It's not difficult at all, and you even don't need to be a technical guy. Our machines have the intelligent self-diagnosing and self-correcting functions, so you will easily locate and fix the problem when there is a trouble on. For example, when a tray motor gets jammed, an error code will be shown on the blue LCD screen, then you just need to access machine settings and try to get the motor rotate for a circle by running ""motor testing"", and if the motor is not broken inside, it will automatically get back to its initial position and sort the jam out.
7.Welcome to Contact Us
Call now and speak with
our vending specialist at
+86 15874915086
or email us at
sales@xyvending .com
Factory supply non-refrigerated biscuits vending machines(XY-DRE-10C) is suitable for foods such as casual products, soy products, meat, and aquatic products. is widely used in large, medium and small-sized fried food manufacturers, school canteens, and large-scale restaurants.
Jinan Joysun Machinery Co., Ltd. is a modern food machinery and equipment manufacturing enterprise integrating R&D, manufacturing, sales, and after-sales services.
The main production of food frying equipment, cleaning equipment, blanching cooking equipment, pasteurization line, drying machine, vacuum packaging machines and other food processing equipment.
Factory supply non-refrigerated biscuits vending machines(XY-DRE-10C) is the essence of absorbing the same kind of equipment, retaining the advantages of large-scale equipment for enrichment, and referencing the user's feedback information throughout the country for design and development.
has the characteristics of low one-time investment, low energy consumption, multiple functions, small size, high profit, convenient use and maintenance. The full set of equipment consists of peeling, slicing (strips), fluttering, dehydration, oil-water mixed frying, degreasing, seasoning, packaging and auxiliary equipment.