Product Description
Product Description
Snack and Drinks Vending Machines LV-205L-610A
Strong Points:
a.Multiple vending machine
b.6 layer,10 cargo road
C.5.1 inch LCD display
d.R134a compressor

Features
1. Abundance Commodity This machine is seasoned with the selling of flexible Vendible items for can/bottle/box/snack/candy with various size. The beverage and food sales are adjustable.
2. Flexible Trays Flexible snack trays, which made the machine could sell different snack with various dimensions. Tray height can be set in accordance with the height of the commodities
3. Humanized Design Large-screen LCD display with scrolling message
4. Safety The use of explosion-proof tempered glass, steel cabinets and multiple anti-theft designs, to ensure the security of the commodity, currency and equipment.
5. GPRS monitoring system optional (Additional Charges)
6. Fault Diagnosis The machine can diagnose itself automatically. And the diagnosis results will be delivered promptly to the operator. This facilitates day-to-day maintenance.
7. Monetary payment system Control system for the application of international standards MDB interface which facilitate access in line with the MDB standard with coin/bill acceptor/IC card and other payment module, effectively expanding the scope of the payment module.
Specification
1.Standard interface: MDB
2.Size range of snack: 75(W)*75(D)*180(H) mm;
3.6*10*5=300; 60 Selections
4.10 cargo road, 6 tray, 5 quantities for each selection;
5.Adjustable height every 15mm between shelves.
6.Tray number (optional)
7.Refrigeration: Compressor R134a 3 ℃ - 12 ℃ (adjustable)
8.Mode of payment: No,Bill acceptor & Coin acceptor and coin changer optional
9.Power consumption: AC220V/50Hz Maximum; Standby: 600W/40W
10.The distance between trays and the front glass: 235 mm
11.Measurement: 1110*860*2000MM (w*d*h) ,G.W/N.W: 350kgs/320kgs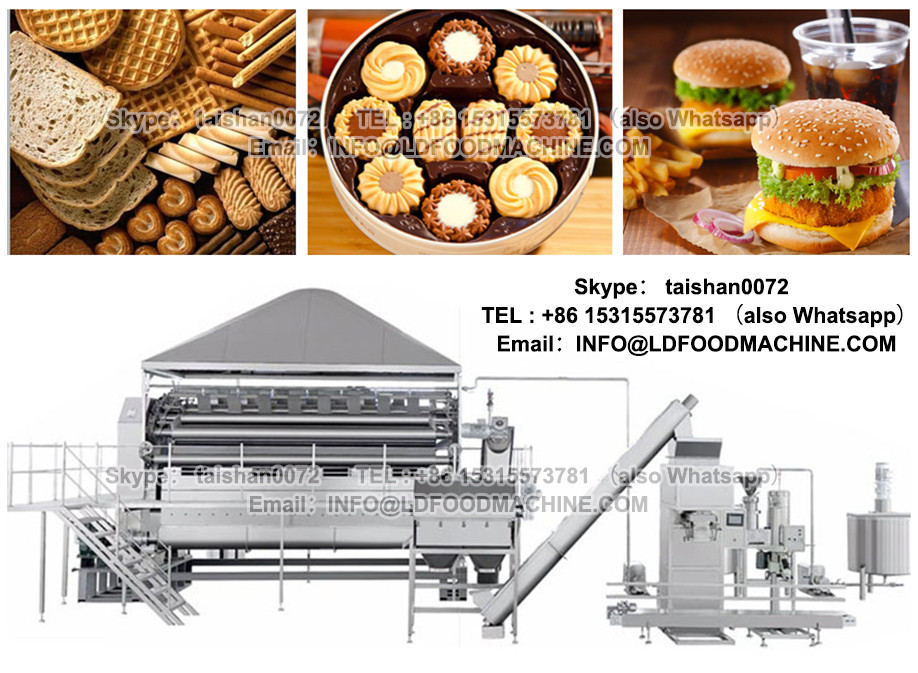 Packaging & Shipping
1.Per 20ft container 12units,40ft 26units
2.Packing Size:1200*910*2100

Our Services
Our Service:
a. 12 months free warranty
b. After sales service
c. Technology supporting
d. Snack and Drinks Vending Machines LV-205L-610A information updates
Company Information
Company profile
Established in 2002, Hangzhou Yile Vending Manufacturing Co., Ltd. is one of largest privately owned vending machine operators in China, with 200 staff dedicated to customer service.
Our design and technology
Depending on qualified designers and technicians from China-Italy cooperated, as well as top-grade production plants, our products are developed and produced synchronously.
Our products range
Coin operated coffee/tea vending machine, drink/beverage vending machine for Catering, snack and cold drink vending machines, combination vending machines with coin change, bill acceptor and IC card, and etc.




FAQ
Q: Is your company a manufacturer or a trading company?
A: Our company is a manufacturer.
Q: Where is your company located? How can I visit there?
A: Our factory is located in Hangzhou city, China. All our clients, from inland or abroad, welcome to visit us.
Q: Can you do our brand design?
A: Yes, we can do your brand design.
Q: How does your company do on quality control?
A: We always put the quality the base of developing. Our products have passed ISO, CE,3C, ROSH, and SGS standard.
Q: Can I get a more lower price if order quantity is large?
A: Of course you will, the price are different according to different quantity.
Q: How about the transport way of vending machine?
A: We suggest you transport machines by international express if the quantity less than 5 pcs, if quantity is more than 5pcs you can transport the machine by sea.
Any questions, special requirements, or if you need any further information get in touch with us, where a member of our team will be happy to help!
Snack and Drinks Vending Machines LV-205L-610A is suitable for foods such as casual products, soy products, meat, and aquatic products. is widely used in large, medium and small-sized fried food manufacturers, school canteens, and large-scale restaurants.
Jinan Joysun Machinery Co., Ltd. is a modern food machinery and equipment manufacturing enterprise integrating R&D, manufacturing, sales, and after-sales services.
The main production of food frying equipment, cleaning equipment, blanching cooking equipment, pasteurization line, drying machine, vacuum packaging machines and other food processing equipment.
Snack and Drinks Vending Machines LV-205L-610A is the essence of absorbing the same kind of equipment, retaining the advantages of large-scale equipment for enrichment, and referencing the user's feedback information throughout the country for design and development.
has the characteristics of low one-time investment, low energy consumption, multiple functions, small size, high profit, convenient use and maintenance. The full set of equipment consists of peeling, slicing (strips), fluttering, dehydration, oil-water mixed frying, degreasing, seasoning, packaging and auxiliary equipment.