Product Description

UFM3500 Automation Food Ultrasonic Portioning Machine
Product Description
This highly productive ultrasonic food cutting equipment can cut the type of food sheet, round, not only cut the product size adjustable, and the cutting type can be easily accessed through the touch screen control interface. Food ultrasonic portioning machine for food slicing separation is to ensure that the exact size of the cut to achieve the minimum waste to achieve the maximum benefits, and this equipment will be able to meet the above needs, this device is a combination of high-quality ultrasonic cutting and precision automated mechanical structure , To provide customers with fast, accurate and efficient automation solutions.
Cutting Mode Schematic
Actual Cutting Effect Image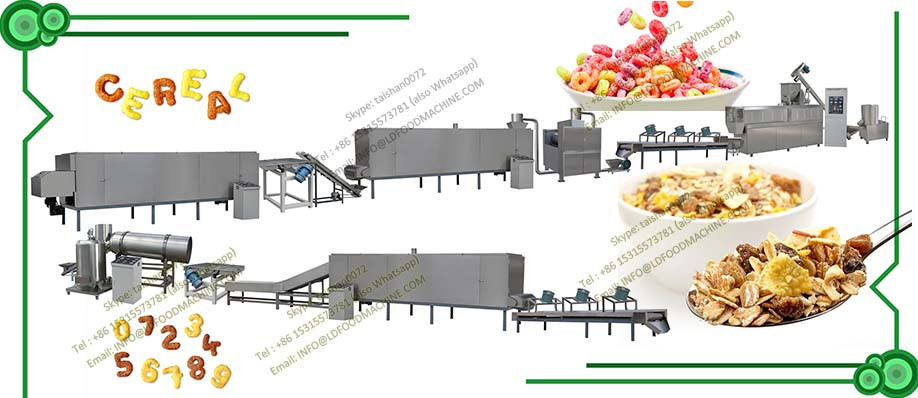 Key Features
• Use excellent ultrasonic technology to ensure cutting quality
• Precise automated mechanical control of the structure to achieve the least amount of waste and maximum production
• Hygienic, without regular maintenance, easy to clean
• Can be integrated into existing production lines and can be used independently
• The cutting mode is sliced and tangent and can be called arbitrarily
Applications
• Striped food: dough, long cake cake, long candy, chocolate and so on
• Rectangular foods: rectangular cakes, marshmallow, Turkish fudge, nougat and so on
• Round food: round cake, pizza, pie and so on
Parameter
| | |
| --- | --- |
| | UFM3500 Automation Food Ultrasonic Portioning Machine |
| Dimensions (length) x (width) x (high) | 2100*650*1800 |
| Weight | 350Kg |
| Rated power | 3.5kw |
| Cutting speed | 60 knives / min |
| Maximum cutting size | Round 12 inches; the maximum width of the product 300mm |
| Maximum effective cutting height | 60mm (80mm optional) |
| Number of cutting knives | 1 |
| Cutting knife size | 255mm (305mm optional) |
| Whether it can be rotated | Can be rotated |
| Cut type | Round, sliced |
| Conveyor belt (several) | 1; single-chip function, optional differential conveyor belt |
| Rack structure | 304 stainless steel frame, 304 sheet metal |
| Safety protection system | Security door |
| Screen | 7 inch touch screen |
| Control cabinet | Built-in |
| Control System | Six – axis control system |
| Cutting knife control system | Servo motor |
| Voltage | 220V |
| Compressed air connection | 40 psi; 3 kgf / cm² (for fixtures only) |
| Product into and out of material | Automatic belt conveyor |
| Machine mobility | Casters |
Related Suggestion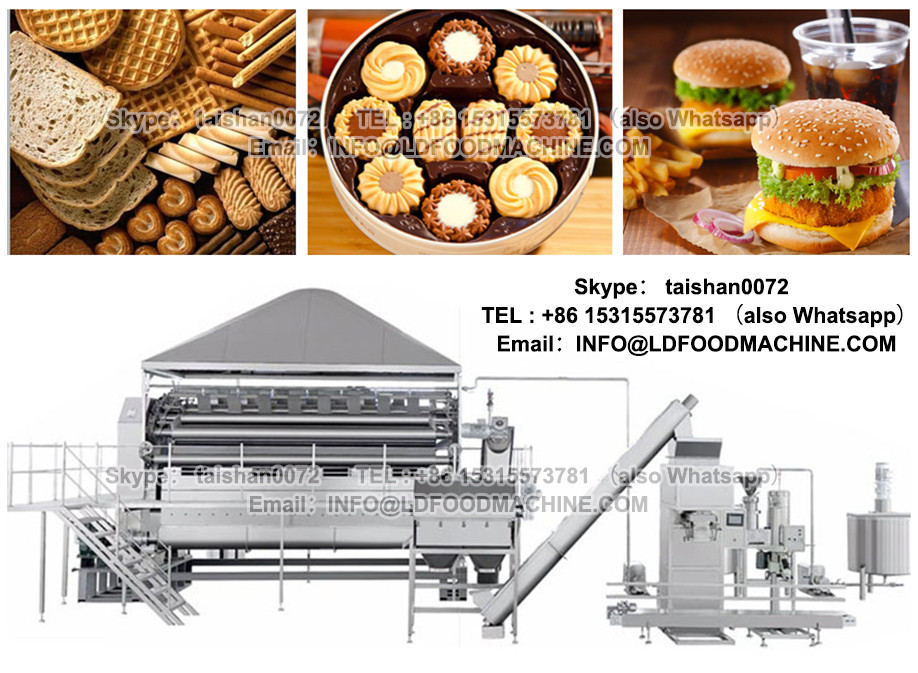 Contact Us
Choose Cheersonic ·
Founded in 1998, Cheersonic is the manufacturer and marketer of industrial ultrasonic products. As an industrial leader of ultrasonic technology, Cheersonic specializes in the design, development, manufacture, and marketing of ultrasonic products in the line of food process, plastics joining, medical coating and ultrasonic processing. Cheersonics principal manufacturing and distribution facility is located in Fuyang, Zhejiang province.
We develop and produce ultrasonic equipments which we sell as complete units or individual assembles such as generators and converters. Our customers and special purpose machine builders benefit from high-quality components and machines with simple, user-friendly operation. We are committed to providing solutions that can meets the needs of our customers, providing the latest in technology, both in products and processes.
For us, quality is not just an empty word but a basic attitude which is the foundation for our thinking and actions. Each product has checked by our QC department before sending to our customers.
Packaging
About Cheersonic
Cheersonic is a UFM3500 cake cutter biscuit cutter ultrasonic square cake cutting machine multinational high-tech company in the field of ultrasound, with a wide range of outstanding development services to provide a wide range of high-quality products and intelligent solutions to help customers succeed. Cheersonic is a promoter of innovation in many industries, including pharmaceuticals, electronics, food, photovoltaic, and medical. We are committed to managing our business in a sustainable manner and providing support to employees, society and the environment.
As of the beginning of 2017, Cheersonic has been able to provide comprehensive support for China's development with innovative technology, superior solutions and high-quality products. Nowadays, it has become an integral part of China's society and economy. Cheersonic is working with the government, Work together to achieve sustainable development.
FAQ
Q: Do you have any certifications about your product?
A: Yes. Cheersonic is professional manufactury of ultrasonic products and approved by CE, TUV, ISO 9000.
Q: Do you have the sample test service?
A: Yes. Just ship your sample to Cheersonic. Our engineer will suggest the proper machine and make experiment and take video for you.It is free.
Q: What's the warranty of your product?
A: Three year warranty for our product.
Q: How many countries have you exported?
A: Cheersonic has been exported products all around the world, such as Europe, America, India and so on.
Q: Could you do the customized product for special use?
A: Cheersonic is professional ultrasonic equipment manufactory with more than 20 years experience. We could supply not only standard but also customized products for you.
Our Services
1. Free Test
2. Application Assitant
3. Research & Development
4. Engineering and design
5. Repair and Maintenance
6. Training
7. After-sales Service - 24/7 Service
HOME
UFM3500 cake cutter biscuit cutter ultrasonic square cake cutting machine is a food processing equipment developed, developed and produced on the basis of Jinan Joysun Machinery Co., Ltd. absorbing advanced foreign technologies. The technical performance and quality indicators of have reached the advanced level of similar international equipment. UFM3500 cake cutter biscuit cutter ultrasonic square cake cutting machine From ingredients, extrusion, filling, forming, baking, spraying to finished products can be completed at one time, can produce all kinds of puffed foods, fragrant rice cakes, sandwich rolls (cakes) and crackers, cereal porridge, nutritional powder, etc. food. can produce all kinds of puffed foods, fragrant rice cakes and other sandwich rolls (cakes) and crisp biscuits, cereal porridge, nutritional powder and other foods. Using potato starch, corn starch, and flour as the main raw materials, the unique extrusion molding process is used to produce popular puffed foods with different shapes on the market. 222222 has a reasonable design, a high degree of automation, a clear control of extrusion parameters, the host is equipped with high and low pressure screws, increases the scope of use of raw materials, reduces costs, and improves product quality. The main products are spirals. Shells, round tubes, square tubes, circles, cartoon shapes, sports shapes, etc., produce products that are lifelike, crisp and crisp after being fried.
Jinan Joysun Machinery Co., Ltd. is a modern food machinery and equipment manufacturing enterprise integration R&D, manufacturing, sales, and after-sales services.