Product Description
SMC-646
Granola bar machine rice biscuit making machine cereal bar machine
Whole Machine:
Hopper part:
Mixing Part: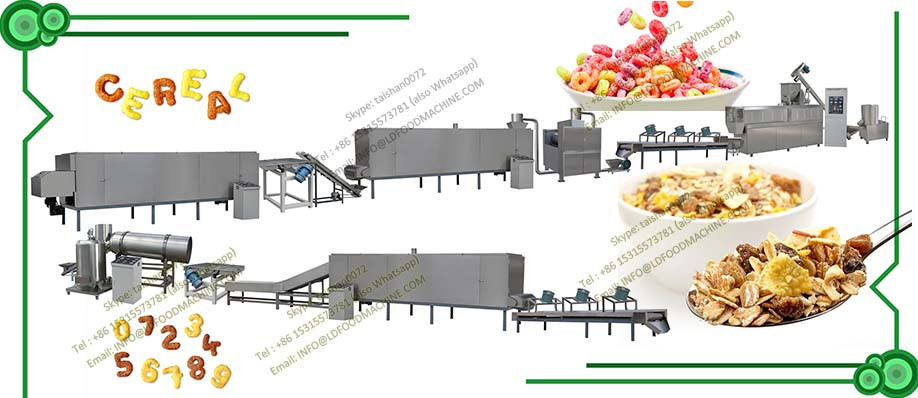 Moulds:
Whole producing line:


Product Description
1/The machine type in the sixth generation has intergrated all the advantages and functions of the previous SMC-645 , SMC-643 and SMC-126 and applies to rice candy , peanut candy, and seed candy .It can change different moulds and produce various sorts of products.

2/Various shapes of products

3/Using mechanical soft pressure ,shape is beautiful , no damages , and no wastes . 4/Positioning is precise ,shaping is very good

5/Using high quality converter ,having high efficiency,24 hours working.

6/All the moulds and hopper with anti-stick disposal.

7/All the links contacting the goods are nonpoisonous and harmless.

8/The length of the cooling conveying links can be changed and cooling fan can be equipped based as required ,so as to enhance the cooling effect;
Product Specification
| | |
| --- | --- |
| Model NO: | SMC-646 |
| Mould size: | 640*126mm |
| Forming Area: | 540*126mm |
| Mould Quantity: | 52 pieces |
| Speed: | |
| Capacity: | 100 - 250kg/Hour |
| Dimensions: | 3800*800*1400mm |
| Weight: | 1000KG |
| Mixer: | YES |
| Self-heating Function(Mixer): | YES(Custom) |
| Easy Cleaning: | YES |
| Saving material: | YES |
| Automatic: | YES |
| Upside down ability (Mixer): | YES |
| Connect to the packaging machine: | YES |
| Saving work: | YES |
| Stainless Steel: | YES |
| Workers: | 1 |
| Clean with water | YES |

Aplied object:
Aplied object:
Puffed / baked Cereals ,sugar, syrup, oil,sesame,peanut ,chocolate ,honey,fruit peaces,protein,salt,etc
Processing:
-----Mixing : Boil syrup,sugar,oil ;then mix all the materials in mixer
-----Feeding :Feed the mixed material into the moulds
-----Pressing :Press the materials in the moulds ,shape it .
-----Cooling :Using powefull fans to cool the shaped candy cake
-----Demoulding:Take the candy cakes off the moulds
Advantages:
------1/ It can make special shapes of cereal candy bars other than cutting machines.
-------2/ Candy bars produced by this machine are harder to broke.
-------3/ This machine use stainless steel ,having granola bar machine rice biscuit making machine cereal bar machine life
-------4/ This machine can use water to clean it .
-------5/ High capacity up to 2 Tons/8 hours
-------6/ Self heating function (MIXER).
Packaging&Delivery:
Packaging : International wooden case,also can be OEM.
Delivery :20days or according to the contract.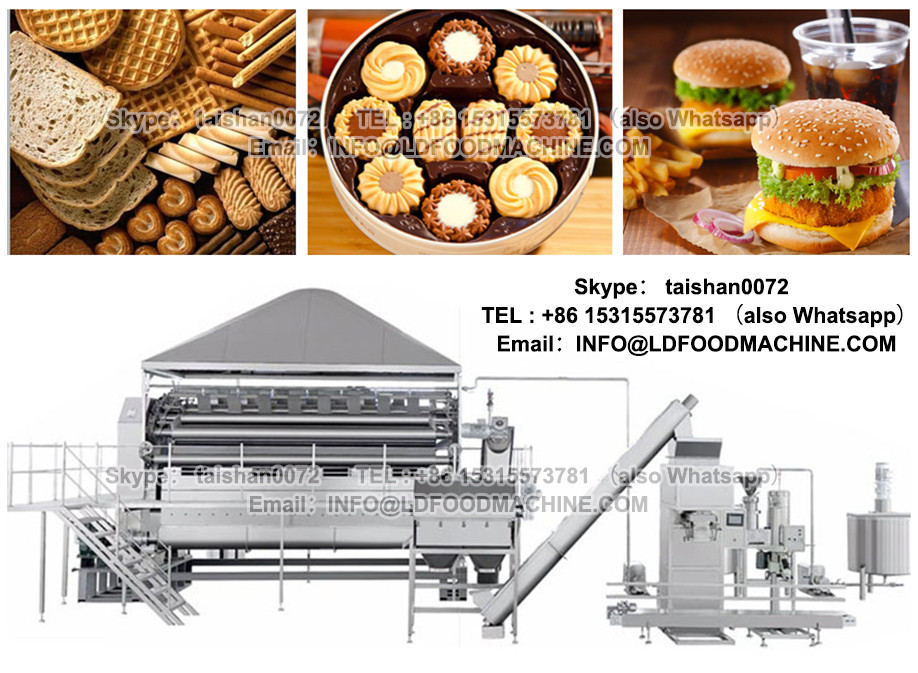 Factory information

After sale services
----Internal customer :We can offer 1 year free door service ;
----Oversea customer :We can offer free training and send engineer to offer service.
FAQ
1/What is the ennergy:
Answer:Electric Cereal bar forming machine .
2/Is the machine full automatical ?
Yes,this machine is full automatical.
3/What is the language of the operation interface ?
English and Chinese
4/Can the machine be OEM ?
Yes,we can redesign this machine according to customer's requirments.
5/Is the machine easy to tust ?
NO,this machine is made of stainless steel.
Our contact information for you if you need more information:
Shanghai Shuxin Machine Co.,Ltd
Cell:15721208277
Telgranola bar machine rice biscuit making machine cereal bar machine57850522
Faxgranola bar machine rice biscuit making machine cereal bar machine57850522
granola bar machine rice biscuit making machine cereal bar machine2686144108
Skype:SHUXIN.Curtis
Site:http://www.abmachine.cn/
granola bar machine rice biscuit making machine cereal bar machine adopts world-class technology to customize and produce special racks. High strength, high wear resistance, sharp teeth, uniform and delicate powder slag processing, higher starch extraction rate. The replacement of racks is quick and easy, which greatly reduces the labor intensity of labor and greatly increases the production efficiency. The separation part adopts a non-frame type three-section separation structure, which has small resistance and is more energy-efficient.
granola bar machine rice biscuit making machine cereal bar machine main functions:
For the extraction of potato starch, automatic fresh potato feed, crushing, separation, slagging, pulping. is also suitable for sweet potato, sweet potato, hawthorn, kudzu, plantain, and cassava.
advantages:
1: The smashing part is the first to use thorn bar type, discarding the manual sprint method in the past.
2: The lifespan of steel piercing teeth is twice the life of the previous piercing teeth, and can be replaced in ten minutes after wear.
3: The separation section uses a thick 40cm diameter separation tube, the separation is more clean, and the powder extraction rate is more than 99%.
Jinan Joysun Machinery Co., Ltd. is a modern food machinery and equipment manufacturing enterprise integration R&D, manufacturing, sales, and after-sales services.