Product Description
Renewable energy biodiesel plant equipment
Product Description
Biodiesel is widely used in tractors, trucks and ships. It refers to oil crops such as soybean, rapeseed, cotton, palm, wild oil plant and engineering micro algae and other aquatic plant oils and animal fats, food waste oil as raw oil by ester exchange and thermal chemical process can replace petroleum diesel made of renewable diesel fuel.
There are many kinds of process equipment for producing biodiesel, The set of processing technology is the latest development for our company. This process can meet the high quality standard of biodiesel, with high reaction speed and high conversion rate. It is free from sulfuric acid as a catalyst and low sulfur content, and has the advantages of small corrosive and no wastewater discharge.
1. patent
3.Process flow introduction
The production process is divided into six steps:
1) Pretreatment unit
2) Esterification reaction unit
3) Ester exchange reaction unit
4) Biodiesel refining unit
5) By-product glycerin purification unit
6) methanol recovery unit
3. Advantages of process equipment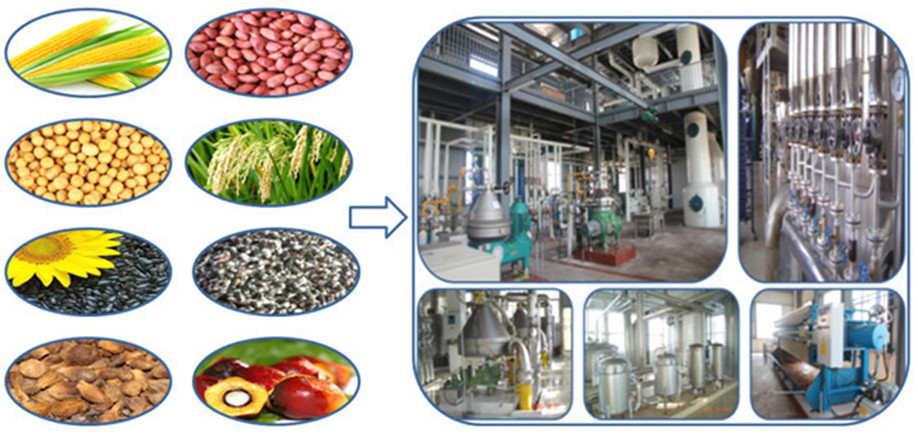 4.biodiesel production workshop
5. Equipment workshop
6.production test report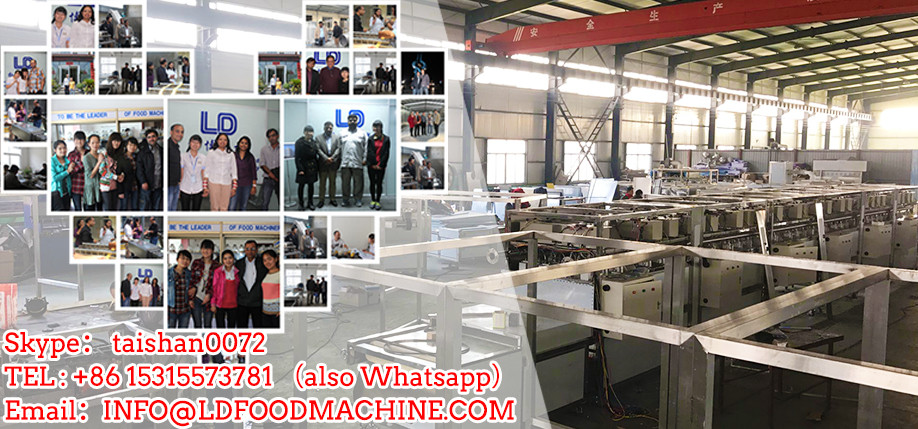 Packaging & Shipping
All goods are packed with export standard package to make sure no
damage during transportation.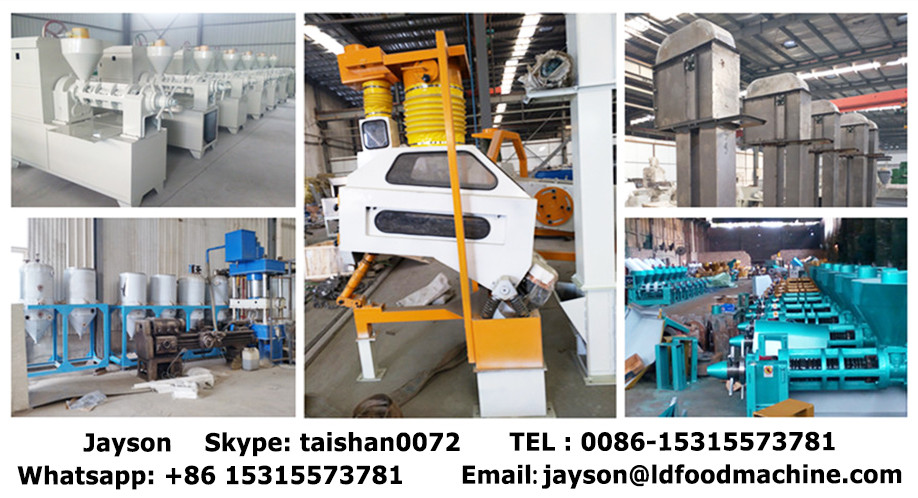 Our Services
Company Information

Certifications
FAQ
1. Which kinds of material is suitable for Biodiesel production?
Used/illegal cooking oil, Palm Acid oil, Plant Acid oil and so on.
2. Have you installed Biodiesel production line in client factory?
Yes, our biodiesel equipment are popular in many countries, we have installed plants in Dubai, Pakistan, and so on, also in China, if you want to see our equipment, welcome to our factory, we have running plant in our factory.
3. What type is your Biodiesel production line?
It is continuous and automatic, to save labor and easy operation.
4. Will Biodiesel harm my engine in any way?
No, biodiesel is actually better for your engine. It is a solvent and a lubricant, as well as a fuel, so it will clean out a system that has been running petroleum diesel, and it will provide lubrication for your injection pump and other parts. The ultra low sulfur diesel that is available now has less lubrication (that's what the sulfur was for) so it is hard on engines that weren't designed for it. Even running just a small percentage of biodiesel mixed with regular diesel will allow your engine to run with better "lubricity".
Contact us
Mobile/WhatsAPP: +86 13803816774
Tel: 0086 371 55257879
Please leave your message in the below blank so we can reply to you ASAP.
Renewable energy biodiesel plant equipment is sesame/coconut/olive cold press oil making machine/hydraulic oil press machine for sale .Biodiesel production plant simple structure and strong maintainability make thissesame/coconut/olive cold press oil making machine/hydraulic oil press machine for sale very popular in Afria, South America, Asia.
JHHVDH
Our Renewable energy biodiesel plant equipment is screw press type. Biodiesel production plant is advanced oil processing machinery. Renewable energy biodiesel plant equipment can be used for various raw materials, as ground nuts, soybean, rapeseed and cotton seeds, sesame, olive, sunflower, coconuts, cocoa and grass seeds.
JHJYGJKH
Under the high pressure condition in the chamber ,friction between materials and screw,Renewable energy biodiesel plant equipment between material and chamber will be created which also creates friction and relative movement among material particles,Biodiesel production plant on the other hand toot diameter of the pressing screw caries larger from one end to the other ,hence,when rotating,Renewable energy biodiesel plant equipment not only pushes particles moving forwards but turns them outwards as well,meanwhile,particle adjacent the screw will rotation along with screw's rotating.