Product Description
Working Principles

The ACM series are highly efficient super-fine punch-action mechanical micro grinding machines of performing the complete process of material grinding, separation and making of the finished product within the same tightly integrated system.
ACM Series Application:Non-metallic minerals
: talc, tungsten ore, calcined soft kaolin, calcined kaolin, kaolin, dolomite, 1080 glaze, bentonite, flake graphite, wollastonite, mica, graphite modified, attapulgite, specularite, water magnesium ore, depolymerization of light calcium, ferric oxide, rare earth, diatomaceous earth, phosphorite, phosphate etc;
Chemical
: AC foaming agent, white carbon black, melamine, activity carbon, carbon black, aluminum hydroxide, alumina, phosphate a ammonium, sulfuric acid lead, antimony acid sodium, boric acid lead, alkali type carbonate zinc, polyvinyl alcohol, sulfur, stearic acid zinc, iron oxide red, iron oxide, State de powder, II oxidation manganese, composite fertilizer, industrial salt, silicone, oxidation cobalt, camphor powder, n amine resin etc;
Food
: starch, agar, bamboo powder, soybean, herbs, shells, shrimp powder, rice, wood flour, cocoa, tea, rosehip, straw, dried vegetables, Sugar, Salt etc;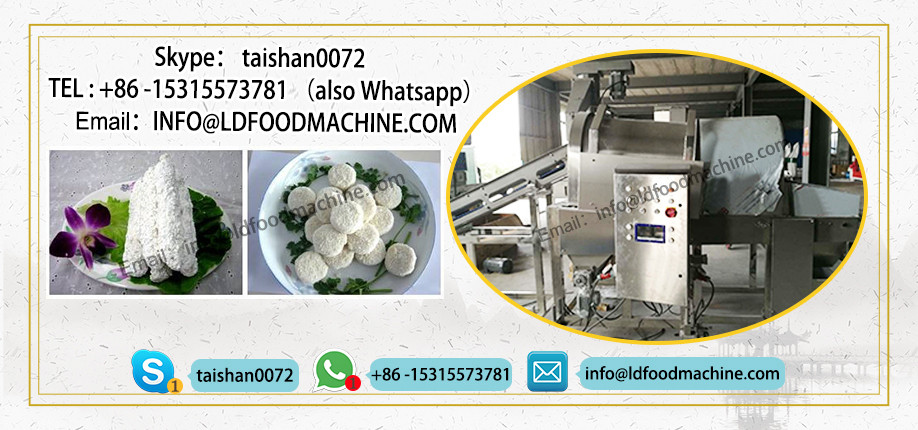 Technical Parameter
Technical Features
1. Built-in separation mechanism-preventing over-grinding.
2. Able to produce uniform granules of required sizes by adjusting the speed of the stage-separation wheel(s) or by adjusting the strength of the blower(s).
3. Powerful blowing and strong self-cooling capability, suitable for grinding heat-sensitive materials.
4. Different grinding accessories/devices are used according to the hardness of the material being ground; different types of materials (alloyed carbon steel, stainless steel, ceramics etc) are available for the Machine's inner linings and product extracting system, meeting the needs of different industries.
5. Both manual and programmable auto-controlled machines available.
The machine is suitable for super-fine grinding of various types of brittle materials. Material hardness (Mohs scale)

Letter Patent
Packing & Delivery
Customer case
Our Company

Support & Service
Professional pre-sales and after-sales services ensure the high quality grinding mill running more smoothly and efficiently. Fengli has a professional, high efficiency and stable sales and service team and extensive sales and service network, which can provide our customers the most enthusiasm service and strong technical support worldwide.


Pre-sales Service


(1) Assistance in mill model selection




(2) Guidance on workshop layout and site selection




(3) Engineers to be at your place to do on-spot design and flow chart.


Mid-sales Services


(1) Perfect quality control system and strict inspection before delivery.




(2) Assistance in providing logistics and on-time delivery.


After-sales Services


(1) Engineer guidance on foundation-making.




(2) Engineer guidance on installation and testing




(3) Training in repair and maintenance.


Spare Parts


Amply supply of spare parts to meet customers'immediate needs.




Industrial Sulfur Powder Grinding Machine is our company's self-developed Industrial Sulfur Powder Grinding Machine according to European and American equipment, Industrial Sulfur Powder Grinding Machine has a high degree of automation, stability, simple operation, high yield, short process time and other characteristics, and effectively improve the various defects in the original tradition. Widely used in all kinds of baby rice noodles, sesame paste, walnut paste products, is a new and efficient . produced foods with unique shape, many flavors and colors, and scientific scientific nutrition, has a reasonable structural design, screw is a special material, has a fast self-cleaning function, high machine stability, easy to learn, accurate parameters Control can ensure that the products produced have the same shape, taste and color.
Jinan Joysun Machinery Co., Ltd. was established in 1993. Jinan Joysun Machinery Co., Ltd. is located in Shandong Province with a registered capital of 2 million RMB and covers an area of 9,800 square meters. Jinan Joysun Machinery Co., Ltd. is a professional food machinery manufacturing company integrating research and development, professional production, direct sales and after-sales services. We took the lead in awarding and passing the quality standards of commercial products in Shandong Province, and successfully passed ISO9001:2008 international quality management system certification, and exported to the European Union's CE safety certification, BV certification, third-party certification. Now we have successfully obtained the trademark.