Product Description
Modified starch plant
Brief :Cassava Starch Making Process is Cleaning and Peeling--Grinding--Dewatering--Drying--Screening--Packaging six sections. In the crushing section, our Curved Mesh Crusher with national patent is used in grinding and screening setions, it smash the material after multi-level filtering, multi-stage extrusion by a unique processing cycle, with low energy consumption, high starch extraction rate and good quality.
The whole production line machines includes: Feeding Machine; Washing Machine; Grinder; Starch extraction Machine; Desander; Starch refine system; Drying Machine; Packaging Machine for Flour.
Key process:
Peeling - Washing - Grating -Fermenting - Dewatering -Sifting -Drying -Remilling -Screening -Packing -Storage
capacity :
| | | | | |
| --- | --- | --- | --- | --- |
| name | 5t/h | 8t/h | 12t/h | more |
| cassava starch machine | √ | √ | √ | √ |
Packaging & Shipping
Our Services
Our Committment
SGT is dedicated to providing customers with satisfaction service experience of easy access and high-effiency.With advantages of professionals backup,7*24 stay on the line,on-site service,training,space parts and customer care,extra value for customers.
Service Team
SGT has spreaded its branches around the globle for service.For the branches,you may find professionals from R&D,Engineering,Production,Commissioning and Marketing Departments to form a team of 30+ personnel for service.
The team has been working in line with project progression via collecting,analyzing problems and providing customers with continuously improved after service.The team fulfill the target of ''establish service icon,standarize service flow,normalize service work,refine service management.''
Company Information
Company profile:
SGT Co.Ltd,a subsidiary of TTC group,is dedicated to engineering and production of food and agro production of food and agro products processing machinery for over 20 years..As a manufacturer and supplier for serious of process lines and machines of potato,cassava,sweet potato and grains(corn,wheat,rice and ect),we have set up our R&D,production capacity and service unit to deliver auto/semi-auto process lines perfectly to customer's site.We acquire technological breakthrough via partnership with European institutes and expert in regard to MVR(mechanical vapor re-compression),one-in one-out system and hi-COD organic waste water treatment system.With our first-class teams for project planning,investment analysis,project consultancy,production management,marketing and service backup,we are able to combine our advantages of advanced technologies,rich project experience and competitive price to offer affordable one-stop solutions to our customers both in China and aboard.



Our oversea project :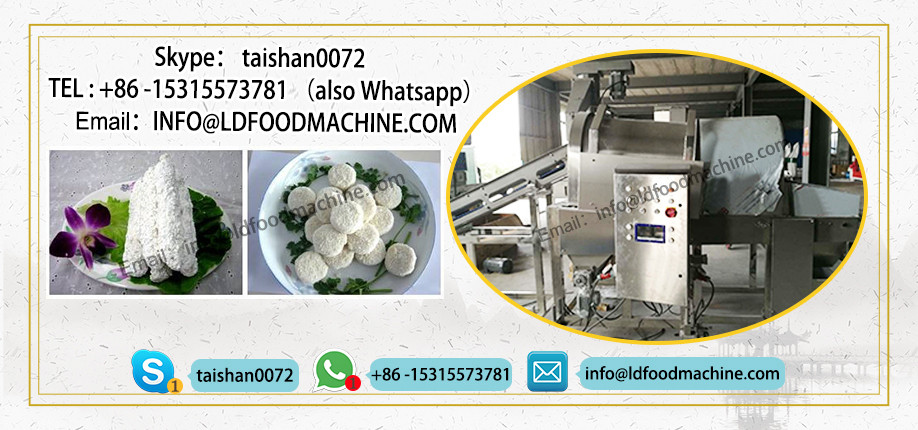 Certifications:
contact us:
skype:salesivysun
Modified starch plant:+86 18820219430
Tel:+86 18820219430
Address:No.3208-3213,Tower C,Linbinyuan,Binhu CBD,Binhu district,Anhui Province,PR.China