Product Description
Specifications
1.gypsum board production line
2.we are the member of the chinese assoication of gypsum
3.capacity:2million sqm ---30 million sqm
4.exported to more than 15 countries such as: Iran, Uzbekistan, Pakistan, Saudi Arabia, Egypt, Ethiopian, Tanzania etc.




Product Description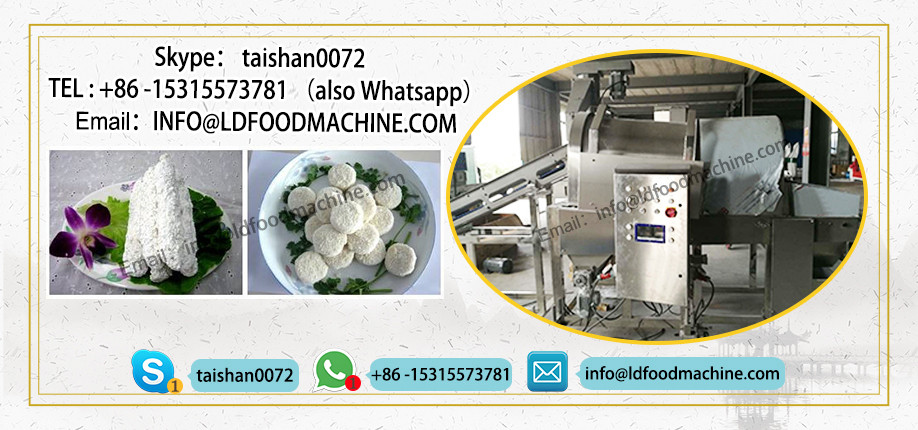 Finished gypsum board Specification
Dimension of gypsum board:
Thickness: 7mm-22mm
Width: 1200mm or 1220mm
Length: 1800mm~3600mm
Types of Gypsum Board
a) Common paper surface gypsum board
b) Fireproof paper surface gypsum board (H)
c) Waterproof paper surface gypsum board (S)
Advantages of Gypsum Board
1) Product quality: product quality is priority to the international standard GB/T9775-1999 (equal to European Standard).
2) The gypsum board which produced by the gypsum board production line is heat-resistant, fire-resistant, insulated, light, nonpoisonous, little pollution, adjusting the humidity of the room.
How many workers for running this plant?
BOARD PLANT

supervisor

1

forming

1~2

batching

1

#1 transverse

0~1

#2 transverse

0~2

stacker

1~2

product transport

1~2

maintenance

1~2

electrical maintenance

1

thermal system

1

compressed air system

1

central control room

1
Our Services
1. Our company has professional installation & debug teams. We will install and debug the production line at the customers' place until the equipment produces the qualified products.
2. We supply the accessories all the year round. The guarantee time of the equipment is one year.
3. We are responsible for the technical consultation and service all the year around and solve all kinds of technical problems at any time.
4. We can help the customer to do the consignment and the relevant procedure for import and export.
5. Our company will supply the information of the seller for all kinds of raw material and relevant information.
FAQ
1. Do you have sample project?
A: Of course. Welcome to our sample projects in anytime.
2. Do you have engineers to help us for training workers?
A: Of course. Technical support is available at any anytime.
3. How long is your warranty?
A: One year.
4. Where can we get the raw materials?
A: Our company supply the information of the seller for all kinds of raw materials and relavant information for free.
Contact us