Product Description
Peanut/Sesame Butter Machine/Factory Manufacture Peanut/Sesame Butter Machine
Advantages of Peanut/Sesame Butter Machine:
1.It is 304 stainless steel
2.It has 3C,CQC certificate
3.Paste particle size is adjustable by double bracket adjustment lever
4.Opening cover is buckle
5.It is easy to move with Universal wheel
6.It can retain food nutrient substance for health
7.Motor shaft and grinding shaft are separating
8.Spare parts are four sets grinding wheel
Aplication of Peanut/Sesame Butter Machine:
Rapeseed,Tea seed,Peanut,Prickly ash seed,Sunflower seed,Cotton seed,Tallow seed,Tung seed,Oil palm fruit,sesame,Almond,cocoa bean,soy bean,cashew nuts,fruit,vegetable etc.
Function of Peanut/Sesame Butter Machine:
To make peanut butter, peanut paste,sesame paste,peanut sauce,sesame Tahini, peanut
jam etc
Parameters of Peanut/Sesame Butter Machine:
Model

YM-JMS80

YM-JMJ110

YM-JMJ130

YM-JMJ180

YM-JMJ240

YM-JMJ300

Capacity

50KG/H(peanut)

0.3-1.2T/H

0.5-2T/H

0.8-6T/H

4-15T/H

6-20T/H

Motor power

2.2kw 220V

7.5kw

380V

11KW

380V

18.5KW

380V

37KW

380V

75KW

380V

Dimension

65*42*68cm

70*43*100cm

99*44*110cm

99*49*110cm

132*55*128cm

144*63*142cm

Machine Weight

70KG

175

290

330

920

1600
Pictures of Peanut/Sesame Butter Machine: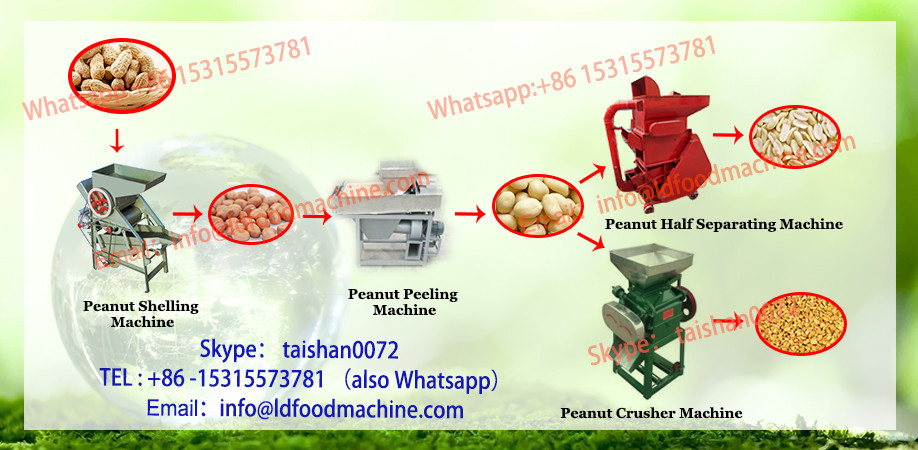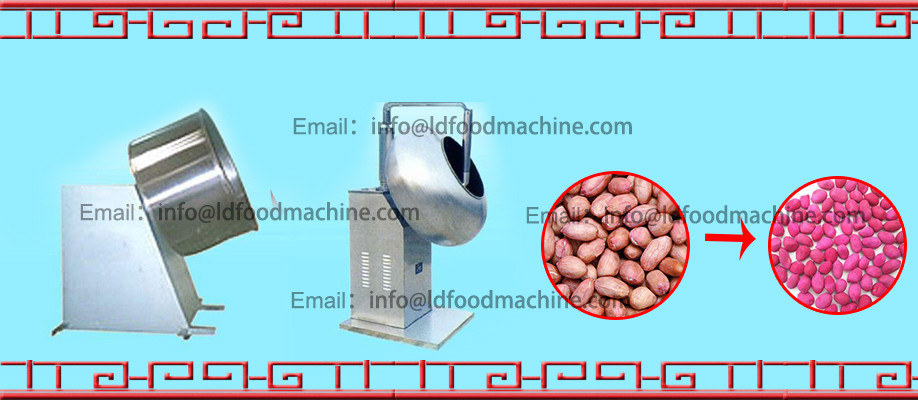 FAQ
Q:Is it stainless steel?
A:Yes
Q: Where can we use this machine?
A: any places, restaurants, supermarkets, home, small processing plant ,big factory and industrial etc
Q:What kind material can i use?
A: fruit,vegetable,grain seed, peanut, almond etc