Product Description
Product Overviews
Blessed Thistle Plant Extract / Milk Thistle Extract Benefits
Efficacy:
Silymarin and other chemicals in milk thistle are believed to protect liver cells in several different ways:
1.Silymarin has antioxidant properties. Antioxidants are thought to prevent or lessen damage to body cells that is caused by a chemical process called oxidation.
2.Anti-inflammatory effects of silymarin help keep liver cells from swelling in response to injury.
3.Silymarin seems to encourage the liver to grow new cells, while discouraging the formation of inactive fibrous tissue.
4.By changing the outside layer of liver cells, silymarin may also keep certain harmful chemicals from getting into liver cells.
5.Milk thistle may also cause the immune system to be more active.
=======================================================================================
Pharmacology
Poor water solubility and bioavailability of silymarin led to the development of enhanced formulations. Silipide (trade name Siliphos), a complex of silymarin and phosphatidylcholine (lecithin), is about 10 times more bioavailable than silymarin.[3] An earlier study had concluded Siliphos to have 4.6 fold higher bioavailability.[4] It has been also reported that silymarin inclusion complex with β-cyclodextrin is much more soluble than silymarin itself.[5] There have also been prepared glycosides of silybin, which show better water solubility and even stronger hepatoprotective effect.[6]
Silymarin, as other flavonoids, has been shown to inhibit P-glycoprotein-mediated cellular efflux.[7] The modulation of P-glycoprotein activity may result in altered absorption and bioavailability of drugs that are P-glycoprotein substrates. It has been reported that silymarin inhibits cytochrome P450 enzymes and an interaction with drugs primarily cleared by P450s cannot be excluded.
**********************************************************************************************************************
specfication
| | | |
| --- | --- | --- |
| Active Ingredient | Percent or Concentrate | Method |
| Silymarin | 15%,20%,30%,40%,70%,80% | UV |
| Silymarin/ Silybin+Isosilybin | 80%/30% | DAB10 |
| Silybin | 30%,35%,40% | HPLC |
| Silybin+Isosilybin | 80%,90%,95%,97%,98%,99% | HPLC |
| Water Soluble Silymarin | 20%,40%,45% | UV |
| Silybin meglumine/ Silymarin meglumine | 75%/96% | HPLC/UV |
*********************************************************************************************************
Test chromatogram of silymarin
| | |
| --- | --- |
| Related Categories | HPLC Applications, Phenols |
| test parameters | column: Ascentis Express C18, 10 cm x 3.0 mm I.D., 2.7 μm particles (53814-U) |
| | mobile phase: [A] water with 0.1% formic acid; [B] methanol |
| | gradient: held at 35% B for 3 min; 35 to 45% B in 10 min; held at 45% B for 2 min; 45 to 100% B in 5 min |
| | flow rate: 0.6 mL/min |
| | pressure: 4105 psi (283 bar) |
| | column temp.: 35 °C |
| | detector: UV, 254 nm |
| | injection: 20 μL |
| | sample: 100 μg/mL in 90:10, water:methanol |
| suitability | application for HPLC |
| Featured Industry | Vitamins, Nutraceuticals, and Natural Products |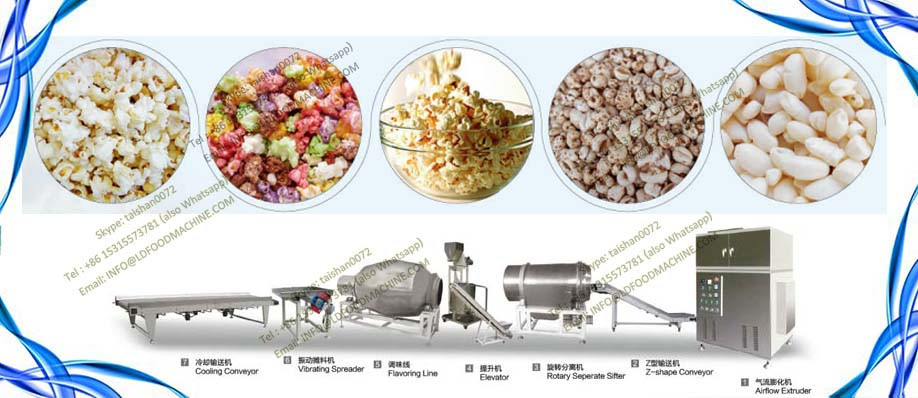 Functions
1. Milk thistle is a powerful antioxidant.
2. Milk thistle helps protect the liver by interrupting the enterohepatic recirculation of toxins. The silymarin complex in milk thistle puts up a protective "shield" that may help protect against many liver-harming substances.
3. Milk thistle may help the liver regenerate. Did you know that the liver is the only internal organ capable of regeneration? Milk thistle's silymarin complex may actually help the liver to synthesize new proteins.
****************************************************************************************************************************8
what is ?
Milk thistle" redirects here. For other uses, see List of plants known as milk thistle. Silybum marianum has other common names include cardus marianus, milk thistle,[1] blessed milkthistle,[2] Marian thistle, Mary thistle, Saint Mary's thistle, Mediterranean milk thistle, variegated thistle and Scotch thistle. This species is an annual or biennial plant of the Asteraceae family. This fairly typical thistle has red to purple flowers and shiny pale green leaves with white veins. Originally a native of Southern Europe through to Asia, it is now found throughout the world.
To see more of the sepcfication of silymarin extract,pls click here.
To see the product process of silymarin powder,pls click here.
To see the Pharmacology of milk thistle extract,pls click here.
To see the the Kosher cetificate of silymarin extract,pls click here.
Company Information
Our Factory-Organic Herb Inc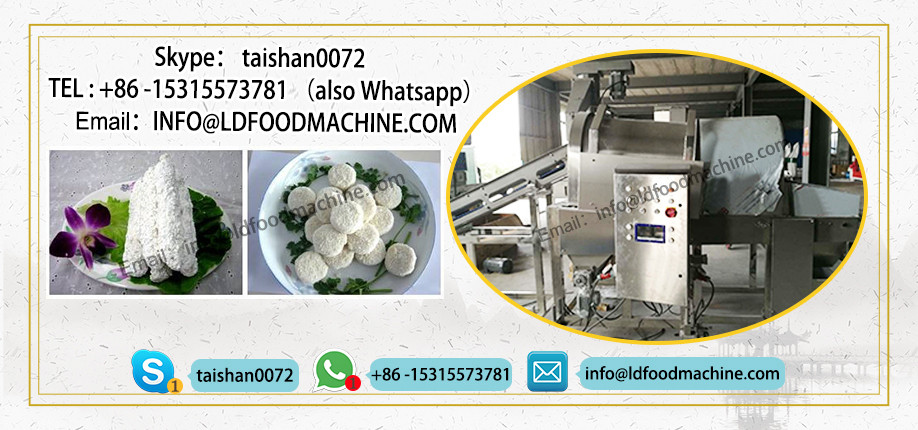 Certifications
Certificates to ensure
We have got Kosher[ Certificate ID:EM806-ZMK4Z ], Halal[ Cer No.:C2015-411 ], ISO[ 00115Q212353R0S/4300 ] already,will get more certificates like CGMP,Organic Cert in the future if you have request for this.More detail for certificate,click here.
FAQ
What Questions your Have?
Yes,totally safe !You can order through Herbal Product Milk Thistle Supplement Silymarin Extract Powder,as we are granted the credit by Herbal Product Milk Thistle Supplement Silymarin Extract Powder, if the the cargo unqualified or failed to send you, you can get your full payment back.
No need to worry about

quality problem!
If you need lager quantity,but don't know the quality ,then Free samples will be available for your evaluation before order.
If necessary,the third-party testing( SGS, Eurofins or Pony,etc) according to customer's requirement is available.
.

Fast delivery, competitive price and excellent sales service.
I

f more questions or need infor from us,pls click the Tips below "

Send your message to this supplier

",and write your message

and Click

"

send

".

Bingo!
is suitable for various meat paste and can produce different shapes, size and thickness by changing mould.
Herbal Product Milk Thistle Supplement Silymarin Extract Powder food forming special equipment. The finished food can be fried by Herbal Product Milk Thistle Supplement Silymarin Extract Powder, freezed or directly sell. Also can combined with pulping machine, crumbs coating machine and frying to form one production line. has reasonable design, easy to clean and simple operate, safe.
Herbal Product Milk Thistle Supplement Silymarin Extract Powder is widely used for producing grains into high grade aquatic feed pellets for fish, catfish, shrimps, crab etc. can float on the water surface without dissolution for over 12 hours. According to Herbal Product Milk Thistle Supplement Silymarin Extract Powder customer's requirement and production scale, can be classified into dry type machine and wet type machine.
is mainly used for fried beefsteak and drumstick as frying dressing .The long and sliver-shaped breadcrumbs made by are of porous structure inside .After frying of Herbal Product Milk Thistle Supplement Silymarin Extract Powder.the crumbs become straight up bit by bit.Herbal Product Milk Thistle Supplement Silymarin Extract Powder are not only puffed and nice in appearance but also foods made by is crisp and delicate in taste.