Product Description
Features:
1: Standard material:SUS304 stainless steel.(Customized by 201 stainless steel is accepted)
2: With diameter 60mm adjustable bullet feet,the adjustable height is 50mm.
3: The key element of the gas fryer,the valve,we use Italian brand PEL valve,ensure stable work.
4: With gas leakage safety device and flame out protection,the machine will automatically shut off the gas if have leakage or overburn,ensure people's safety.
5: The machine is equipped with electronic ignition systems,easy to operate.
6: The oil tank also is made by 304 stainless steel,no harm for health.
7: The table top was made by one-time impact briquetting,the surface is smooth,no sharp corner.And it is sunken for proventing the oil dropping to the floor.And the table top have a little incline to the oil tank,so the oil can flow back to the oil tank.
8: Each oil tank can lode 20~24L oil,each oil tank can put one big basket or two small basket.We have two big basket with the packing.If you want change to four small basket,pls let our people know when order.
9: The oil tank which designed like "U" shape which can extense the contact area with the fire,increase the heating efficieny,save more energy compare with the traditional fryer.
10: At the bottom cabinet,there have two oil outlet tube with safety device,the used oil can output through this outlet.
11: The door of the bottom cabinet is magnetic,convenient to use and can prevent unexpected opening.
12: We have different style,electric or gas,900mm lenghth or 700 length to meet different use.
13: In general,this machine is quite suitable for commercial restaurant and hotel.The design is from Italy.The quality is reliable,function is the same,but price is much lower. Commercial 24L Gas Restaurant Deep Fryer/Gas Fryers sale/Fried Chicken Fryer
Model
HK-JGF1-4 (Gas Style)
HK-JEF1-4 (Electric Style)
Dimension
L400xW900xH850+120mm
L400xW900xH850+120mm
Voltage
/
380V/50Hz
Power
15.5Kw
12Kw
Bakset size
210x300x120mm(one)
210x300x120mm(one)
140x320x140mm(two)
140x320x140mm(two)
Volume
24L-28L
24L-28L
N.W
61kg
55kg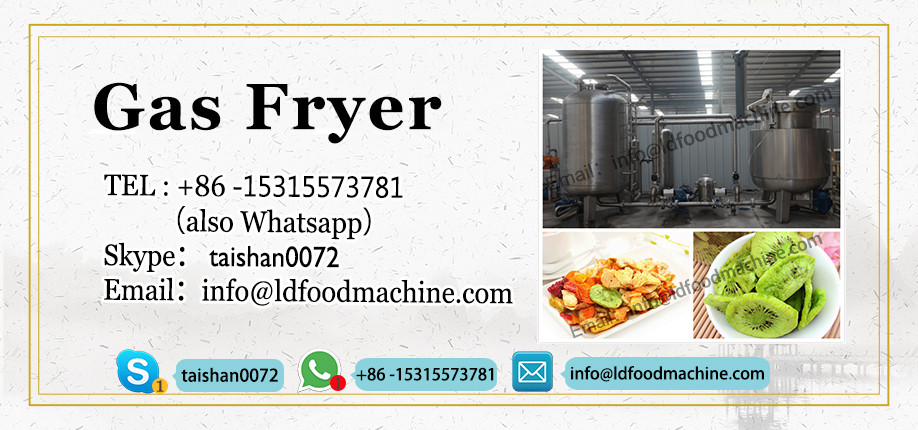 Commercial 24L Gas Restaurant Deep Fryer/Gas Fryers sale/Fried Chicken Fryer have thermostatic temperature control in the temperature range. A safety thermostat and drainage tap to make it easier to clean the machine.Gas fryer:Cast iron burners.Automatic burner ignition by means of an electromagnetic valve,with pilot light and thermocouple.
HHGYG
We are a professional western kitchen facility company which mainly specialize in Gas fryer,and we also agent many famous brand kitchen facilities, tableware and other hotel equipment, and all our products selling with wholesale price. our Commercial 24L Gas Restaurant Deep Fryer/Gas Fryers sale/Fried Chicken Fryer including western kitchen equipment series and refrigeration series, for instance,Gas fryer ice maker, ice cream machine, dish washer, popcorn machine , coffee machine, fruit juicer , oven, buffet stove, display warmer,and so on.