Product Description
Product Description
The peanut, soybean, sesame, rapeseed, sunflowerseed, corn and rice bran mustard oil mill machine
6YL series spiral oil press is mainly composed of 7 major parts of screw axis, press cage, feed mechanism, cake yielding mechanism. transmission system, electric control part and mustard oil mill / mustard oil mill machine / mustard seed oil mill filter part. All the parts are assembled on the frame and screwed as a whole.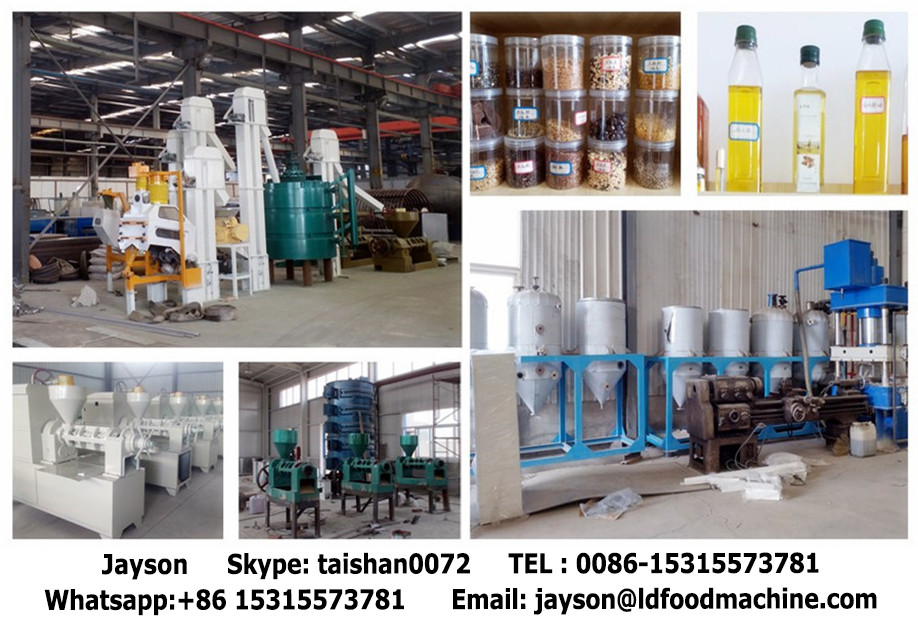 Main Features of mustard oil mill
a.Simple design , easy to operate , wide suitability.
b.Continuous operation, high productivity.
c.High oil product ratio.


Mustard oil mill introduction:
(1) Function: Extraction system is an oil extraction through soaking or spraying pre-pressed cake by a certain organic solvent. The principle of this part is the different solubility of solvent.
(2) Use range: Solvent extraction fits for pre-press extraction of high-oil-content materials and direct once time extraction of low-oil-content materials.
(3) Main parts: The extraction machine series includes rotary extractor, toaster, 1st evaporator, 2nd evaporator, stripping tower, condenser, etc.

Mustard oil mill main parts:
(1) Solvent pumps: continuously spray solvent to the rotary-type extractor
(2).Rotary extractor: Spray and soak the pre-pressed cake with solvent so that oil fats can be dissolved in solvent(form miscella). After processing, you can get wet meal and miscella (mied oil).
(3). DTDC: usd to separate the solvent from the wet meal.
(4). Miscella tank 1st: pump the miscella (oil with solvent) in to the miscella 1st , and then add 10% saline water to it. The phospholipid and impurities in the miscella will react with the saline water, at last the reactant precipitate, reaching the goal of purifying.
(5). Miscella tank 2nd: the purified miscella will be pumped into it.
(6). Miscella stripping: it will remove the remaining solvent in miscella. And the solvent will be discharged to condenser for recycling.
(7). condensers: used to cooling the solvent gas separated from the wet meal and miscella for recycling.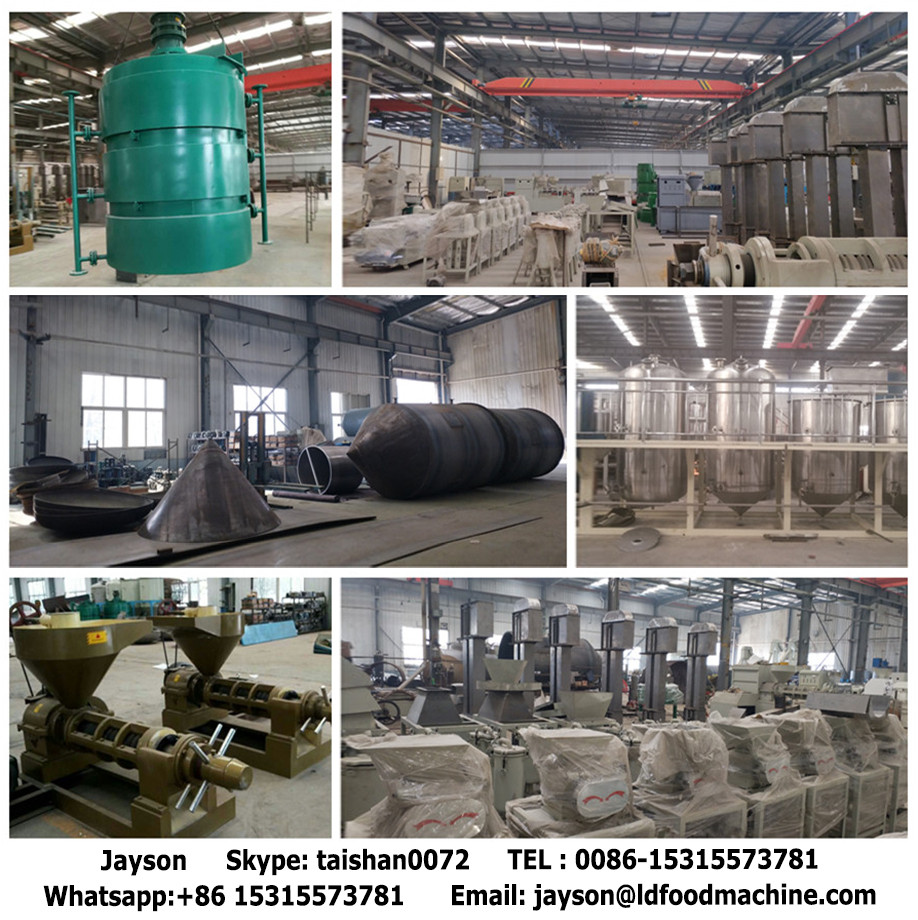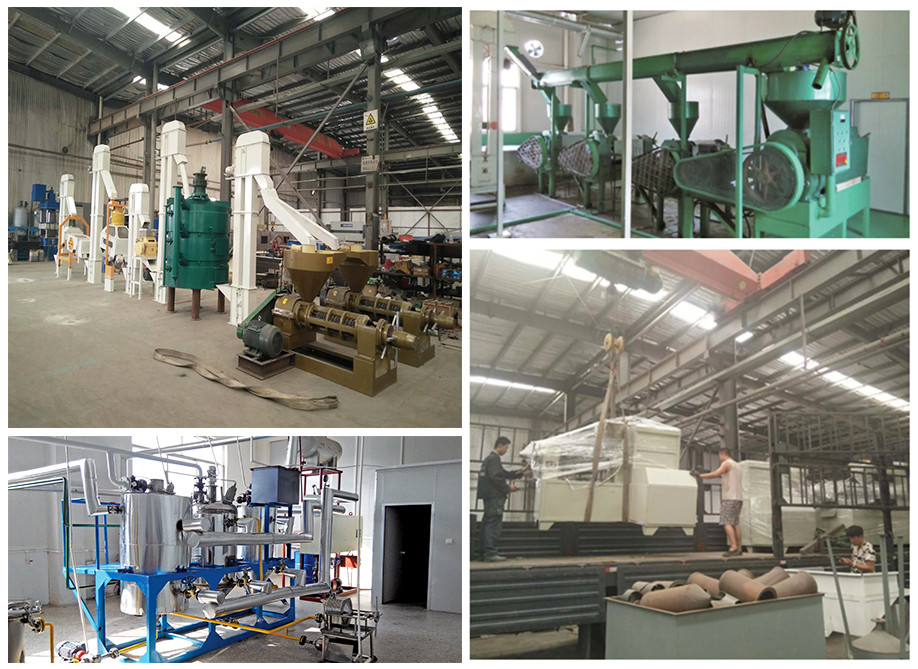 Condenser
Control console
DTDC
Mustard oil mill refinery process introduction
Basing on the traditional oil refining technology, Zhengzhou Qi'E Grain & Oil Machinery Co., Ltd has developed the latest combined packing layer plate deodorization soft tower and the physical and chemical mixed refining technology for crude oil of any quality. Moreover, a series of advanced technology and equipment are used, such as super wet deguming, bleaching earth automatic metering, negative pressure decoloring, high mustard oil mill / mustard oil mill machine / mustard seed oil mill steam jet deodorization, deacidification, winterization dewaxing etc.
Mustard oil mill automatic control system
Our company has applied the automatic control system with advancedness, security, reliability into the pretreatment, extraction, refining and fractionation in large oil plants. For its application in automatic control system, it can control the production in the entire workshop and monitor the operational status of each device by controlling the computer terminals in the room. One person only can operate the entire workshop, with efficient production management. It has reduced the production cost greatly and improved the management efficiency.




Certifications
Detailed Images
Our Service


Packing & Delivery






Related Products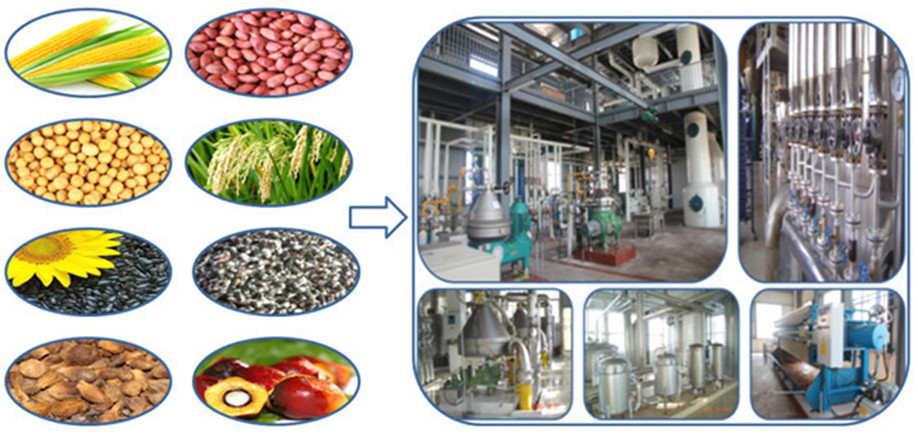 Deodorization tank
91.8% Response Rate
DTDC
91.8% Response Rate
Filter
91.8% Response Rate
Were one of the main manufacturers and suppliers of a range of and spares needed for oil extraction plants. Currently a wide range of mustard oil mill / mustard oil mill machine / mustard seed oil mill including expellers, seed cleaners, decordicator, copra cutter, filter press, Boilers, Hammer Mill etc. A lot of can be employed in the whole oil extraction plant. Our oil extraction machine is fabricated with the most up-to-date extraction technology and premium quality raw materials, our mustard oil mill / mustard oil mill machine / mustard seed oil mill are be applied on your extraction of oils. This ensure higher production without any breakdown. The is proper for a number of seeds and nuts like Sesame Seeds, Sunflower, Palm Kernel,Cocoa,Coconut,Castor,Cotton Seed,Almond, Apricot (Germ) etc.
HGGVGGCC
We believe that regardless of the oil extraction plant is, quality could be the heart of company's performance. We treat quality & service as a means of life. As soon as you prefer to know more details about our oil processing plants, write to us now!
HGVHGVJH