Product Description
Contact:Ms.April
Skype:taizy2035
Mob/whatsapp:+86 15838061675
High effeciency Walnuts \Peanut crusher machine1648229850
1.Introduction
This machine is designed for almonds, walnuts, peanuts, sesame, beans, spices, seasonings and other food oily substance during crushing and milling susceptible to problems of oil, specially developed sticky machine design, capable of high oil content materialsIt is well pulverized and no oil, stick machine. Wolfberry, almonds, sesame seeds, peanuts, dates, walnuts, etc., a high amount of oil or the high sugar content of food. Flour yield, no caking, no oil leakage. General mill is not grinding oily food.
2.feature
1, the machine housing and grinding grooves are polished stainless steel S304 grinding process, in line with aesthetics and health standards. Suitable for food plants, processing stores, shopping malls, supermarkets, pharmacies, clinics, schools, institutes, families and other units.
2, the shape is designed to meet users' needs, such as filters and other spare parts with a brush, it can be placed in the storage chamber, not the space.
3, the machine compact, easy to operate, grinding evenly and thoroughly,
4. Replace the filter quick and easy.
5, tank cleaning pulverized powder particles, fast and easy.
6, special tool design, use of materials faster. Crushing high oil content of the material, with coarse sieve. Conversely, low oil content or crushed oil-materials, you can use a fine sieve.
7, using powerful 750W speed motor, very quiet, smooth and powerful.
8, equipped with over load break switch circuit can prevent the motor coil burnt.
Model : XL-910
Weight: 28Kg
size: 300 × 420 × 500mm
Power: 750W
Speed: 2800r / min
Voltage: 220V
Yield: 10 ~ 40 kg / h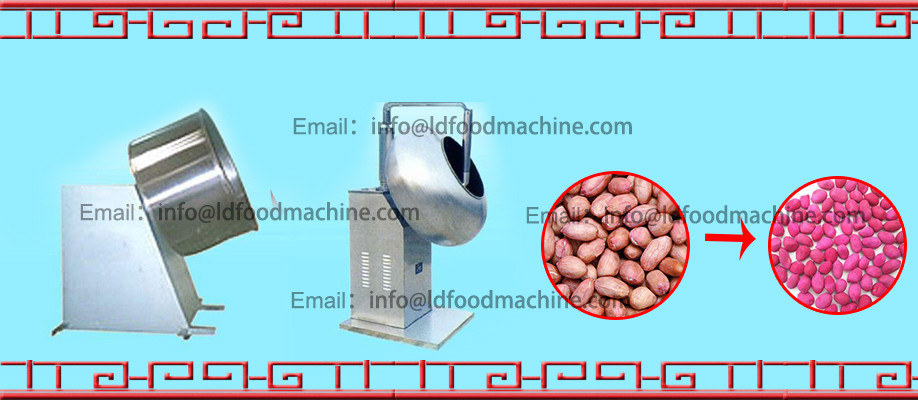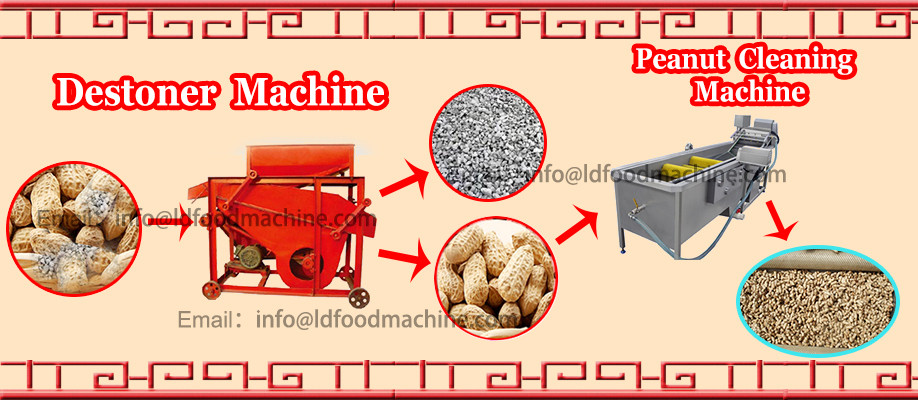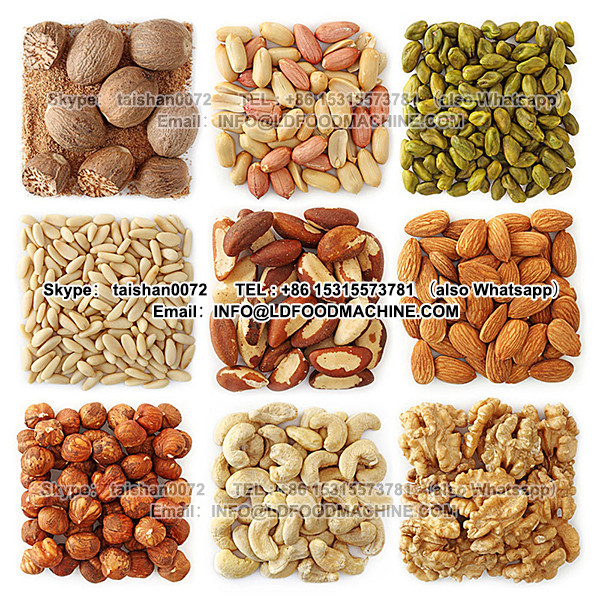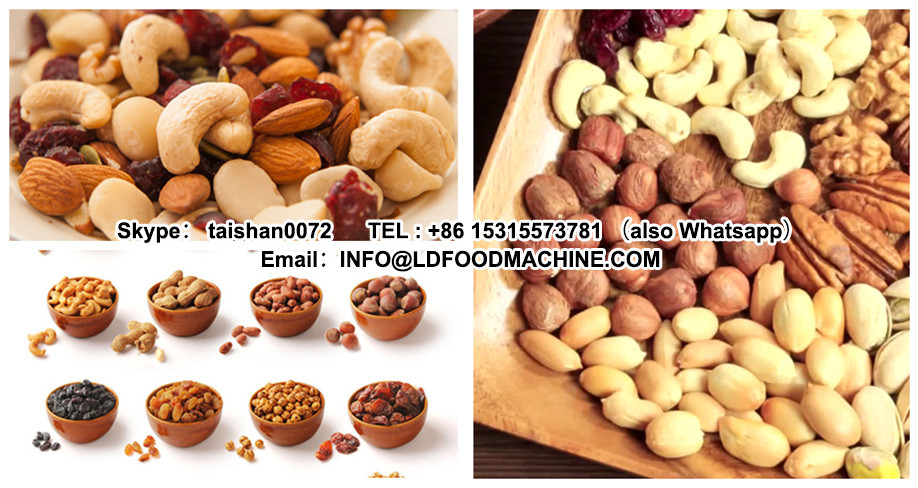 Contact person