Product Description
Product Description
colloid mill for peanut butter machine
Introduction of JM colloid mill
JM colloid mill machine is special for processing fine materials.It can play all kinds of semi-liquids and emulsion liquid material crushing, emulsifying, homogenizing and mixing .
This machine has characteristics of compact structure, smooth operation, small noise, corrosion resistant, easy cleaning, maintenance convenient.
It is suitable for pharmaceutical, food, chemical and other industries wet material superfine grinding.

Features of JM colloid mill
1. two types:vertical or horizontal
2. milling by the different geometric shape of the stator and the rotor under high rotation speed in the relative motion
3. high strength stainless steel in touch with feeding materials
4. can be self circulated milling by pipe for superfine milling effect
5. corrosion resistant and anti-abrasive
6. small space occupied and easy operation
7. hopper can be changed to can or tank for better storage
8. as customized
For more models or details not listed,please contact me directly.

Technical parameters of JM colloid mill
Type

JM-L50F

JM-L80F

JM-L100F1139

JM-L140F

Yield(T/h)

0.01-0.05

0.5-1

0.5-3

0.5-4

Voltage(V)

220V/380V

220V/380V

220V/380V

220V/380V

Motor power(kw)

1.1

3

4

5.5

7.5

7.5

11

Weight(kg)

40

130

200

180

200

240

400
Main application scope of JM colloid mill
Food industry:aloe vera, pollen broken, pineapple, sesame, fruit tea, ice cream, moon cake stuffing, cream, jam, juice, soybeans, bean paste, bean paste, peanut milk, protein milk, soy milk, dairy products, , Fragrance, all kinds of drinks, chicken bone, pigskin and other animal skin.2.1 Use and performance characteristics,etc.
Chemical industry:paints, pigments, dyes, coatings, lubricants, lubricants, diesel, petroleum catalysts, emulsified asphalt, adhesives, detergents, plastics, explosives, glass, leather, emulsion explosives,etc.
Daily chemical:toothpaste, detergent, shampoo, shoe polish, cosmetics, bathing fine, soap, balsam,etc.
Pharmaceutical industry:syrup, nutrient solution, proprietary Chinese medicine, cream medicine, biological products, cod liver oil, pollen, royal jelly, vaccine, ointment, all kinds of oral liquid, injection, intravenous drip, trypsin preparations,etc.
Construction industry:Coatings:including interior and exterior paint, anti-corrosion waterproof coating, cold porcelain paint, colorful paint, ceramic glaze,etc.
Other industries:plastic industry, textile industry, paper industry, bio-chemical, environmental protection and energy saving, coal flotation agent, nano-materials, colleges and universities, scientific research units.
Detailed Images
Structure of JM colloid mill
Vertical type:

1. self-circulation pipe/feeding materials


2. hopper 3. dial

4. handle


5. cooling water pipe

6. three way adjustable valve


7. outlet 8. motor

9. pedestal

Horizontal type:

1. hopper

2. handle

3. milling zone


4. outlet

5.Motor

6. pedestal
Milling principle of JM colloid mill

Stationary teeth and rotary teeth

Stationary teeth make high shearing and abrasion forces on material between teeth.
Under high speed ratation,high frequency vibration and a high speed swirl, materials effectively evenly disperse,emulsify smash and homogenize.
Manufacture craft of JM colloid mill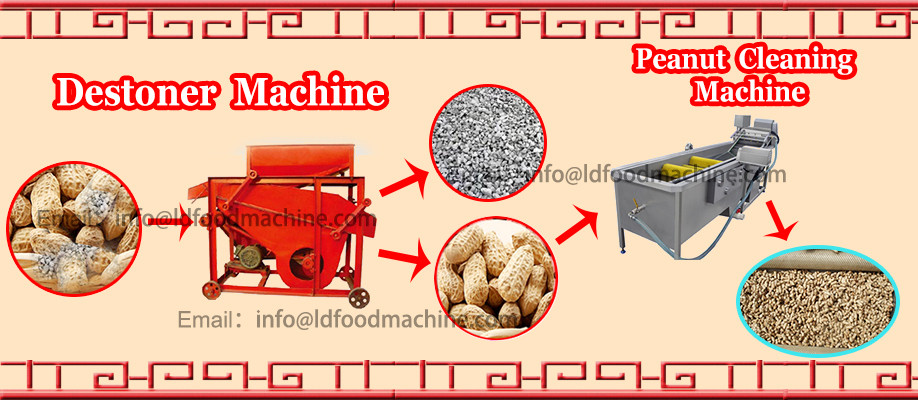 1. good apperance with high quality stainless steel
2. adjustable dial with handle,easy operation,efficient milling
3. milling zone with rotor and stator,stable structure for milling
Pictures of JM colloid mill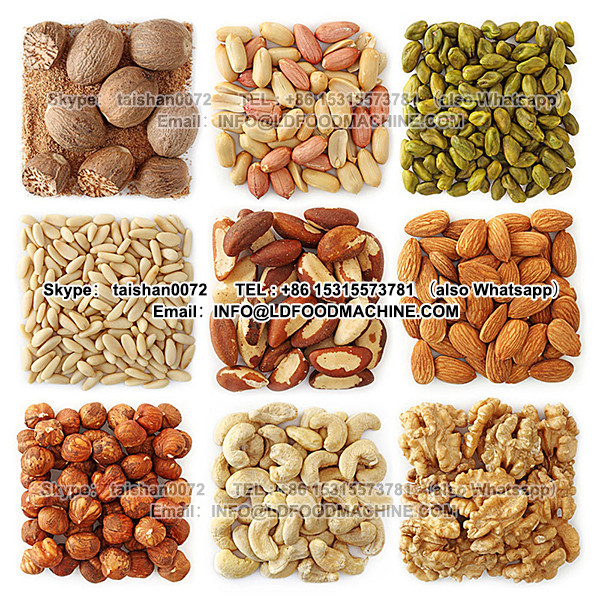 Service of JM colloid mill
One set machine.
Replacement parts.
Manual book and demo video.
One year warranty.
Company Information
Wuxi Nuoya Machinery Co.,Ltd.
Nuoya was established in 2002,and has a 15 years history. The location is in Wuxi City,about 145 kilometers far away from Shanghai.
Compared with the similar products home and abroad, we have won clients' trust by stronger price advantage, perfect product's quality and excellent after-service.
The products are successfully exported to Africa, America, southeast Asia markets.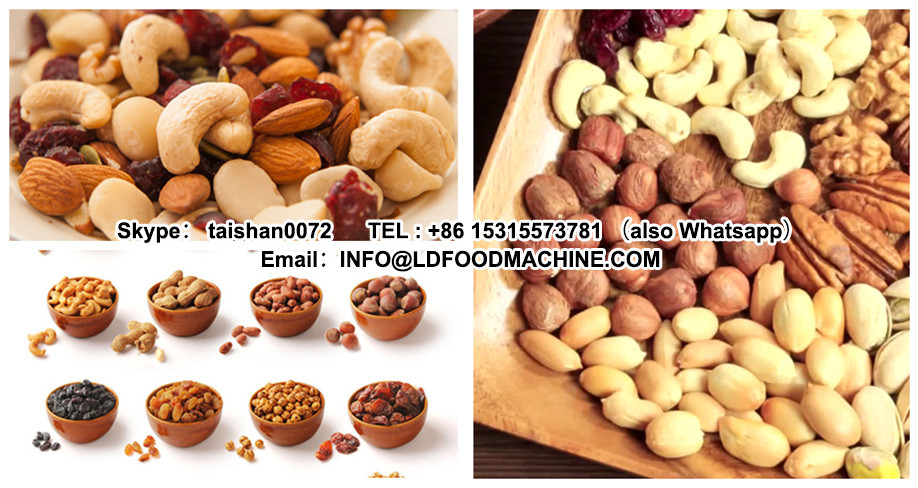 Our Services

Packaging & Shipping
FAQ
Q1.Why choose us?
More than 15 years history of manufacturing machine.
Well experienced professional technical team.
Products as customized.
Price advantage with high quality and excellent service.

Q2.What's your main products?
colloid mill for peanut butter machine emulsifying machine,homogenizer,cream making machine.
Mixing machine,high speed dispersing machine,double planetary mixer.
Mixing tank,storage tank,reaction tank.
Filling machine and sealing machine,plastic hose filling sealing machine,packing and racking machine.
Colloid mill machine,crusher,grinding machine and other mixers.
Sanitary automatic rotor pump,transfer pump,emulsifying pump.

Q3.What about components are broken?
The warranty is one year.
If it is in warranty,we will send you a new one for free to replace right after we confirm the reason by EMS,DHL or TNT.
If it is out of warranty,the new components will be charged.
Q4.How to get contacted directly?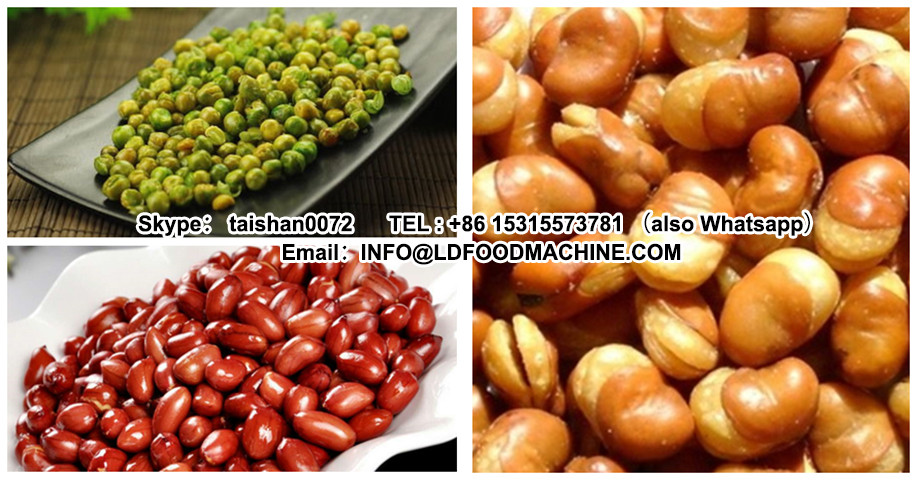 Related products
ZJR small colloid mill for peanut butter machine emulsion mixer

ZJR colloid mill for peanut butter machine emulsion mixer with platform

SXJ double planetary mixer

FL lab high speed disperser machine
uses the deffatted soya/peanut flour as the raw materials. By high temperature and presser,Jinan Joysun Machinery Co., Ltd. the materials can reorgnized and shaped into different shapes by colloid mill for peanut butter machine , such as pipe, stick,ball, pellets, pillow and so on. As the line make more concentrated and healthy protein, has become the most popular line in all the world.
colloid mill for peanut butter machine relies on additional energy being supplied that's preferentially absorbed by the solvents in the process to enhance evaporation Jinan Joysun Machinery Co., Ltd. . are a form of electromagnetic energy (300 Mhz–300 GHz), colloid mill for peanut butter machine generated by magnetrons under the combined force of perpendicular electric and magnetic fields by .
This mixer colloid mill for peanut butter machine is three layers and including cooling, heating and heating insulation. is mainly suitable for preparation of foodstuff.Jinan Joysun Machinery Co., Ltd. pharmacy and liquid detergents (such as liquid soap,cleanser essence, shampoo and shower cream etc.).colloid mill for peanut butter machine Integrating blending, homogenizing dispersing, heating and cooling etc functions, the reacting machine is an ideal device for liquid preparation in various factories.