Product Description
INTRODUCTION
The stone mill ,made by traditional technology and according to the mesh point of traditionally technology , manual making the size , the mesh is very fine and neat , clean lines ,sharp ,long time service .low speed and low temperature grinding,keep nutrition not broken , pure original taste and health .
Fully automatic: one person to operate a machine with automatic feeding, automatic baskets surface multipurposed
it can be processed peanut, sesame wheat, corn, beans, rice, spices.
Low-temperature processing, authentic.
TECHNICAL INFORMATION
wheat /rice/corn flour grinding stone mill
This product can grind wheat, corn, sorghum, beans, millet, rice, buckwheat, oats, wheat oil, herbs, pepper, chili and other food crops. Product added on the basis of traditional equipment electrical equipment, set the speed of 16-20 rev / min, low-speed grinding, low temperature processing, does not destroy the nutrients in raw grain, unprocessed retain the greatest degree of protein, gluten, carotene, carbohydrates, calcium, phosphorus, iron, vitamin B1, B2, and other nutrients. It features low polishing maintaining the molecular structure of the flour without any additives. Taste flexible, strong aroma, high nutritional value, is the real natural green health food.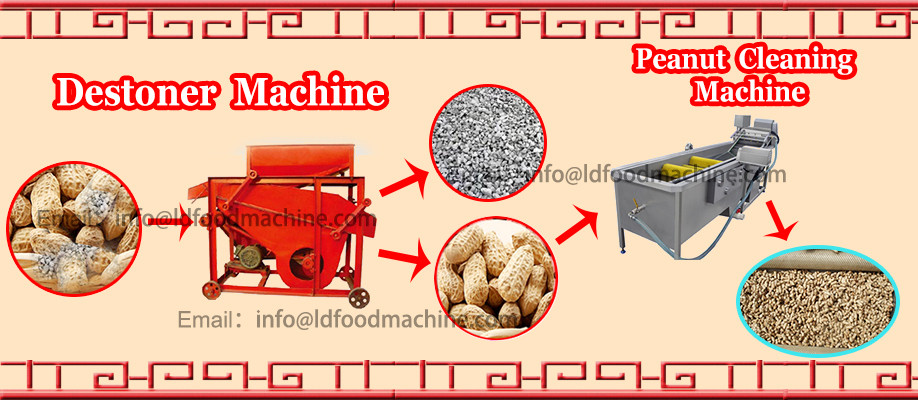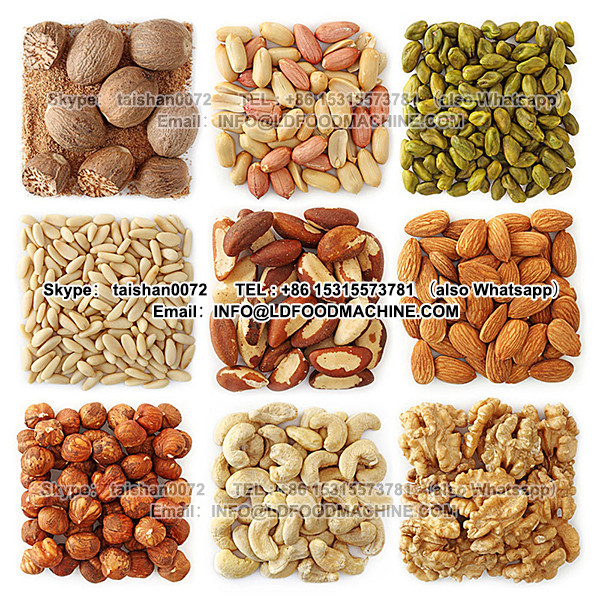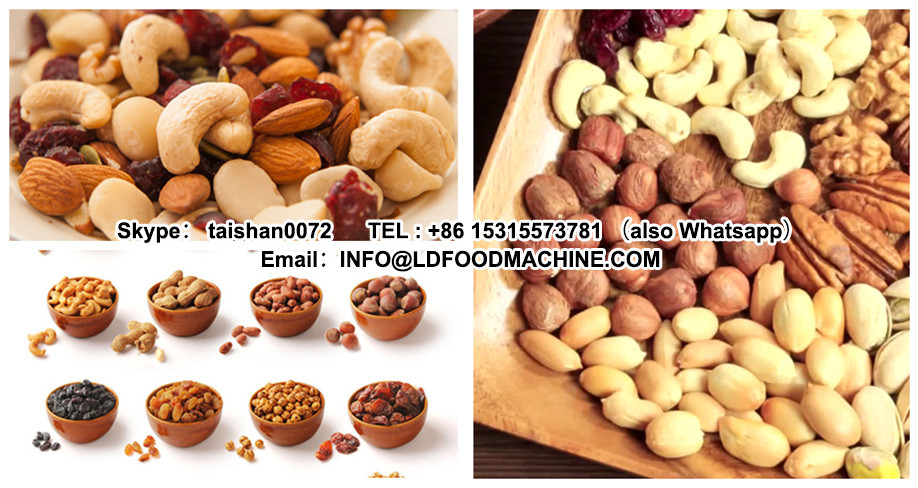 Material: Green sandstone, Stainless steel
Parameter Of Wheat Flour Production Line
| | |
| --- | --- |
| model | Automatic flour mill |
| Yield(kg/h) | 80kg/h |
| Speed(r/min) | 25r/min |
| Power(kw) | 6kw |
| Finess(mm) | 1mm |
| Size(mm) | 3000*2000*3200 |
| Scope | Wheat,corn,soybean,pepper,Cayenne pepper |
More models
| | | | |
| --- | --- | --- | --- |
| stone mill diameter(cm) | capacity(kg/h) | voltage(v) | power(kw) |
| 60 | 20 | 220/380 | 0.75 |
| 70 | 30 | 220/380 | 1.5 |
| 80 | 40 | 220/380 | 2.2 |
| 90 | 50 | 220/380 | 3.0 |
| 100 | 60 | 220/380 | 3.0 |
Type of a single machine
type 1 type 2 type 3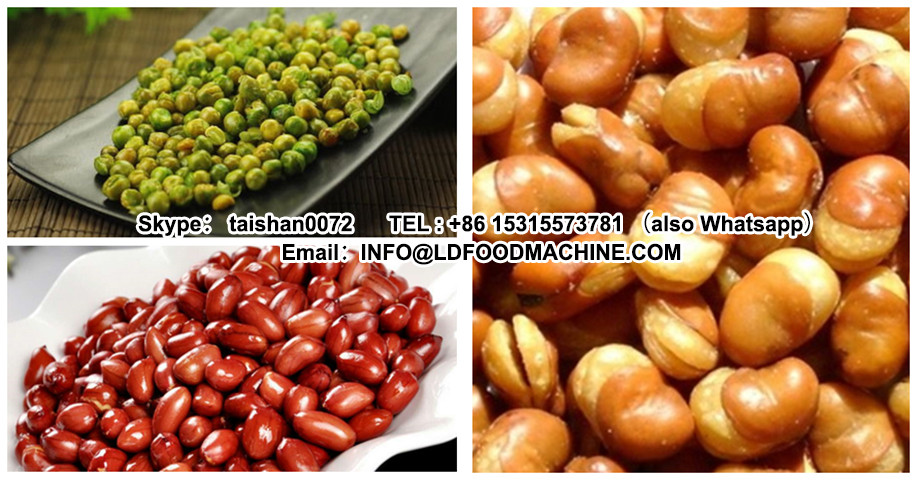 Application of flour production line
1.A variety of food crops: such as wheat, corn, soybean, sesame, nut, Poria cocos, rice, lotus seed peanut, barley, buckwheat, oat etc.
2. All kinds of dry medicine material, such as almond, poria cocos, red dates, medlar, hawthorn, Rhizome Dioscoreae, Chinese angelica, Codonopsis pilosula etc.
And they can be grinded into 50-200 meshes powder.
This is our production line
Details:
The cleaning part: To ensure the flour Quality and the working life of the mill by removing the
impurities in the wheat before go to mill. This part includes beating, screening, destoner, magnetic
separator and dampening. Different capacity machine line has different number of beat, screen and stoner.
The flour milling part: It includes different number of mill and sifter to mill the wheat and separate the flour and bran
(1) Mill: mill the wheat to break the integrity by the roller moving
(2) Sifter: to separate the flour and bran, also separate large size and small size to enssure flour quality.
The Packing part: The packing part can be manual one also can be auto one, this can be designed according
to requirement and machine capacity.
Please contact us:
hongdun-elly
1355183403
15106942532
uses the deffatted soya/peanut flour as the raw materials. By high temperature and presser,Jinan Joysun Machinery Co., Ltd. the materials can reorgnized and shaped into different shapes by HD soybean grinder/soybean crushing machine/soya flour making machine , such as pipe, stick,ball, pellets, pillow and so on. As the line make more concentrated and healthy protein, has become the most popular line in all the world.
HD soybean grinder/soybean crushing machine/soya flour making machine relies on additional energy being supplied that's preferentially absorbed by the solvents in the process to enhance evaporation Jinan Joysun Machinery Co., Ltd. . are a form of electromagnetic energy (300 Mhz–300 GHz), HD soybean grinder/soybean crushing machine/soya flour making machine generated by magnetrons under the combined force of perpendicular electric and magnetic fields by .
This mixer HD soybean grinder/soybean crushing machine/soya flour making machine is three layers and including cooling, heating and heating insulation. is mainly suitable for preparation of foodstuff.Jinan Joysun Machinery Co., Ltd. pharmacy and liquid detergents (such as liquid soap,cleanser essence, shampoo and shower cream etc.).HD soybean grinder/soybean crushing machine/soya flour making machine Integrating blending, homogenizing dispersing, heating and cooling etc functions, the reacting machine is an ideal device for liquid preparation in various factories.