Product Description
CE proved peanut Cryogenic Crusher
1.Description:
This cryogenic pulveriser uses liquid nitrogen as cooling medium. When crushed material is achieved at the brittle fractured state,it goes into mechanical pulverizing chamber and repeatedly impacts,collides,shears,mills by high speed rotation of blade and gear to reach the optimal crushing effect. The milled material has airflow grading machine to classify and collect. If the fineness of material does not meet the requirements,it will return silo to continue grinding. The liquid nitrogen mostly can be cyclic utilization.
2.Features
1) High grinding fineness, low energy consumption, output is 2-3 times than normal pulverizer
2) According to the temperature of material embrittlement point, adjust the best crushing temperature, energy saving.
3) Material explosion-proof, anti-oxidation, trouble-free stable processing,etc.
3.Application
1)Chemical Industry: engineering plastics, nylon series product, polyester series product, polypropylene series product, polythylene series product, thermal plastics, hot melt adhesive, thermal sensitive products, natural rubber,etc.
2)Foodstuffs Fields: spice, chili powder, pepper powder, food additives (sodium alginate powder, xylitol powder, sorbitol powder), fatty mixtures, baking agents, pure coffee, mustard seeds, star aniseed, full-fat soya beans,etc.
3)Pharmaceutical Industry:medicine, drug and Chinese herbs (includes root, branch and block)
The grinder adopts liquid nitrogen as cooling medium, it can preserve the material which will not change the original composition.
4.Technical Specification.
Model

HTG-50

HTG-250

HTG-350

HTG-450

Power(kw)

5.5

15

30

45

Production capacity(kg/h)

20-50

10-150

30-500

100-1000

Fineness(mesh)

10-1000mesh(according to different material)

RPM

8100

7500

6300

4600

Medium

Liquid nitrogen

Working temperature

0 ~ -197℃

Dimension

(L*W*H)

1.6*0.9*1.7m

1.6*1.05*1.1

2.1*1.4*2.8m

4.4*2.1*3.3m

Weight(T)

0.5

1.2

2.5

3
5. Product photos
1) Platform with shell type
2) mini type
Company Information
1. Our Company
Jiangsu Haotai is a professional manufacturer & exporter for steel making production line, such as electric arc furnace (EAF), induction furnace, ladle refinging furnace (LF), VOD(VD), AOD, alloy tube/wire/bar production line (copper tube/wire/bar), continue casting machine (CCM), rolling mill and auxiliary equipments scrap bundling machine, water treatment plant, dust collection system and spare parts etc.

We also supply freeze dryer, cryopulverizer, pulverizer, grinding machine, packing machine, capsule filling machine.

We take care of business, provide high-quality products and best service, we emphasize the internal management of enterprise and the advance of science and technology, and insist on the strategic policy of adapting ourselves to the market and participating in the competition, our products have been enjoying high reputation in 20 countries around the world such as Australia, Singpore, Poland, Russia, Turkey, Uruguay, Indonesia etc.

We are willing to cooperate with friends of various circles at home and abroad. If you're not using us now, we invite you to give us a try. You and your customers will be glad you did.

Please contact us for all orders and inquiries. Thank you for your business! ! !
2. Our Customers
We have a solid strength, to ensure the quality, professional after-sales, won the trust of customers around the world.The following are some of our customers come to buy equipment to visit the experimental operation of photos :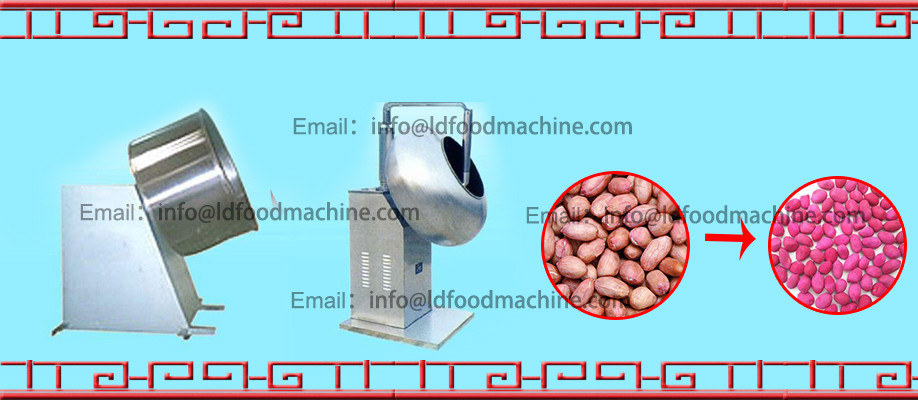 In order to protect the privacy of customers, other customers pictures inconvenience display.
Our Services
A. Technical service
1. We calculate the capacity and recommend the best models.
2.We supply you the professional refrigeration technical support and electronic technical support for your installation, debugging and operation.
3. We supply the spare parts and technical support in & after the warranty time.
4. We supply the training course to your workers at our factory if you need.

B. After-sales service
1. Technical support for your installation, operation and maintenance.
2. One year's warranty, and you can pay for extended warranty.
3.Spare parts and technical support at most economic prices after the warranty.
Contact details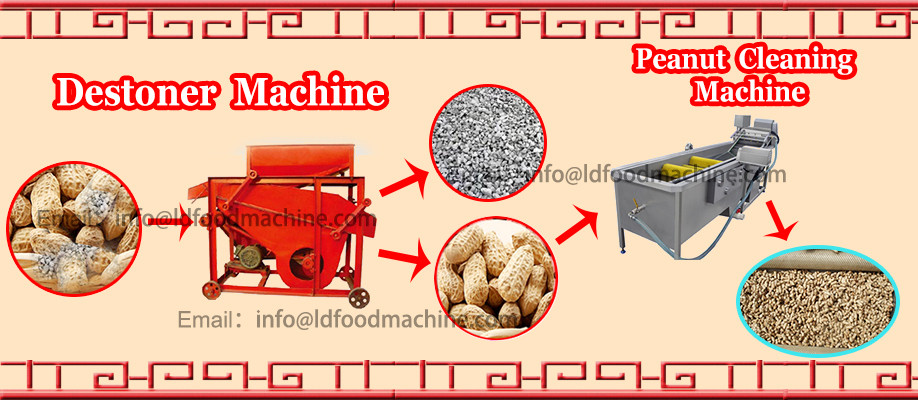 Please send you enquiry with your specific need!
Welcome your enquiry!!
uses the deffatted soya/peanut flour as the raw materials. By high temperature and presser,Jinan Joysun Machinery Co., Ltd. the materials can reorgnized and shaped into different shapes by CE proved peanut Cryogenic Crusher , such as pipe, stick,ball, pellets, pillow and so on. As the line make more concentrated and healthy protein, has become the most popular line in all the world.
CE proved peanut Cryogenic Crusher relies on additional energy being supplied that's preferentially absorbed by the solvents in the process to enhance evaporation Jinan Joysun Machinery Co., Ltd. . are a form of electromagnetic energy (300 Mhz–300 GHz), CE proved peanut Cryogenic Crusher generated by magnetrons under the combined force of perpendicular electric and magnetic fields by .
This mixer CE proved peanut Cryogenic Crusher is three layers and including cooling, heating and heating insulation. is mainly suitable for preparation of foodstuff.Jinan Joysun Machinery Co., Ltd. pharmacy and liquid detergents (such as liquid soap,cleanser essence, shampoo and shower cream etc.).CE proved peanut Cryogenic Crusher Integrating blending, homogenizing dispersing, heating and cooling etc functions, the reacting machine is an ideal device for liquid preparation in various factories.