Product Description
 Product Description
PF series impact crusher usually is used as secondary crushing equipment, mainly used in intermediate crushing and coarse crushing work for all kinds of mining, rock: such as basalt, granite, cobble stone etc materials which under the compressive strength 320Mpa. The PF series impact crusher is widely used in transportation, mining, buiding material, chemical industry, metallurgy industry, ceramic industry, water and electricity engineering, basic construction and other field which is of high standard require-ment for aggregate grain form.
Product features:
1. Large feeding inlet and deep crushing cavity, which is applicable for hard and large block materials, and which produces less rock powder in the product;
2. The gap between impact plate and blow bar can be adjusted conveniently,which effectively control the grain-size and particle shape;
3. Compact structure with high rigidity,strong impulse of force on rotor;
4. High chromium blow bar with great impact force, which is resistant to impact and wear;
5. Keyless connection, which is easy to maintenan and is economic & reliable
6. Complete crushing-function, high productivity, with little component wearing and prominent comprehensive benefits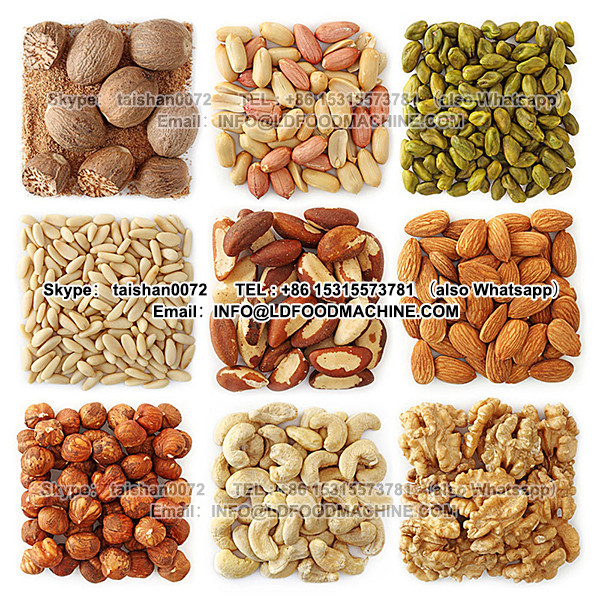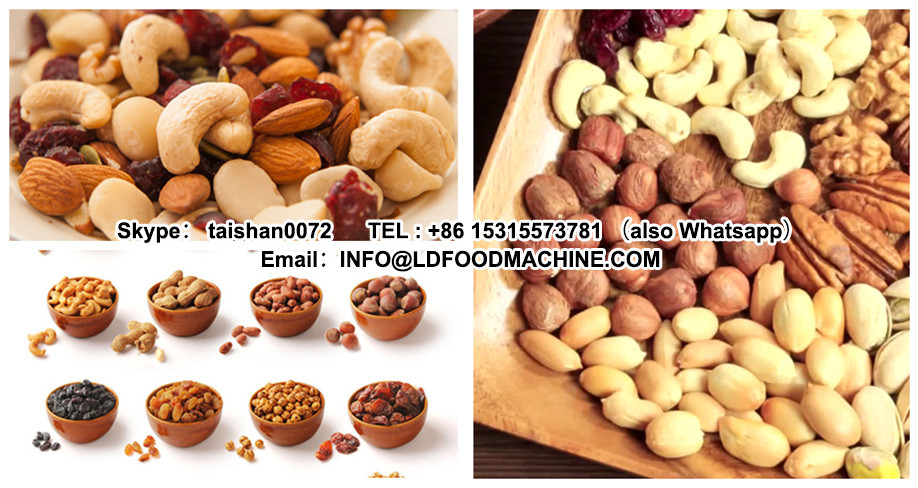 Specifications:
Model
Feed Opening Size(mm)
Max. Feed Size(mm)
Rotor Specification(mm)
Processing Capacity(t/h)
Power(kw)
Overall Dimension(L×W×H)(mm)
Weight
(t)
PF1007
400×730
1000×700
37-45
55-75
2400×1558×2136
8.9
PF1010
590×1040
1000×1050
50-90
75-90
2703×2033×2136
12.8
PF1210
755×1040
1250×1050
60-130
110-132
3545×2352×2640
13.8
PF1214
755×1040
1250×1400
70-180
132-160
3545×2462×2640
18.6
PF1315
855×1600
1320×1500
90-250
180-220
3591×3068×2975
28.3
PF1320
855×2100
1320×2000
120-350
280-315
3591×3568×2975
36.5
PF1515
900×1600
1500×1500
220-280
280-315
3791×3068×3270
41.8
Packaging & Shipping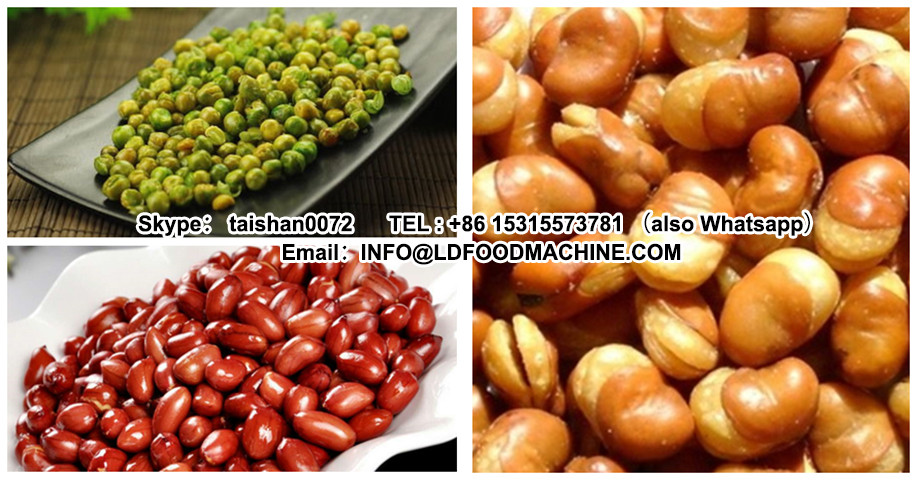 Our Services
Pre-sales
1. Customers can open Chengming company website for inquiring the relevant information.
2. Customers can go to the Chengming sales department for knowing detail information by telphone, e-mail, fax or other methods.
3. Chengming company arranges full time customer manager for customers, offering detail introduction and engineering technology solutions.
4. Can arrange customers nearby investigation of Chengming products service condition.
5. Cheng Ming company customer service engineers go to customer worksite for assisting in the design and provide a feasibility plan.
Sale in
1. Can directly go to the customer worksite or Chengming company for investigation, negotiation and signing a contract.
2. Providing foundation drawings of the equipment and on-site guidance, timely answer customer technical problems encounterde in the construction.
3. According to the contract requirements of the quality, quantity, delivery on time.
4. Can consigning shipment for customers.
5. Customer service engineers can go to the worksite to guide the installation, commissioning, training operators, to achieve customer satisfaction.
After sale
1. Paying a return visit regularly, to know the equipment service condition.
2. In the warranty period, receives the customer breakdown telephone, within 2 hours to provide solution, if need the expatriates, within 48 hours to arrive at the worksite, to assist in troubleshooting until return to normal production.
3. Ensure timely supply of high quality spare parts.
4. For the customers whom use Chengming products, we will give life-long technical service.
Company Information
Shandong Chengming Construction Machinery Co., Ltd was established in 1996, located in Linyi National Grade Economic Development Zone, Shandong, China. It is a high-tech enterprise collection of crusher machines, wearing-resisting materials R&D, manufacture, sales and service. For ten years, taking our enterprise spirits of "Good faith, being pragmatic, innovation, development", through scientific management, advanced processing technology and innovative manufacturing theory make the company become an important mining machinery manufacturing and wear resistant material export base in China.
Our primary products include jaw crushers, cone crushers, cone crushers, impact crushers, hammer crushers, sand washing machines (fine crushers), 2PG rolling crushers, mobile crusher plant, feeders, vibrating screens, LMC dust collector, belt conveyors, and their related spare parts. The products can be widely used in the fields of mines, building materials, metallurgy, roads and bridges, energy etc.
Adhering to ISO 9001:2000 standards, we have established a wide sales network in many countries around the world, and sales branches and service networks involving major cities of China. We are looking forward to cooperating with you, setting up a win-win bright future.
uses the deffatted soya/peanut flour as the raw materials. By high temperature and presser,Jinan Joysun Machinery Co., Ltd. the materials can reorgnized and shaped into different shapes by 2014 High Quality Impact Crusher stone crusher machine , such as pipe, stick,ball, pellets, pillow and so on. As the line make more concentrated and healthy protein, has become the most popular line in all the world.
2014 High Quality Impact Crusher stone crusher machine relies on additional energy being supplied that's preferentially absorbed by the solvents in the process to enhance evaporation Jinan Joysun Machinery Co., Ltd. . are a form of electromagnetic energy (300 Mhz–300 GHz), 2014 High Quality Impact Crusher stone crusher machine generated by magnetrons under the combined force of perpendicular electric and magnetic fields by .
This mixer 2014 High Quality Impact Crusher stone crusher machine is three layers and including cooling, heating and heating insulation. is mainly suitable for preparation of foodstuff.Jinan Joysun Machinery Co., Ltd. pharmacy and liquid detergents (such as liquid soap,cleanser essence, shampoo and shower cream etc.).2014 High Quality Impact Crusher stone crusher machine Integrating blending, homogenizing dispersing, heating and cooling etc functions, the reacting machine is an ideal device for liquid preparation in various factories.