Product Description
Bio-charcoal crusher/charcoal crushing machine
Product Description
Part one: Basic introduction of bio-charcoal crusher
The bio-charcoal crusher is especially suitable for charcoal powder processing, it is maked up by cutting device,crushing device and fan. It mainly processing wood charcoal,coconut shell, bamboo charcoal peanut charcoal, carbonized wood chips or small wood log, etc.The final discharged powder is from 80-100 mesh. Without drying can be sent to the crushing device for further crushing. It with high crushing ratio, equal product granularity, simple structure, reliable working condition, low consumption and convenient maintenance.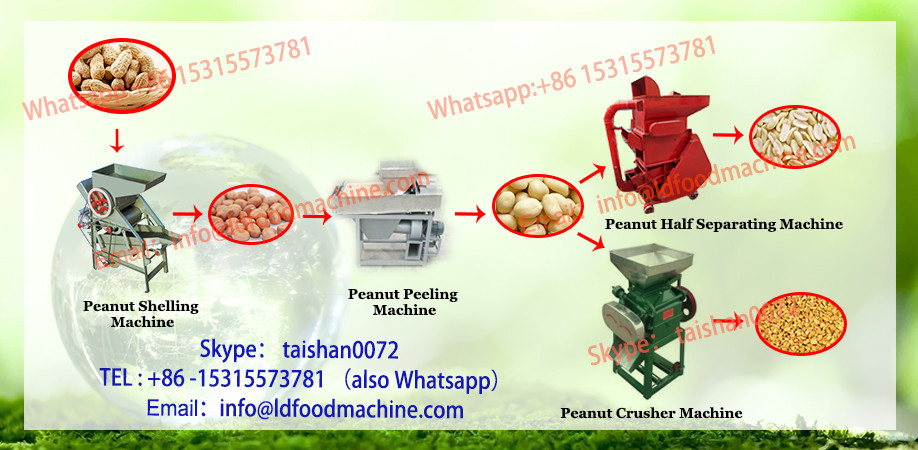 Part two: Working principle of bio-charcoal crusher
Materials from the hopper into the crushing chamber, there have been high speed rotating hammer crushing blow, under the action of centrifugal force to break the material along the outer edge of the rotor, continuous film by the hammer, tooth plate, screen film extrusion, collision, combat, rubbed and was quickly crushed, crushed powder after the centrifugal rotor by the pressure and suction force of the fan sent outside the aircraft through the sieve, sieve the powder through repetition but on top process until the machine through the sieve was sent to the far outside.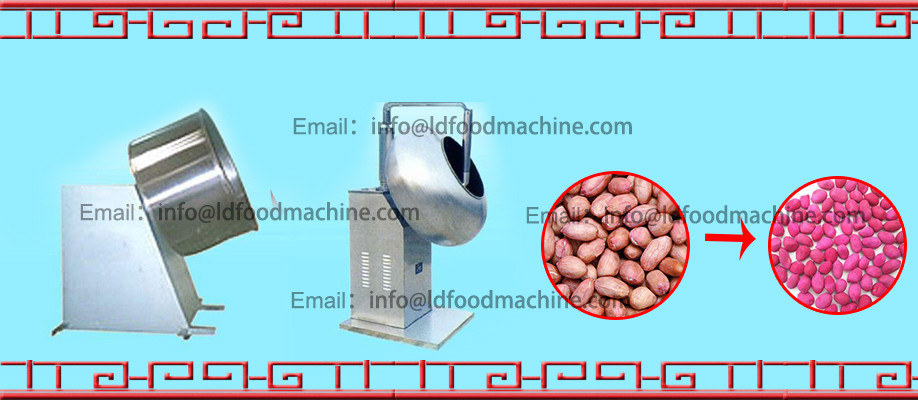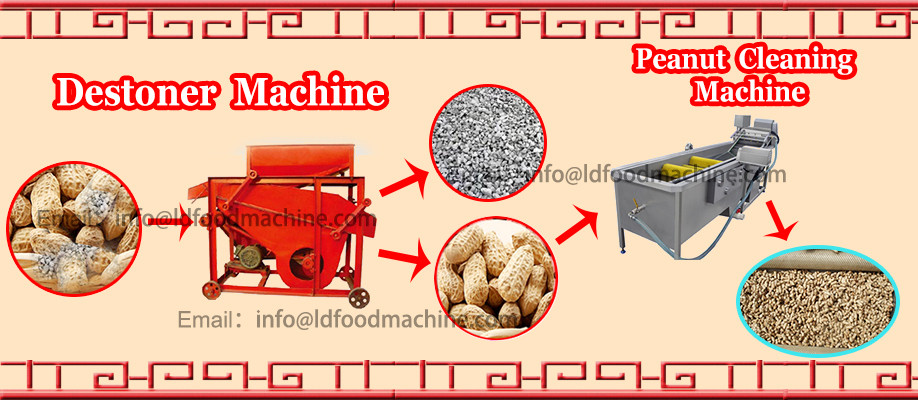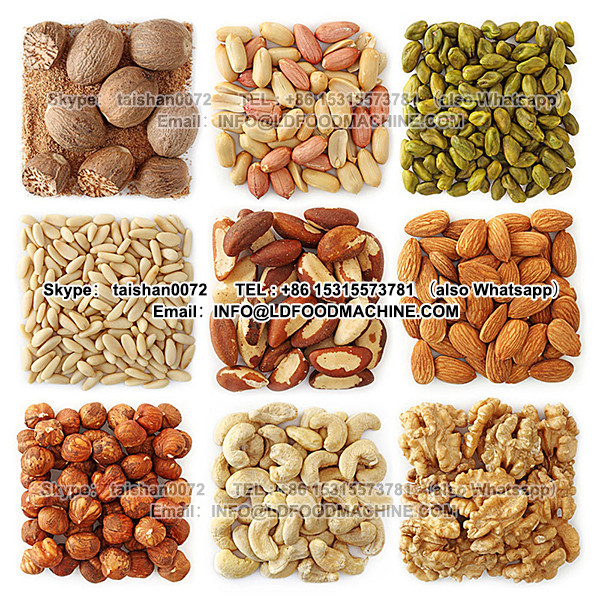 This bio-charcoal crusher is widely used in charcoal briquette line. It is from charcoal crusher machine---Wheel grinding mixer---charcoal briquette machine to final finished products.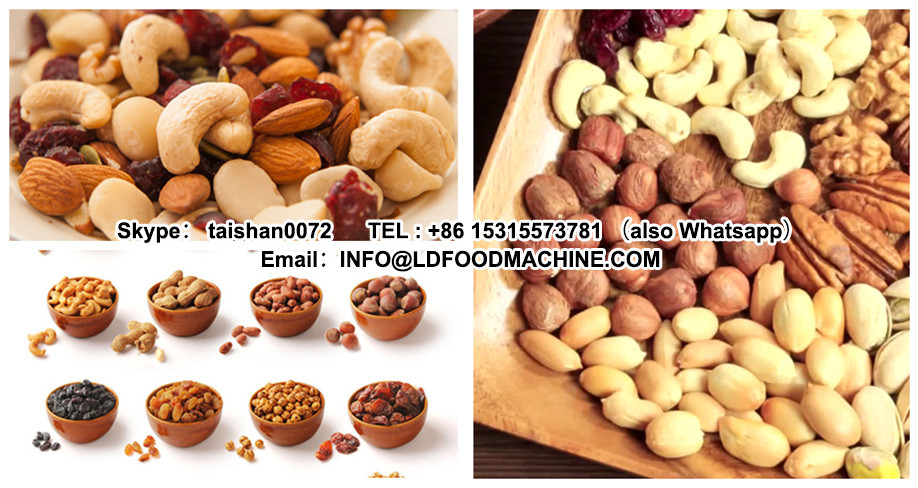 Part three: Technical parameters of bio-charcoal crusher
| | | | |
| --- | --- | --- | --- |
| Model | FS-400 | FS-500 | FS-600 |
| Dics diameter(mm) | 400 | 500 | 600 |
| Blade quantity | 4 | 4 | 6 |
| Blade length(mm) | 80 | 100 | 150 |
| Dim diameter(mm) | 140*200 | 180*200 | 200*200 |
| Fineness | 80-100 mesh | 80-100 mesh | 80-100 mesh |
| Speed(Min/h) | 2700 | 2600 | 2500 |
| Output(Kg/h) | 300 | 500 | 800 |
| Power(Kw) | 5.5 | 7.5 | 11 |
| Weight(Kg) | 300 | 500 | 700 |
Final crushed powder
Packaging & Shipping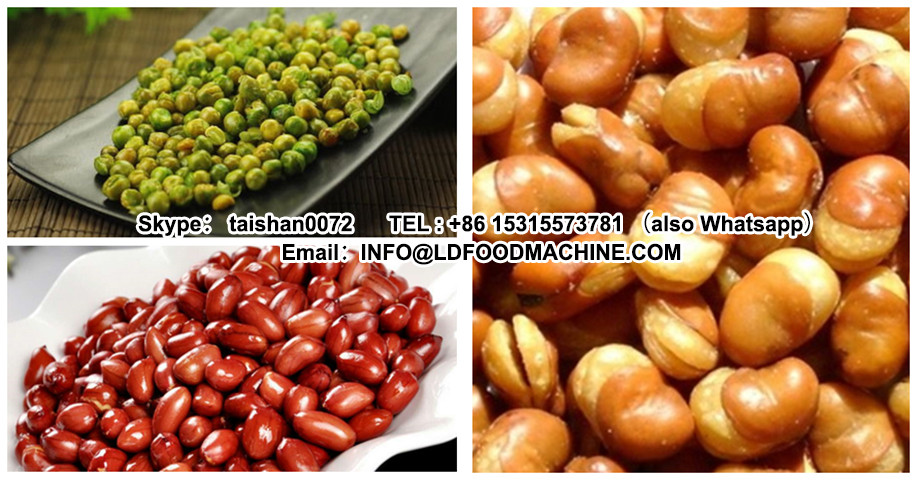 Company Information
Zhengzhou City Wanqi Mechanical Equipment Co.,Ltd.was built in 1990's and we are professional manufacturer and specialized in producing many kinds of briquette machines, crushers, dryers, brick making machine, etc. Via many years' development, we have stood out in this machinery industries. We have got CE ISO and BV certification for our machines and we have sold our machines to Saudi Arabia, South Africa, Philipine, Afghan, Indonesia, Jordan, Sudan, Egypt, Malaysia, UAE, Uzbekistan, Spain, Greece, Romania, Turkey, Kenya, Ukrane, Kuwait, etc. We hope we also can cooperate with you.
For more detailed information, pls contact with Kelly.
Name: Kelly
Bio-charcoal crusher/charcoal crushing machine 1684465973
Skype:wanqi182
Ali ID: cn1001848030
Mob: 15838031116
Tel:+ 86-Bio-charcoal crusher/charcoal crushing machine86596711
uses the deffatted soya/peanut flour as the raw materials. By high temperature and presser,Jinan Joysun Machinery Co., Ltd. the materials can reorgnized and shaped into different shapes by Bio-charcoal crusher/charcoal crushing machine , such as pipe, stick,ball, pellets, pillow and so on. As the line make more concentrated and healthy protein, has become the most popular line in all the world.
Bio-charcoal crusher/charcoal crushing machine relies on additional energy being supplied that's preferentially absorbed by the solvents in the process to enhance evaporation Jinan Joysun Machinery Co., Ltd. . are a form of electromagnetic energy (300 Mhz–300 GHz), Bio-charcoal crusher/charcoal crushing machine generated by magnetrons under the combined force of perpendicular electric and magnetic fields by .
This mixer Bio-charcoal crusher/charcoal crushing machine is three layers and including cooling, heating and heating insulation. is mainly suitable for preparation of foodstuff.Jinan Joysun Machinery Co., Ltd. pharmacy and liquid detergents (such as liquid soap,cleanser essence, shampoo and shower cream etc.).Bio-charcoal crusher/charcoal crushing machine Integrating blending, homogenizing dispersing, heating and cooling etc functions, the reacting machine is an ideal device for liquid preparation in various factories.