Product Description
Agricultural crop stalk peanut shell crusher machine
Product Description
1. Characteristics of stalk crusher
Wood crusher machine is specified wood grinding machinery which is designed and invented
for many years according to the demand of industrial production development.
1. Self-suction design to avoid serious damage to operators.
2. Low investment and energy consumption
3. High output
4. Easy to operate and maintain
2. Working principle of peanut shell crusher machine
Wood crusher machine adopts the integrated function of knife cutting and high speed air current shocking as well as hitting grinding. Meanwhile,it can do the screening process of fine material. In the process of knife cutting,rotor can have high speed air current and moving along with the knife cutting,the material will be dual grinded in the hitting,so it can promote the grinding efficiency of material.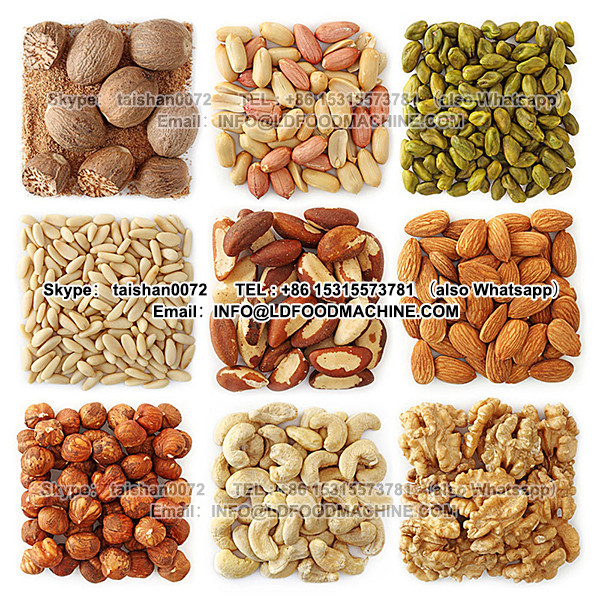 3. Application of peanut shell crusher machine
1. wood, tree trunk, tree branch, straw, bamboo stick etc;
2. wooden piece, small tree branch, leaf, tree bark, feedstuff and chemical material etc material;
3. Orchard garden , Botanical garden, Landscaping department;( Trimmed branches, trunk, leaf can be crushed as fertilizer .)
4. Machine can installed on the cart or farm vehicle;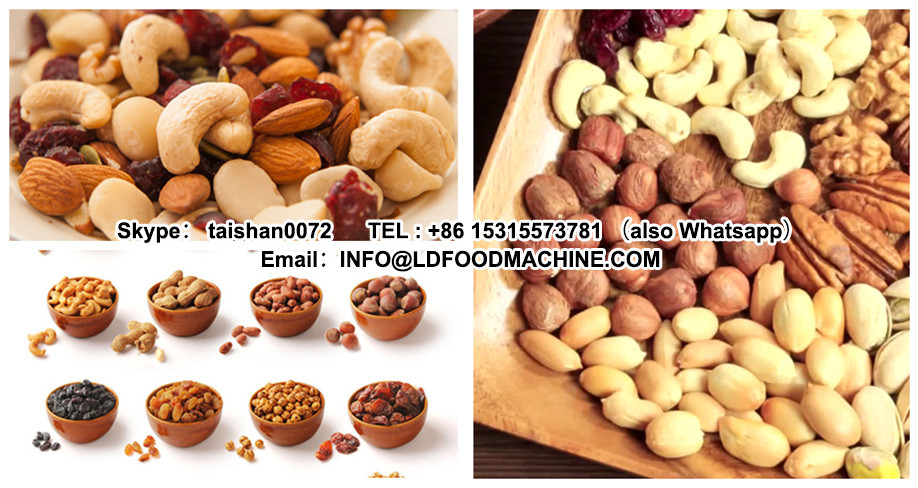 Technical Parameters
4. peanut shell crusher parameters
Model

Qty of

Cutter

(blade)

Feeding

Hole Size

(mm)

Cutter Disk

Diameter

(mm)

Cutter

Size

(mm)

Capacity

(t/h)

Main Shaft

Speed

(r/min)

Motor

(kw)

Overall

Dimension

(mm)

SW420

4

170*150

420

90*60*8

1

2600

11

1200*550*750

SW500

4

200*170

500

120*70*8

1.5

2400

22

1500*640*820

SW600

4

220*190

600

150*70*8

2

2200

30

1500*700*900

SW700

4-6

230*190

610

150*70*8

3

2000

37

1850*830*1050

SW900

8

270*250

750

150*100*10

6

1500

75

2000*1870*1500

SW1000

8

280*290

750

150*100*10

6

1500

75-6

1170*1170*950

SW1200

8

420*400

1000

190*140*12

8

1200

90-6

1450*1620*1200

SW1500

8

460*490

1160

230*140*14

10

1000

110-6

1650*1750*1400

SW1800

12

530*560

1300

190*140*14

(8 blades)

12

950

132-6

2050*1850*1620

150*140*14

(4 blades)

Price

Contact Strongwin to Get Details and Latest Price
Detailed Images
5.stalk crusher some pictures

WHY CHOOSE US
THE REASONS WHY YOU CHOOSE OUR COMPANY
ONE: Pursue the highest level of Feed Processing Machinery in China,encourage customer to inspect machineries by caliper and calculator. Select Agricultural crop stalk peanut shell crusher machine Motor,Choose Swedish SKF Bearing.

TWO: Transform factory into university,build the most professional training & trusteeship team in Chinese feed industry,Ensuring that Strongwin Machinery can be running in a healthy condition by remote supervisory control and nanny trusteeship service.

THREE: Material thickness of main equipment is more than feed machinery standard 2mm,you can weigh and contrast -- Please pick up the caliper and calculator to inspect.
Contact Details
Our wood pelletizing solutions feature great flexibility. According to different wood types, different output configuration can be customized. There are great after-service and pelletizing solutions. If you are intended to start your business to make wood pellets in small or large scale, please do not hesitate to contact us for details.

Looking forward to cooperating with Friends all over the world.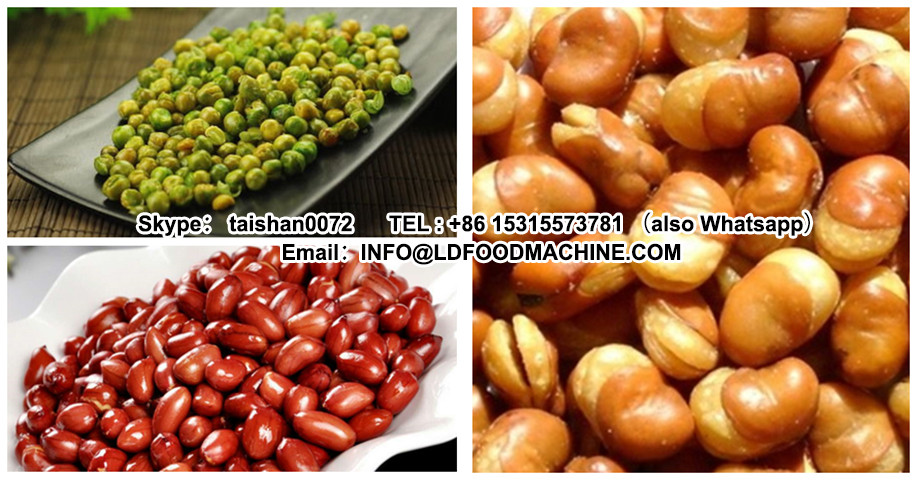 uses the deffatted soya/peanut flour as the raw materials. By high temperature and presser,Jinan Joysun Machinery Co., Ltd. the materials can reorgnized and shaped into different shapes by Agricultural crop stalk peanut shell crusher machine , such as pipe, stick,ball, pellets, pillow and so on. As the line make more concentrated and healthy protein, has become the most popular line in all the world.
Agricultural crop stalk peanut shell crusher machine relies on additional energy being supplied that's preferentially absorbed by the solvents in the process to enhance evaporation Jinan Joysun Machinery Co., Ltd. . are a form of electromagnetic energy (300 Mhz–300 GHz), Agricultural crop stalk peanut shell crusher machine generated by magnetrons under the combined force of perpendicular electric and magnetic fields by .
This mixer Agricultural crop stalk peanut shell crusher machine is three layers and including cooling, heating and heating insulation. is mainly suitable for preparation of foodstuff.Jinan Joysun Machinery Co., Ltd. pharmacy and liquid detergents (such as liquid soap,cleanser essence, shampoo and shower cream etc.).Agricultural crop stalk peanut shell crusher machine Integrating blending, homogenizing dispersing, heating and cooling etc functions, the reacting machine is an ideal device for liquid preparation in various factories.