Product Description
Yufeng Coal Dryer is widely used in the field of building materials, metallurgies, chemical industry, cement and so on. It can dry slag, coal powder, mining powder, clay, sand, limestone and so on. It is made into rotary body, lifting blade, driving device, supporting device etc. The dryer has advantages of reasonable structure, high efficiency, low energy consumption and convenient for transportation.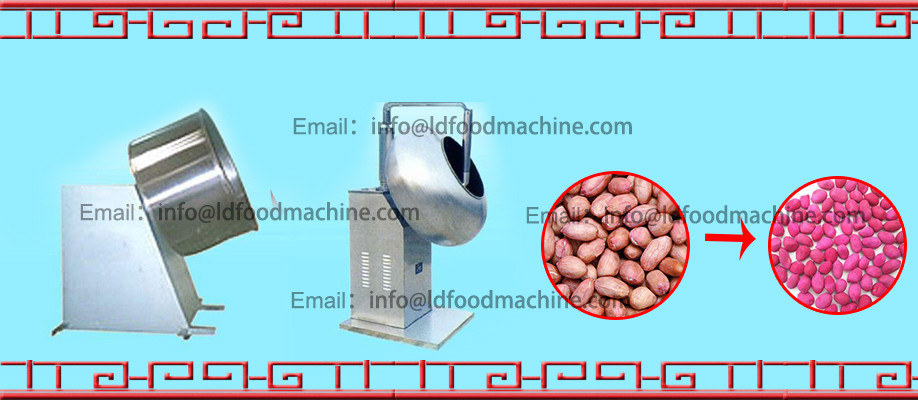 We supply the following dryer: wet material rotary dryer, sand dryer, sawdust dryer, coal dryer, coal slime dryer, bentonite dryer, ore concentrate dryer, wood chip dryer, cassava dryer, gypsum dryer, cow dung dryer.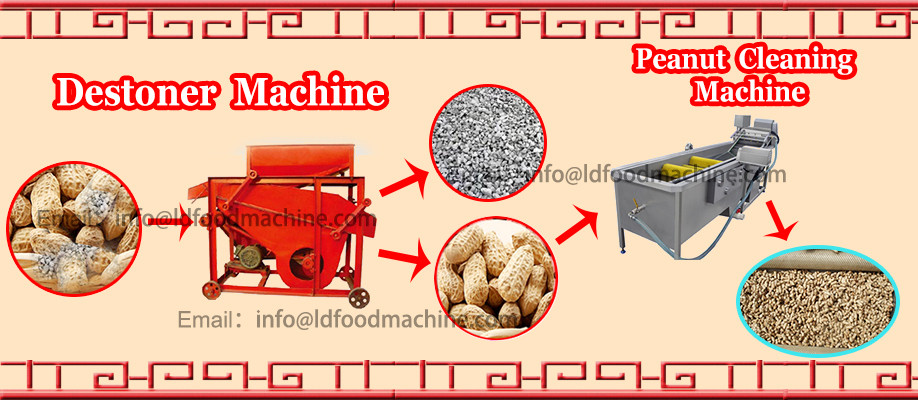 High Efficiency Rotary Dryer
1. What the rotary dryer can be used for ?
This dryer can dry many kinds of materials which contain moisture, such as coal, coal slurry, slag, industrial waste, and clay
stone. They are widely used in building materials, metallurgy, and chemical industry.
2. what the rotary dryer consist of?
The dryer is formed by rotary body, lifting blade, driving device, supporting device and sealing ring.
3. Can I use the coal or gas as the heating source?
Yea, you can use coal, gas, electricity, oil and wind power to heat the dryer machine.
4. How the rotary dryer to work?
The raw material plate is arranged conveniently to allow adjustable angle positions. The material to be dried is inserted to the rotary cylinder through the raw material plate. Hot air flows within the cylinder causing the separation of water from the material by converting it into vapor which is discharged into the atmosphere. At this point, the material becomes dry.
The Rotary dryers characteristics :
1. The internal adopts assembled structure which has improved the accuracy of the equipment and it is easy to transport and install.
2. According to the characteristics of different fertilizers ,we have arranged the second granulation zone reasonably so as to improve the granulation effect .
3. Adopts assembled hoist board so as to exchange heat fully and lower the energy consumption .
4. Temperature induction monitor ,uniform vibration and airproof setting , which improve performance and productivity efficiently .
5. The assorted combustion furnace is a type of energy efficient and has the characteristics of smaller area , easy regulation and equipped with greenhouse.
Advantages of three drum dryer:
1.Three drum dryer use telescope-feed structure, dry the material quickly.
2.Simple design, self-insulation, improve the heat efficiency to exceed 80%.
3.Structure delicate, stable operation.
4.good drying performance, coal consumption
5.The fuel can be coal, oil, natural gas etc, dry mass, granule and powder material.
6.Reduce land area for 50% compared to single drum rotary dryer, so construction investment is saved 50%power consumption saved 60%.
7.Finished product moisture can be adjusted depends on requirement of client.
8.Lower outlet tempreture, loonger dust removal using life.
9.Drive by tug not gear.
10.Finished product tempreture lower than 60°C, packing can be done continuously.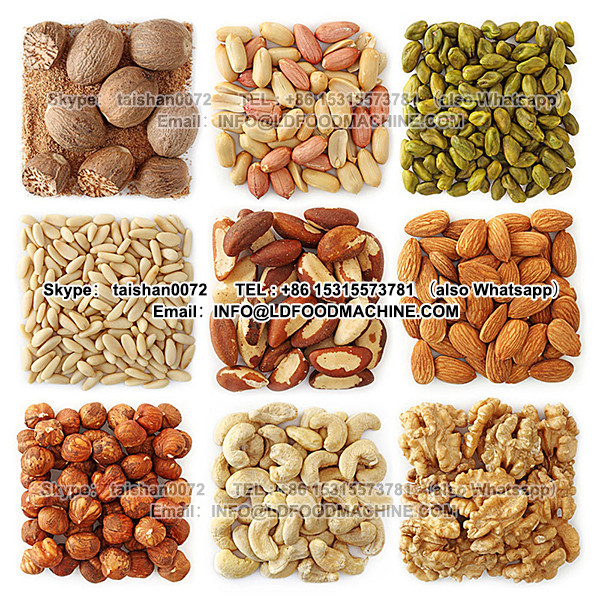 Specific-ations(m)
Capacity(t/h)
Main motor
Main gear box
Weight(t)
Power(kw)
Model
Model
Speed reduction ratio
Ø1.2*10
2.5
7.5
Y160M-R3
ZL50-16-I
-----
13.5
Ø1.5*12
3.3-4.9
10
Y160L-6-B3
JZQ500-III-2F
-----
18.9
Ø1.5*15
4-6
18.5
Y200L1-6
JZQ500-III-2F
-----
21
Ø1.8*12
4-6
18.5
Y160L-6
ZQ50-16II-2
16.46
22.83
Ø2.2*12
7-12
18.5
Y200L7-6
JZQ650-III
31.5
37.6
Ø2.2*14
7-12
22
Y200L7-6
JZQ650-III
31.5
40
Ø2.2*16
12
30
Y225M-6
JZQ750-III
31.5
45
Ø2.4*14
12
30
Y250M-6
JZQ750-III
31.5
51
Ø2.4*18
10-13
37
Y250M-6
ZL85-13-I
27.16
54
Ø2.4*20
10-14
37
Y250N-6
ZL85-13-I
27.16
54.14
Ø3*20
25
55
Y250M-4
ZL100-16-I
41.52
78
Ø3*25
32-36
75
YR280M-4
ZL100-16-I
41.52
104.9
Products and Capacity:
5-500ton per hour crushing equipments and milling equipments

Covers: jaw crusher, impact crusher, double roller crusher, hammer crusher, vertical combination crusher, cone crusher; ball mill, coal mill, ceramic ball mill, cement ball mill, rod mill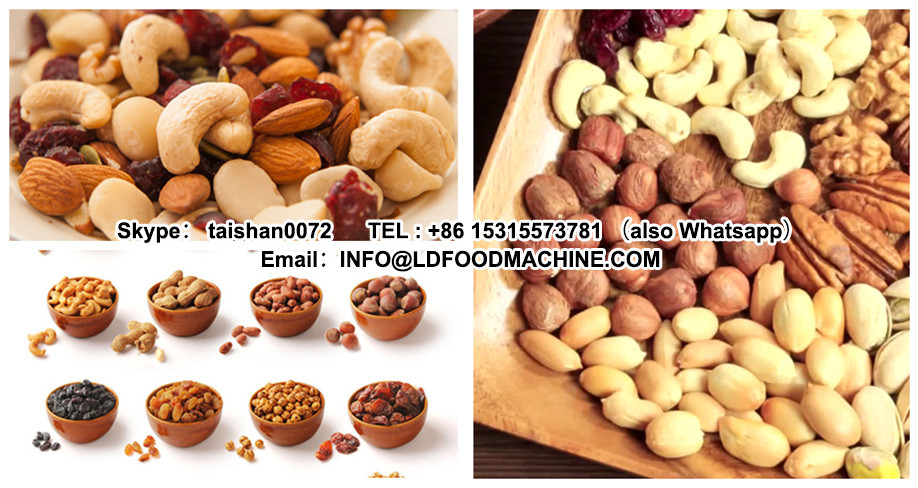 10-200ton per hour Mineral processing equipments
Covers: spiral classifier, agitating tank, flotation machine, magnetic separator, shaking table, spiral chute, jig separator, high
frequency screen, rotary kiln, thickener, belt conveyor, feeder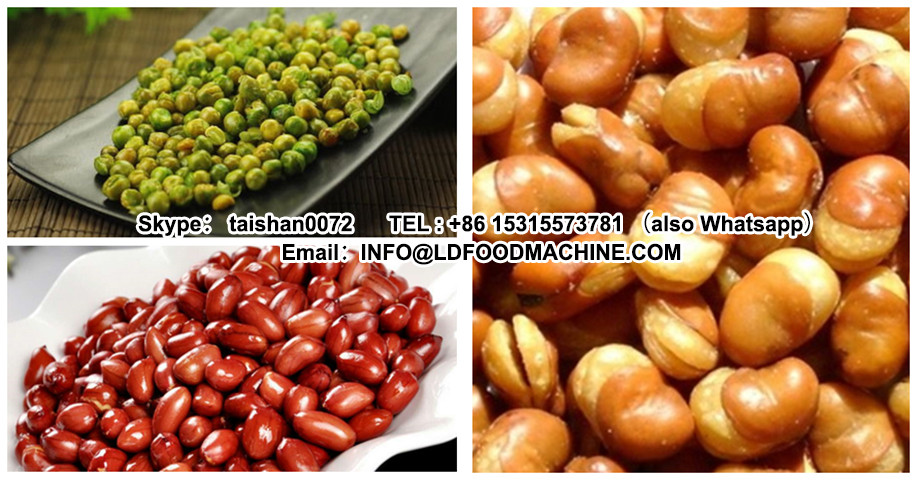 10-500ton per hour artificial stone and sand production line equipments

Covers: vibrating feeder, jaw crusher, impact crusher, vibrating screen, dust catcher, belt conveyor, ball mill, sand making
machine, sand washing machine
2-50ton per hour rotary drier production line plant

Covers: Sand drier, sawdust drier, coal dryer, coconut shell dryer, palm fiber dryer, clay dryer, cow dung dryer, Heating furnace,
rotary drier, dust collector, induced fan, burner, screw feeder, dewater
Annual 20,000m3-300,000 m3 autoclaved concrete block production plant

Covers: ball mill, mould, cutting machine, pouring machine, ferry cart, bucket elevator, autoclave, boiler
100-3000ton per day cement production equipments

Covers: rotary kiln, crusher, coal mill, cement mill, rotary dryer, preheater, feeder and so on
We orient the international standard to plan from quality management, technique, inspection to production, and strictly do in each aspect, offering the first techniques and service.
Zhengzhou Yufeng Heavy Machinery Co., Ltd has been one of the largest mining machinery manufacturers in China. It mainly deals with Crushing and screening equipments, Mineral processing equipments, Artificial sand and stone making equipments and AAC equipments,dryer and rotary kiln , Lime and Cement production equipment and other equipments. We welcome all friends from home and abroad to visit our company to check the high quality products. Our service center sincerely hopes that we can have a successful cooperation.
uses the deffatted soya/peanut flour as the raw materials. By high temperature and presser,Jinan Joysun Machinery Co., Ltd. the materials can reorgnized and shaped into different shapes by Easy operating coconut shell drum dryer machine in charcoal production line , such as pipe, stick,ball, pellets, pillow and so on. As the line make more concentrated and healthy protein, has become the most popular line in all the world.
Easy operating coconut shell drum dryer machine in charcoal production line relies on additional energy being supplied that's preferentially absorbed by the solvents in the process to enhance evaporation Jinan Joysun Machinery Co., Ltd. . are a form of electromagnetic energy (300 Mhz–300 GHz), Easy operating coconut shell drum dryer machine in charcoal production line generated by magnetrons under the combined force of perpendicular electric and magnetic fields by .
This mixer Easy operating coconut shell drum dryer machine in charcoal production line is three layers and including cooling, heating and heating insulation. is mainly suitable for preparation of foodstuff.Jinan Joysun Machinery Co., Ltd. pharmacy and liquid detergents (such as liquid soap,cleanser essence, shampoo and shower cream etc.).Easy operating coconut shell drum dryer machine in charcoal production line Integrating blending, homogenizing dispersing, heating and cooling etc functions, the reacting machine is an ideal device for liquid preparation in various factories.