Product Description
Paper Shredder Machine
Alice Skype: alice chusongtao Phone:18353139932

Speicfications of paper crusher machinery:
Power

(kw)

capac Modle ity

Weight|(t )

Number of hammer board

Size

(mm)

SG40

7.5

0.2-0.5

0.27

12

1310*800*1070

SG50

15

0.6-0.8

0.45

16

1380*800*1010

SG65*30

22

0.8-1.5

1.1

24

1500*1000*1100

SG65*55

37-45

1-2

1.5

48

1700*1000*1100

SG65*75

55-75

2-3

1.9

72

2100*1000*1100

SG130*100

90-110

3-4

2.3

90

2400*1000*1100

SG130*55

130-160

5-6

5.3

108

2800*1620*2100

SG130*100

160-220

7-7

6.8

160

3020*1620*2170
1,Paper crusher machinery can be used by two methods, positive pressure and negative pressure. The picture showed to you is negative pressure use whicj match with fan blower, cyclone, air lock, electricity control cabinet and so on. This grinding system can use bags to collect dust in the grinding process.
2,Paper crusher machinery is multifunctional, mainly used to crushe raw material with small diameter such as corn straw, wheat straw, corn cop, tree twigs ,etc. Fineness can be 1-20mm.
3,Paper crusher machinery key spare parts such as hammer blades are alloy steel material, crushing system is setady, wear resistance, and function is good.
4,Paper crusher machinery is one of models adopts water cooling structure, reducing a lot damage to spare parts due to high temperature after working long time, now small wood hammer mill is mainly used in wood factory, feed factory, cultivation factory, Chemical industry and so on.
5.Paper crusher machinery raw material should be not too wet, if moisture kept between 15-20%, then will be the best. Low moisture, then per hour capacity is more higher, or will be lower.
6,Paper crusher machinery has work with cyclone and air blower, with characters of low temperature, low noise and high efficiency.
7, Paper crusher machinery has the features of reasonbale structure, firm durable, safe reliable, easy operation, and high efrficiency and are mainly used for animal feed factory,plant feeding industry, ferilizer and chemical industry, etc.
8,Paper crusher machinery crush fertilizer waste such as animal manure, plant waste e.c.t , also can crush animal feed materials such as soybean, maize, grain e.c.t please tell us what kind of raw materials will crush and the last dimension after crushed , then we will help you choose best model.
Character:
1. unique inlet air way avoids circumfSales agent wanted Paper Shredder Machine / Multifunctional Hammer Millce phenomenon in the crushing process; equips "U" type hitting groove in the bottom of the crushing chamber, which enhances the output; quick-start full opening operation door, elasticity screen, easy to maintain and replace screen.
2. Uses import "NSK" bearing to guarantee the service life; The nylon stick coupling drives directly, effectively avoids bearing radiation.
3. Through dynamic balancing check, the rotor runs more stably, the noise is lower, and the performance is more ideal;
4. Through adjustment, this machine can realize coarse cracking, fine cracking, minuteness cracking, one machine multipurpose.
5. Is suitable to high quality poultry material, aquatic product material, alcohol plant, citric acid factory and so on.
Notifications when used the paper crusher machinery:
1Paper crusher machinery can be installed with different kinds of sieves, you can choose according to your actual need. If you want to process different size powder, then you need different size sieve,( sieve size:0.8cm, 1cm, 1.2cm. 1,5cm, 2.0cm)
2Paper crusher machinery rotor is high speed rotorying parts, hammer blades must be fixed firmly, avoid hard rawmterial entering into.
3 Hammer blades are of wear parts, should be checked time to time, when having no edges and conners, reversible or swithcing to use. But the position of hammer blades can\t be changed, or will effect balance.
4 If raw material is to big, then should be make into small one to feed in.
If you need videos, please contact me!!!
Picture of paper hammer mill crusher: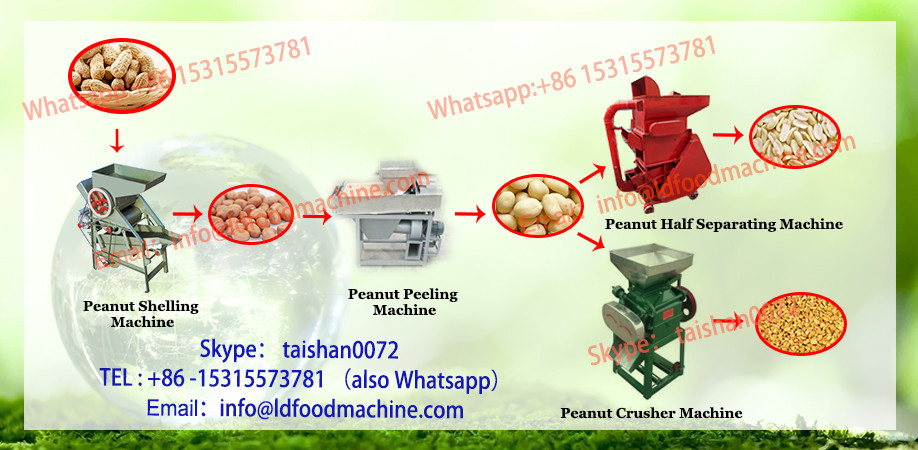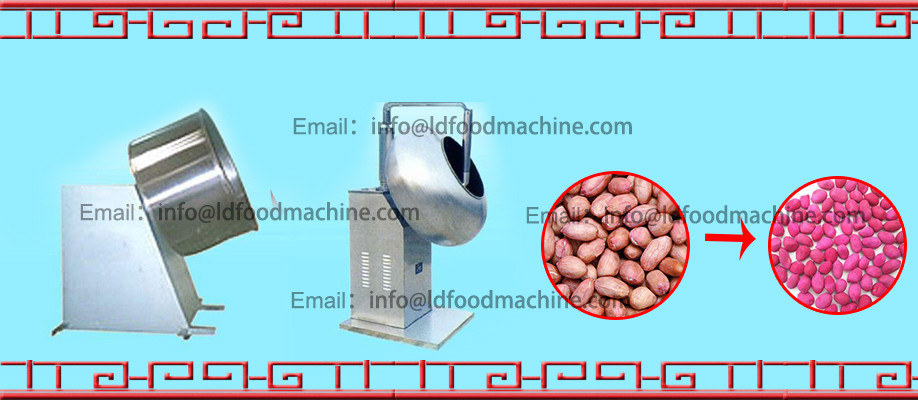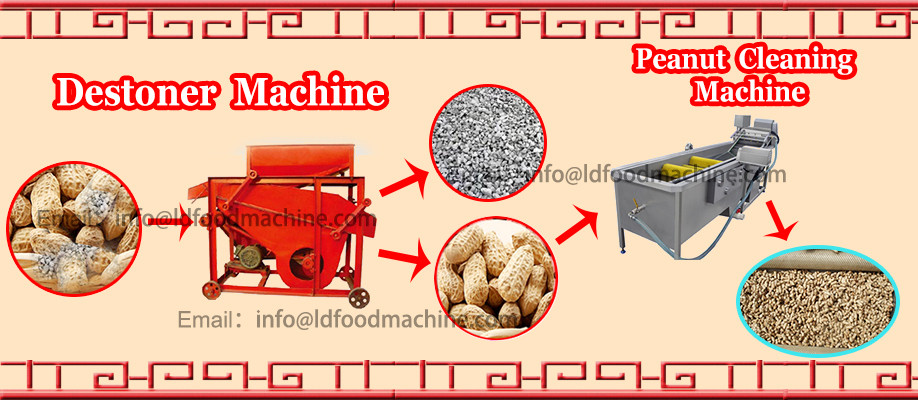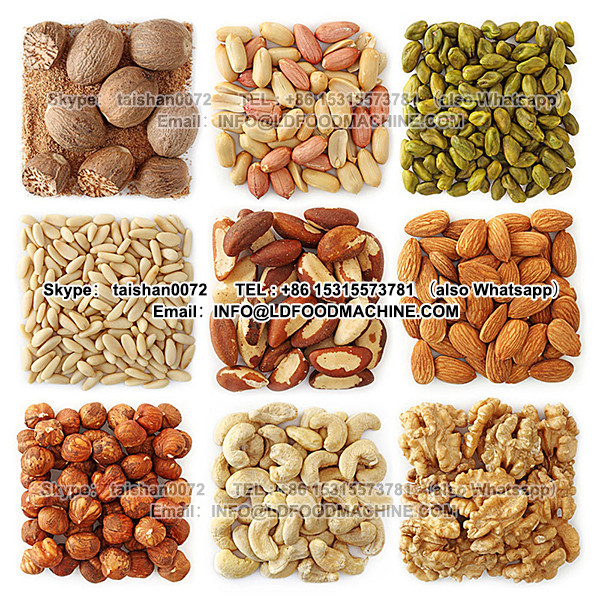 uses the deffatted soya/peanut flour as the raw materials. By high temperature and presser,Jinan Joysun Machinery Co., Ltd. the materials can reorgnized and shaped into different shapes by Sales agent wanted Paper Shredder Machine / Multifunctional Hammer Mill , such as pipe, stick,ball, pellets, pillow and so on. As the line make more concentrated and healthy protein, has become the most popular line in all the world.
Sales agent wanted Paper Shredder Machine / Multifunctional Hammer Mill relies on additional energy being supplied that's preferentially absorbed by the solvents in the process to enhance evaporation Jinan Joysun Machinery Co., Ltd. . are a form of electromagnetic energy (300 Mhz–300 GHz), Sales agent wanted Paper Shredder Machine / Multifunctional Hammer Mill generated by magnetrons under the combined force of perpendicular electric and magnetic fields by .
This mixer Sales agent wanted Paper Shredder Machine / Multifunctional Hammer Mill is three layers and including cooling, heating and heating insulation. is mainly suitable for preparation of foodstuff.Jinan Joysun Machinery Co., Ltd. pharmacy and liquid detergents (such as liquid soap,cleanser essence, shampoo and shower cream etc.).Sales agent wanted Paper Shredder Machine / Multifunctional Hammer Mill Integrating blending, homogenizing dispersing, heating and cooling etc functions, the reacting machine is an ideal device for liquid preparation in various factories.