Product Description
Product Description
Description:
Model 6YL95 screw type presses are advanced oil processing Machinery, characterized by their simple design, easy to use, wide suitability and continuous operation, and high productivity and high oil output rate.
They are suitable for mediumsmall sized oil extruding workshops or professional farmers, Certainly, they can be used pre-pressing in submerging oil workshops, too.
Specification performance and main technical parameters
| | |
| --- | --- |
| Shaft Rotation speed | 28~38rev/minute |
| Gear case transmission rate | 15/34*13/55=1:9.59 |
| Allocate power | 7.5-11kw(1440 rev/minute) |
| Strap length | B type 3500-4000mm |
Related Model
Model

Capacity

(kg/h)

Power

(kw)

Weight

(kgs)

Dimension L*W*H

(mm)

6YL-95

160-200

7.5

550

1920*550*765

ZX-10

160-200

11

660

1920x550x765
Performance index( Hot and Cold extraction)
Name

Model 6YL-95

24hour

processing quantity(kg)

Oil output per 100 kg

raw material

Dry Cake

remaining oil rate(%)

Rape seeds

Hot Pressing

3500~4000

30~38

7.5-8

Cold Pressing

1800~2000

28~35

Earth nut

Hot Pressing

3500-4500

35-45

7

Cold Pressing

1500-2000

32-40

Soybean

Hot Pressing

3300-3800

10-16

6.5-7

Cold Pressing

1700-2500

8-14

Sesame

Hot Pressing

3500-4000

44-47

6.5-7.5

Cotton seeds

Cold Pressing

2000-2500

10-14

5.5-8.5
Working Principle:
When oil press operation prepared material enters chamber form the hopper and then moves forwards by the rotating pressing screw and is pressed.
Under the highpressure condition in the chamber ,friction between materials and screw,between material and chamber will be created which also created which also creates friction and relative movement among material particles,on the other hand toot diameter of the pressing screw caries larger form one end to the other ,hence,when rotating,it not only pushes particles moving forwards but turns them outwards as well,meanwhile,particle adjacent the screw will rotation along with screw's rotating.
The oil flows through the ring teeth falls into a foodstuffsafe steel funnel. The press cake is transported out of the press via a freely adjustable press gap. This adjustable press gap makes it possible to process many different types of seed. Whereby the press cake, that is in chip form falls out of the bottom of the machine.

The presses are driven by a electric motor. it is also can driven by diesel engine for customers to reach continue working performance, where the power is not so stable.
Widely Used For Various Seeds :
Suitable Seeds: Peanut, Soybean, Rapeseed, Sesame, Sunflower seeds, Walnut, Almonds, Pumpkin seeds, Corn germ, Cashew, Camellia seeds, Tea seed, Palm seeds, Pepper seeds, Chili seeds, Til seeds, and alsoJatropha seeds,Cottonseed,Tung seeds,Castor seeds for biodiesel.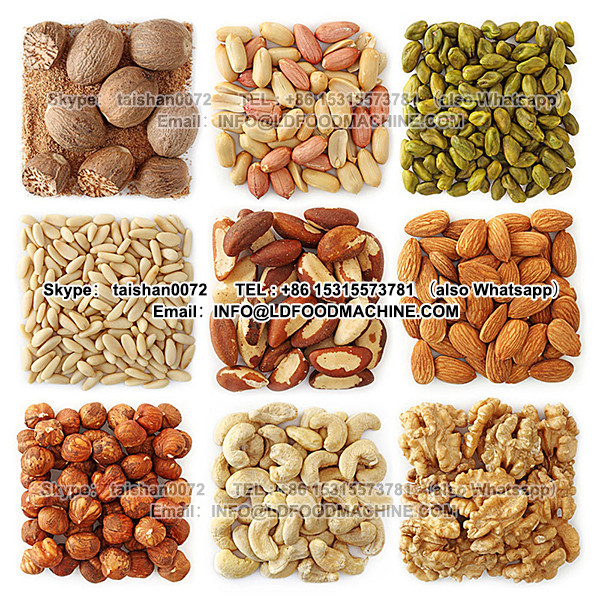 Features of Oil Press Machine
* Cast iron machine base;
* Special gear box structure make the rotating speed averagely;
* Main parts of chamber through the processing of hightemperature tempering and low temperature quenching;
* Cake thickness can be adjusted once the machine stop running;
* Superior grade oil cake.
Photo Picture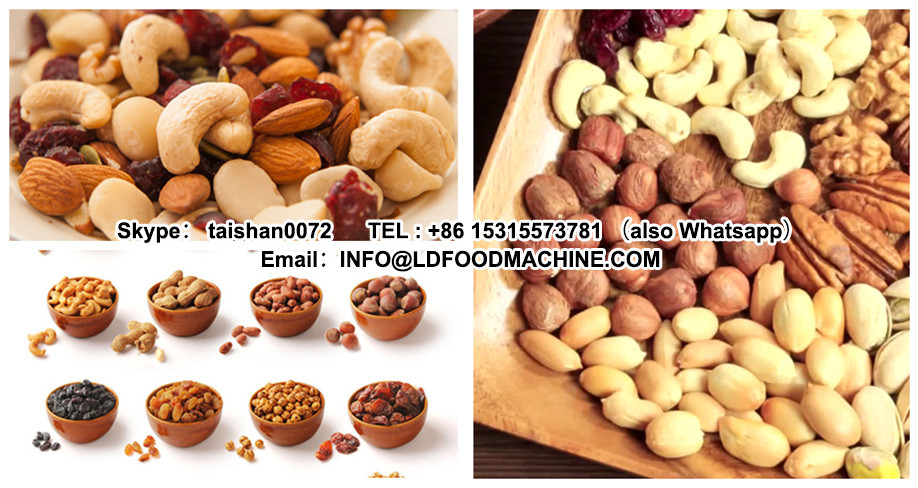 Spare Parts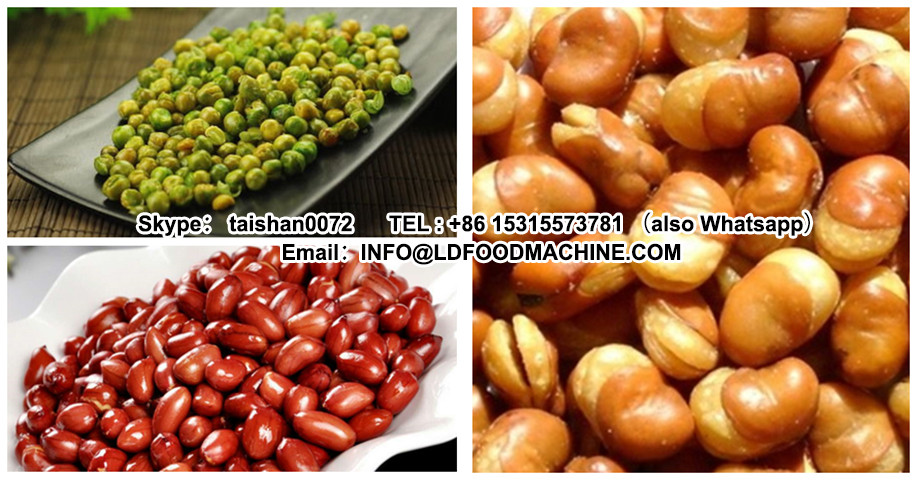 Packaging & Shipping
Our Services
WARRANTY PERIOD:
* Free replacement of wearing parts in 6 months from the date of purchasing;
* Free replacement of main body in 12 months from the date of purchasing.
After service:
1) Free replacement of wearing parts in 6 months from date of purchasing
2) We provide spare parts all year around at factory cost.
Company Information
Henan
New Elephants Machinery Co., Ltd
Manufacturer & Factory of Oil Press
Established in 1970s , Henan New Elephants Machinery Co. ,Ltd , specializing in production of vegetable oil processing machines, is a professional manufacture nominated by the Ministry of Machinery Industry of China . With advanced technology and rich experience , our products have been well sold both at home and abroad and enjoy a high reputation from our clients .
We provide various choices for different size of oil processing workshop .We have complete set of fully automatic oil processing equipment with capacity of 5,10,15 or 20 tons . With advantages of energy-saving and convenient set-up, our main products, such as 6YL series, are state-patented products and reach the international technical level. This equipment can be continuous squeezing peanut, rapeseed, soybean, sesame seeds, palm seeds, sesame seed, sunflower, cottonseed, tea seed, tung seed oil, rice bran and other plants.
We guarantee higher quality and better service, and sincerely hope we could be your sincere long-term partner!
Enterprise Qualitification
Welcome to contact us
ADD: NO.68, SOUTH XINHUA ROAD, SHENQIU, HENAN PROVINCE, CHINA
TEL: 0086 371 86127295 FAX: 0086 371 86127295
uses the deffatted soya/peanut flour as the raw materials. By high temperature and presser,Jinan Joysun Machinery Co., Ltd. the materials can reorgnized and shaped into different shapes by 4-5T/Day multifunctional seeds Oil machine supplier , such as pipe, stick,ball, pellets, pillow and so on. As the line make more concentrated and healthy protein, has become the most popular line in all the world.
4-5T/Day multifunctional seeds Oil machine supplier relies on additional energy being supplied that's preferentially absorbed by the solvents in the process to enhance evaporation Jinan Joysun Machinery Co., Ltd. . are a form of electromagnetic energy (300 Mhz–300 GHz), 4-5T/Day multifunctional seeds Oil machine supplier generated by magnetrons under the combined force of perpendicular electric and magnetic fields by .
This mixer 4-5T/Day multifunctional seeds Oil machine supplier is three layers and including cooling, heating and heating insulation. is mainly suitable for preparation of foodstuff.Jinan Joysun Machinery Co., Ltd. pharmacy and liquid detergents (such as liquid soap,cleanser essence, shampoo and shower cream etc.).4-5T/Day multifunctional seeds Oil machine supplier Integrating blending, homogenizing dispersing, heating and cooling etc functions, the reacting machine is an ideal device for liquid preparation in various factories.