Product Description
Dry and wet crushing wood chip crusher for sale
Introduction of wood crusher:
Grinder mill crusher is mainly used for crushing all kinds of feed material and wood. While crushing the feed materials, the adjustable size of feed material can reduce the energy consumption
of animal chew on, on the other hand on the transport, storage, mixing and granulation is more convenient, efficient and better quality. while crushing the wood materials, the material
can be crushed into very small size to make the pellet
Advantages of wood crusher :
1.To ensure security, the feed inlet of this wood sawdust crusher adopts self-suction design t avoid serious damage to operator.
2.wood sawdust crusher has low investment and energy consumption.
3.wood sawdust crusher has high output.
4.High-quality finished products.
Working principle of wood crusher
Material went into the crushing chamber through the hopper, then it was crushed by the high speed rotation of the hammer. Under the effect of centrifugal force, the broken material
along the outer edge of the rotor, by continuously hammer, tooth plate, sieve extrusion,collision, blow, rub and was crushed quickly.Crushed powder was sent out of the crushing
chamber through the centrifugal force of the rotor and the fan suction force.But the unbroken materials will repeat the above process until it was crushed and sent.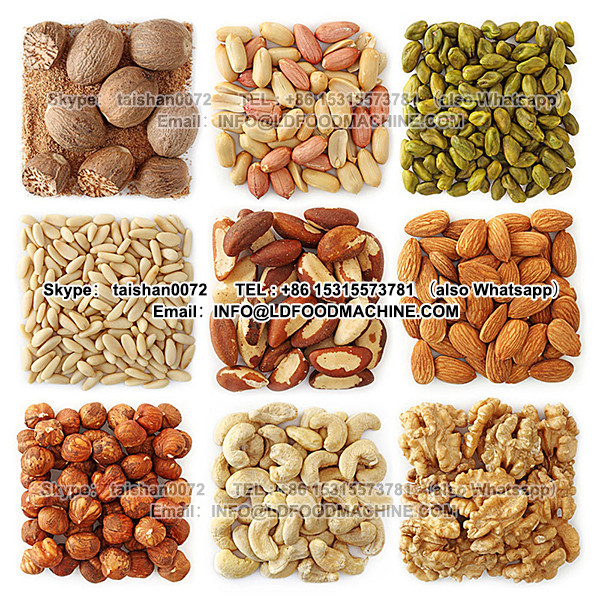 Main type of wood crusher :
Model

9KN-36

9KN-36B

9KN-40

9KN-40B

9KN-42

9KN-50

9KN50-40

9KN50-60

Dimension

(mm)

1230*750*1070

850*630*800

945*835*768

837*780*828

730*650*920

1100*930*980

1150*1200*1090

1157*1355*1130

Weight

(kg)

85

130

170

120

170

280

300

380

Diamerer of rotor

(mm)

360

360

400

400

420

500

500

500

Power

(kw)

5.5-7.5

5.5-7.5

7.5-11

7.5-11

11

11-13

22-30

37-45

Speed of the main shaft

(r/min)

4600

4600

4000

4000

3200

3300

3400

3400

Width of Crushing chamber

(mm)

202

202

202

202

280

280

400

600

Number of hammer

12

12

12

12

16

16

24

36

Width of the Sieving slice

(mm)

200

200

200

200

275

267

396

597
More Materials of wood crusher :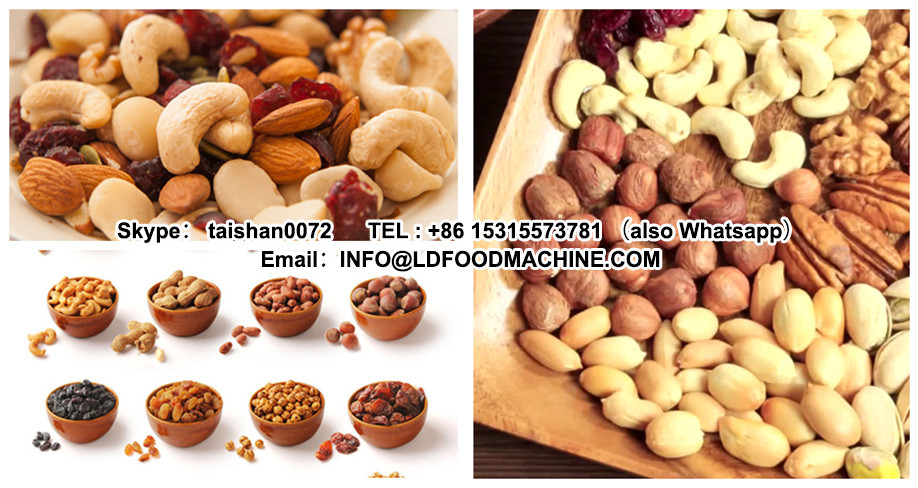 Technical data of wood crusher :
50 diesel crusher
Dimensions

1157×1355×1130

mm

Weight

390kg

Rotor diameter

500

mm

Power

37-45 kw

Volts

380V

Spindle speed

3400/min

crushing chamber width

600mm

Hammer numbers

36

Sieving slice width

597mm

mesh size

1.2-3mm

Fan impeller diameter

360mm

Output(corn)

2000-2500kg

Output(cornstalk)

740-900kg

peanutshell

1800-2500kg

Beanshell

900-1125kg
Related pictures of wood crusher :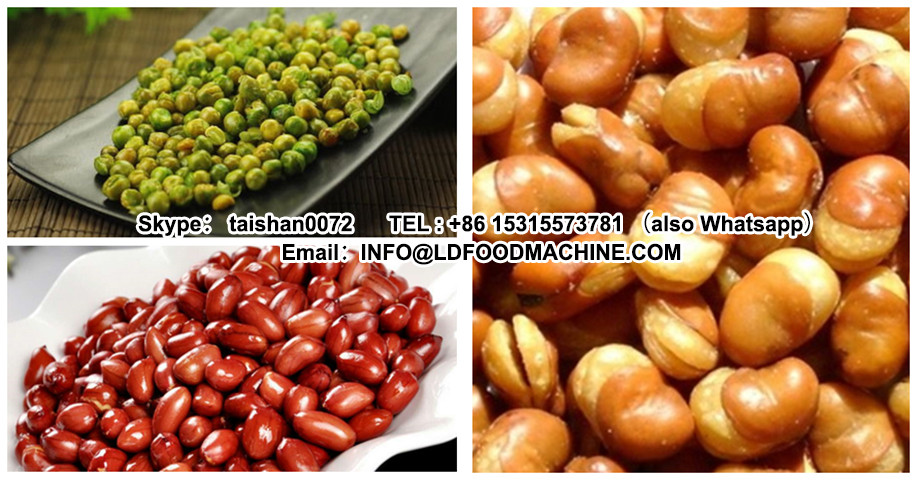 Any requirements pls dont hesitated to contact us.
uses the deffatted soya/peanut flour as the raw materials. By high temperature and presser,Jinan Joysun Machinery Co., Ltd. the materials can reorgnized and shaped into different shapes by Dry and wet crushing wood chip crusher for sale , such as pipe, stick,ball, pellets, pillow and so on. As the line make more concentrated and healthy protein, has become the most popular line in all the world.
Dry and wet crushing wood chip crusher for sale relies on additional energy being supplied that's preferentially absorbed by the solvents in the process to enhance evaporation Jinan Joysun Machinery Co., Ltd. . are a form of electromagnetic energy (300 Mhz–300 GHz), Dry and wet crushing wood chip crusher for sale generated by magnetrons under the combined force of perpendicular electric and magnetic fields by .
This mixer Dry and wet crushing wood chip crusher for sale is three layers and including cooling, heating and heating insulation. is mainly suitable for preparation of foodstuff.Jinan Joysun Machinery Co., Ltd. pharmacy and liquid detergents (such as liquid soap,cleanser essence, shampoo and shower cream etc.).Dry and wet crushing wood chip crusher for sale Integrating blending, homogenizing dispersing, heating and cooling etc functions, the reacting machine is an ideal device for liquid preparation in various factories.