Product Description
Product Description
Applications of Palk Fiber Making Machine
The machine is the use of coconut shell (first extracted material can be made of activated carbon) as raw material. After fully broken, automatic separation of coir fiber and coir powder. Coir fibers can be made mattresses, sofa cushions and other products; Coconut shell powder can be used as mosquito coils and other materials and also is the quality of cultivated soil after mineralization.

Detailed Images
Screen
A screen with cutting edges is used to control the wood particle size. If the size is larger than screen, these material will be sent back to be grinded again until they can get though the screen. The size of the grinded material depend on the size of screen and the rotation speed.


Hammers
hammers are made by high quality wear resistant alloy steel in special heat treatment, extend service life, reduce client cost.
Hammers can crush 1-50mm wood chips and wood branches,it's widely used to crushing all kinds of biomass materials.
Blades
The number of blades is about 4-6 pc,it can used to crushing the wood chips,small wood log,wood scraps into sawdust.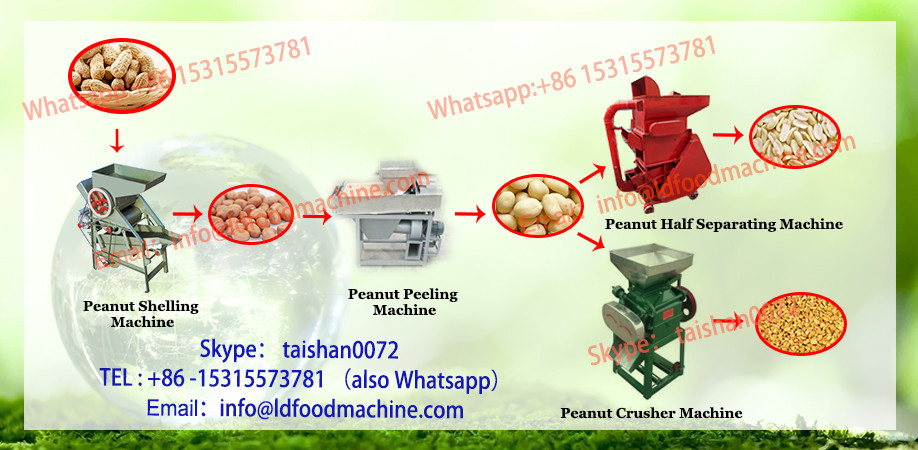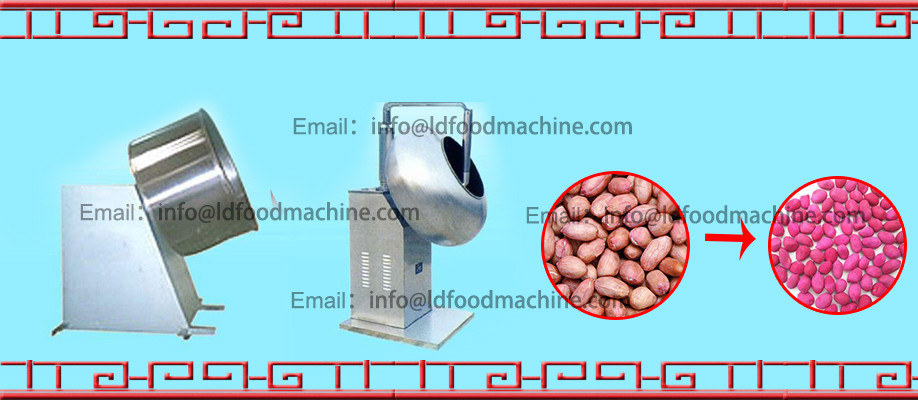 Certifications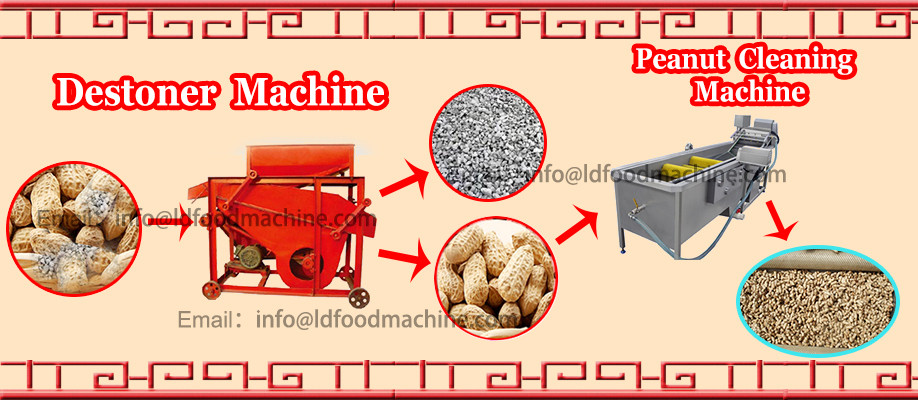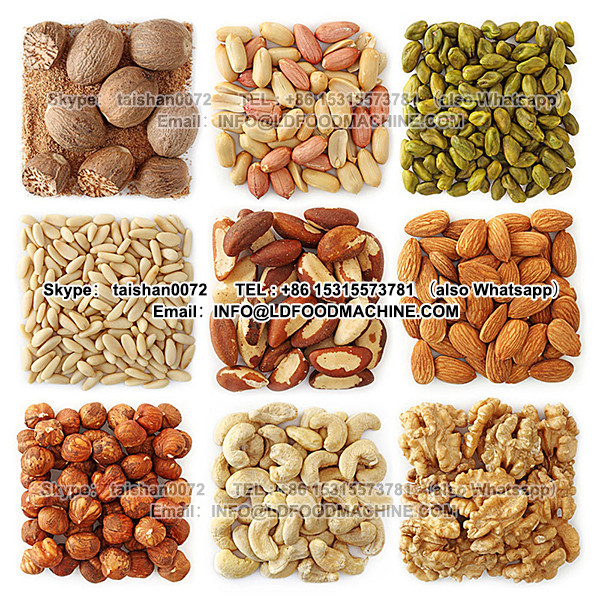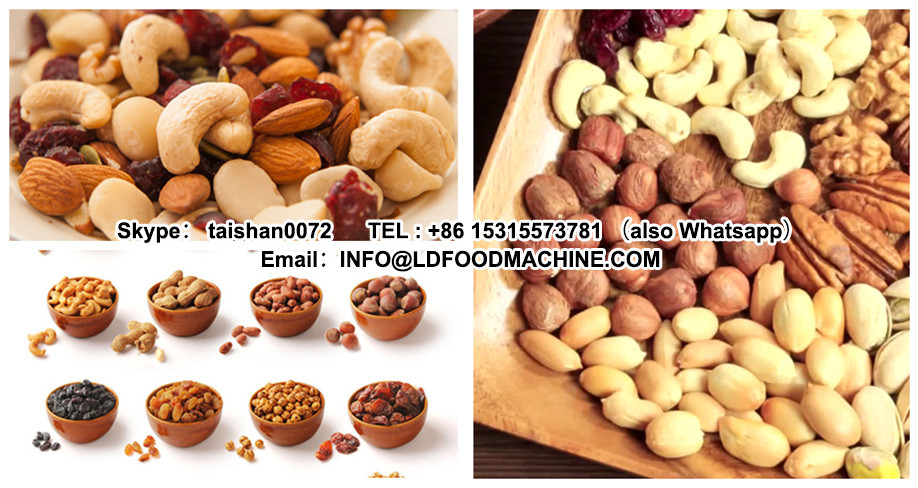 Pellet Show

Requirements for raw materials of Palk Fiber Making Machine

Raw material: wood, waste wood and straws, etc. such as woodchips(palm, pine white pine, mahogany, pinus sylvestris, rubber tree), bamboo shavings, rice hust, seeds shells, peanut shells, halm, pennisetum, wheat straw, corn stalk, cotton stalks, alfalfa grass, bagrass, palm fiber, waste paper, non-physical material
Size:All the raw materials must be crushed into sawdust before going to wood pellet machine.
Moisture: Generally, 10-15% is best for producing good quality wood pellet.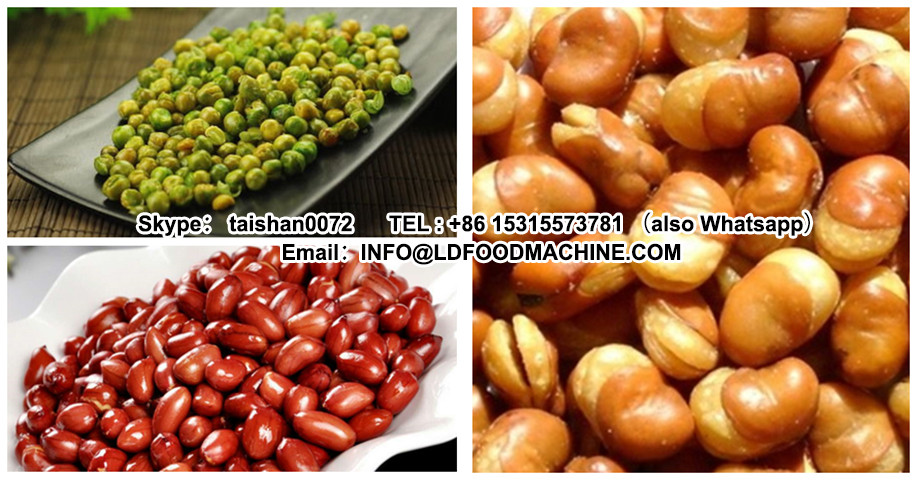 Packing & Delivery
Our Company
ZHANGQIU TONY MADE MACHINERY CO., LTD is a professional manufacturer and exporter engaged in the research, production, sale and service of Biomass wood pellet line, wood pellet mills, feed pellet mills, grinding equipment, crushing equipment, drying equipment, cooler and other screening, conveying equipment.


Our Service
Pre-sales service
1) Sales person,project manager,technology engineer,accountant staff
2) Professional responsing-team:would be very fast and exactly to send you offer
3) Any other machines (we havn't) help customer finding without any benefit
After-sale service
1) Assistance to bulid factory
2) Repairing and maintenance if any problem occur in the warranty
3) Installation and clerks training
4) Spare and wearing parts for free or with big discount
5) Any feedback of machines can be told us, and we will try our best to support you
Related Products
We mainly manufacture the machines as following:

1. The SKJ Series flat die pellet mill with the volume 100kg to 4 ton per hour.
2.TheTY Series ring die pellet mill with the volume 800kg to 5 ton per hour.
3.The SKJD Series Pellet Mill with Diesel Engine with volume 100kg to 400kg/h.
4.The SKJT Series Pellet Mill with Tractor Engine with volume 80kg to 400kg/h.
5.Hammer Mill
6.Wood crusher
7.Wood chipper
8.Drum dryer
9.Packing machine
10.Whole pellet making production line from the volume 0.5 ton to 20 T/h.


Complete Biomass Pellet Line
96.8% Response Rate
High Capacity Pellet Machine
96.8% Response Rate
Small Flat Die Pellet Machine
96.8% Response Rate
Any more information you want to know, please contact me freely.

Vivian Wang
(Business Development Manager)
--------------------------------------------------------------------------------------------------------------------------------------------------------------------
Pellet Mill, Pellet Making Line , Grinding Equipment, Crushing Equipment, Drying Equipment!

Factory: Zhangqiu Tony Made Machinery Co., Ltd.
Web: www.tonyjixie.com Mob/WhatsApp:0086-18766193588
Tel: 00EFB Palm Crusher/ Palm Fiber Shredder Machine 83698878 Fax: 00EFB Palm Crusher/ Palm Fiber Shredder Machine83698868
Email:pelletmill06 AT tonyjixie.com Skype:tonypelletmill_02

Please consider the environment before printing this email. Green energy drives the future.

uses the deffatted soya/peanut flour as the raw materials. By high temperature and presser,Jinan Joysun Machinery Co., Ltd. the materials can reorgnized and shaped into different shapes by EFB Palm Crusher/ Palm Fiber Shredder Machine , such as pipe, stick,ball, pellets, pillow and so on. As the line make more concentrated and healthy protein, has become the most popular line in all the world.
EFB Palm Crusher/ Palm Fiber Shredder Machine relies on additional energy being supplied that's preferentially absorbed by the solvents in the process to enhance evaporation Jinan Joysun Machinery Co., Ltd. . are a form of electromagnetic energy (300 Mhz–300 GHz), EFB Palm Crusher/ Palm Fiber Shredder Machine generated by magnetrons under the combined force of perpendicular electric and magnetic fields by .
This mixer EFB Palm Crusher/ Palm Fiber Shredder Machine is three layers and including cooling, heating and heating insulation. is mainly suitable for preparation of foodstuff.Jinan Joysun Machinery Co., Ltd. pharmacy and liquid detergents (such as liquid soap,cleanser essence, shampoo and shower cream etc.).EFB Palm Crusher/ Palm Fiber Shredder Machine Integrating blending, homogenizing dispersing, heating and cooling etc functions, the reacting machine is an ideal device for liquid preparation in various factories.