Product Description
automatic electric poultry slaughter house for sale duck feather plucking machines for sale
Company Information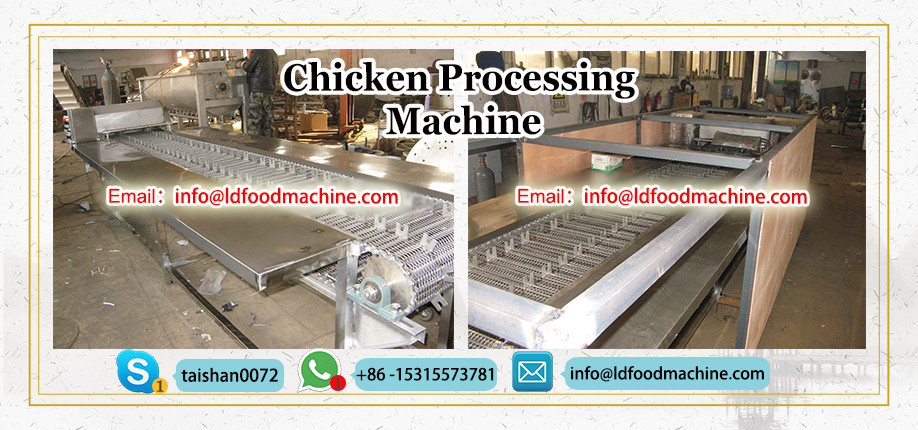 Our company -
Nanchang Alex Electric Appliance Manufactory
, is a manufacturer of agricultural machinery and equipment with well-equipped testing equipment and strong technical force.
Product Description

Our company provides different specifications of pluckers,such as AP-1,AP-2,AP-3,AP-4,AP-5.
Poultry plucker, also named poultry feather removal machine, is used to remove the feather of poultry after butchered.
It is also suitable for the peeling of ginger, potato, and the skin removing of fish.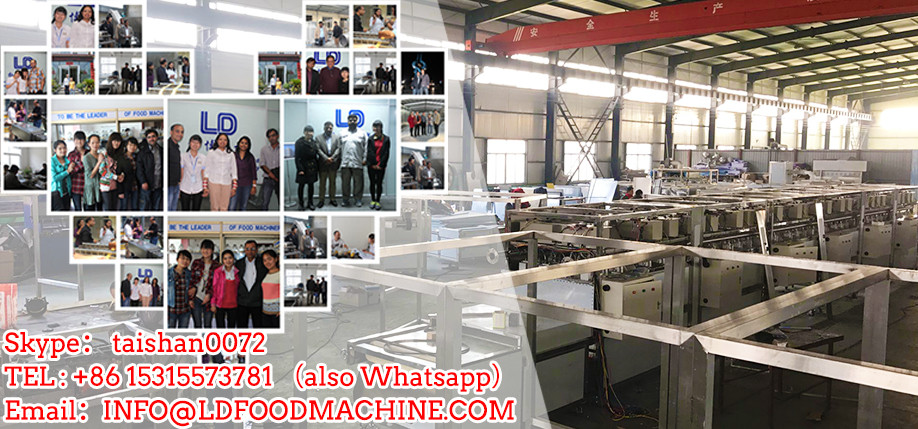 This poultry plucker is an ideal machine to depilate for chicken, duck, goose, or other
poultry. It is easy to operate, energy-saving and time-saving.
Its production efficiency is equal to over ten workers' manual work.
Other parts of the plucker:
The structure and design of the AP-2 plucker:
| | |
| --- | --- |
| Item | Industrial plucker |
| Model number | AP-2 |
| Voltage | 220V |
| Power(W) | 1100w |
| Net weight | 45kg |
| Gross weight | 50kg |
| Working ability | 8kg/(0.5-1)min |
| Depilation net rate | 90% |
| Motor speed | 1400r/min |
| Motor power | 1100w |
| Barrel diameter | 500mm |
| Packaging size | 62*66*99cm |
| CBM | 0.41 |
| Certification | CE |
| Warranty | 3 years |
| Payment terms | L/C,T/T, Western Union,Escrow, Money Gram, etc. |
Features of AP-2 slaughterhouse equipment :
1. Poultry plucking machines is used to remove the feather of the chicken, the duck, the
goose and some other poultries. The poultry plucking machine is all made of stainless
steel, work fast, clean and healthy.
2. Poultry plucking machines is suitable for family and small factory and shop use.
With competitive price, this machine can save much work for housewives and restaurant workers.
How to use the slaughterhouse equipment AP-2:
1. Before using, please check whether the voltage of power supply is in conformity with that in
data plate, and whether user's power switch and fuse are in conformity with the request of machine's power.
2. Test the bottom of rotating disk to see whether it can work smoothly or not, and try to adjust
the belt to the best.
3. The water temperature is very important, it should be 65-80°C. Drop the poultry into the water and make it stir, then pick it up after 5-6min.
4. Remove the birds from the scalder and place them in the drum plucker. Turn on the plucker.
The plucking process will be completed in 15-30 seconds. Turn off the plucker. The drum plucker will defeather 3-5 chickens or 2 turkeys at a time. The operator may have to handpick a few remaining feathers.
Place the poultry in covered containers before transferring to the evisceration unit.
Notes:
It should be cleaned after finished work.
For safety, the power switches of motor should be higher than the machine, and keep in a certain distance.
The plucker fingers are replaceable when they are broken.
Our Services
Great service is our mission, high quality is our obligation!
We can meet every country's standard for products.
And OEM service also available.
Plucker producing
FAQ
Q: First time import, how can i believe that you would send product?
A: We are verified company by automatic electric poultry slaughter house for sale duck feather plucking machines for sale, to make transaction successful, we support and recommend ESCROW or LC.
Q: How to ensure that I received undamaged goods?
A: First , we package is standard for shipping, before pick up , please check and confirm product undamaged, we've bought insurance of All Risks for you, if damaged, we or ship company will take the responsibility.
Q: What after-sale service or any question about products?
A: This poultry equipment enjoys 3 years warranty, any problem,
I am on line from 9 am to 12 pm, or you can send me mail ,I will reply you within 12 hours , or call me directly at 0086 15279193512 , I'll give you detailed instructions.
Please feel free to contact us , if you are interested in our products.
automatic electric poultry slaughter house for sale duck feather plucking machines for sale is used to pluck the feather after scalding, Chicken Plucking Machine's designed to corresponding numbers of working boxes and length to suit varies kinds poultries or processing capacity requirements, automatic electric poultry slaughter house for sale duck feather plucking machines for sale gets perfect pluck performance without beak damage. The latest water proof and noise reduction design for bearing chamber brings the bearing long duration using Chicken Plucking Machine has good feature suck as high pluck rate, low damage rate, low fault rate, easy operation and repair, easy and convenient adjust, high automatization and etc.
RYRYRY
Chicken Plucking Machine can also be used for the removal of duck and goose. Compared with the traditional depilating machine,automatic electric poultry slaughter house for sale duck feather plucking machines for sale the hair removal machine can effectively remove the fine hairs that are difficult to remove from the duck.