Product Description
fully auto stainless steel chicken plucking machine /chicken plucker/poultry plucking machines
Product
There are Six Modells of poultry plucker produced in our factory.
WQ-30 for bird.WQ-40 for bird.WQ-50,WQ-60.WQ-65. WQ-80 poultry plucker. use for remove the feather of Poultry.
we also produce: WQ-ES70L and WQ-ES120L poultry scalder machine.
| | |
| --- | --- |
| Type | WQ-65 |
| Work ability | 100pcs chicken/time |
| Depilation net rate | 98% |
| Net Weight | 100kg |
| Gross Weight | 120Kg |
| Main axis Rotational speed | 240R/min |
| Motor Power | 3000W |
| Barrel diameter | 65cm |
| Machine Dimension | 102*76*92cm |
| Depilate object | Chicken duck. Goose. |
| with chicken accurate) | more than10pcs chicken,duck,goose/time |
Feature of plucker:
1.Used in quail,pigeon and birds' feather plucking
2.Elegant in style and compact in structure
3.With feather plucking of high efficiency
4.Electric motor from famous factory having stable performance,high efficiency and electricity saving
5.With easy operation and timen and energy saving
6.Less in land,lighter in weight,easy to moveble
Specifications of plucker
Automatic electric poultry depilating machine hot sale
1. Used for depilating chickens ducks and goose
2. Elegant in style and compact in structure
3. With feather depliating of high efficiency
4. Electric motor from famous factory having stable performance
Using method and maintenance of plucker
1. Scald the poultry after slaughtered by hot water of 65-80 degree. Then turn on the machine, put the scalded poultry into the machine.
2. After 10 seconds working, turn on the tap, and wash away the removed feather, then take out the poultry.
3. The whole process of depilating chicken is about half minute.
Detailed Description of plucker
1. The electric depilator machine for sale is used to remove the feather of the chicken, the duck, the goose and some other poultries.
2. The electric depilator machine refers to rubber hair removal on the barrel wall as well as rotary disc and flying disc.
3. The electric depilator machine is all made of stainless steel, work fast clean and healthy.
4. Its surface is covered with pillar-shaped embossment, arranged like a brush, convex in the formation of pillar-shaped top raised many convex hull.
5. At the same time, you can cleanse chicken epidermis pore dirt, all the fuzz and simple, clean and neat.
6. With competitive price, this electric depilator machine for sale can save many work for housewives and restaurant workers
How to use the plucker
1.Before use,pleasure check whether the voltage of power supply is in Conformity with that in data plate,
and whether user's power switch and fuse are in Conformity with the request of machine's power.
2.Test the bottom of rotating disk whether it's work or not,and try to adjust the Belt to best.
3. The water temperature is very important,it must 60-80°C,drop the poultry Into the water and give it stir,then pick it up after 5-6 min.
4.Remove the birds from the scalder and place them in the drum plucker.Turn On the plucker and the overhead water.The plucking is complete in 15-30 seconds. Turn off the plucker,then the water.The drum plucker will defeather 3-5 chickens or 2 turkeys at a time.The operator may have to handpick a few remaining feathers. Place the poultry in covered containers before transfering to the evisceration unit.

Other models:
| | | | | |
| --- | --- | --- | --- | --- |
| Model | Power | Packed Size | Packed Weight | Work Rate |
| WQ-30 | 180W | 36*37*61CM | 22KG | max 10pcs bird/time |
| WQ-40 | 1500W | 46*68*80CM | 60KG | 15-20pcs bird/time |
| WQ-50 | 1500W | 59*61*86CM | 60KG | 4-5pcs chicken/time |
| WQ-60 | 2200W | 67*93*63CM | 80KG | 6-7pcs chicken/time |
| WQ-65 | 3000W | 102*76*96cm | 120KG | more than 10pcs chicken /time |
Packing and shipping
Wooden box with steel edge packing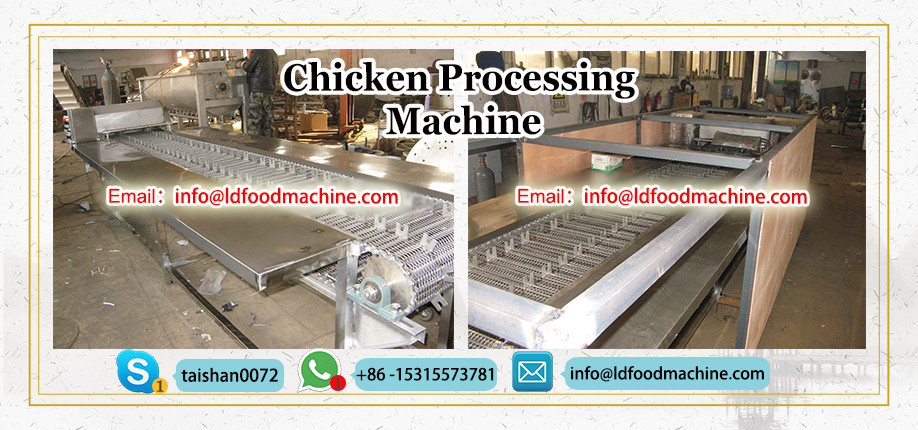 Our factory
We,Dezhou Weiqian factory are a factory directly price feather plucking machine made in China manufacturer of auto pluckers and incubators in China with many years experience.Our products have beent exported to many countries.And have very good reputation all over the world.We are a powerful factory,so price is not a problem.We can give you the best price,best quality and best service.Sincerely want to cooperate with you.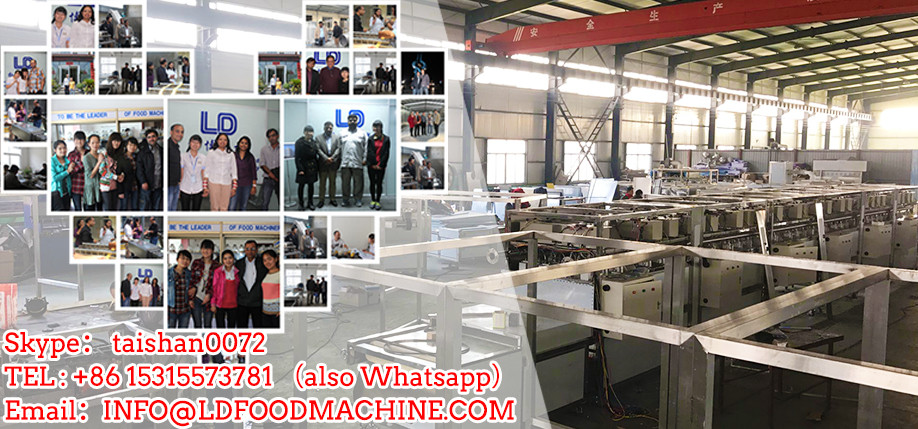 Other goods we produce:
egg incubators from 8eggs to 50000eggs
poultry plucker for chicken and quail
poultry feeder and drinker
poultry cage
other poultry equipment
incubator for hatching chicken eggs,chicken incubators for sale,small incubators for hatching eggs,small incubator for chicken,chicken incubators for poultry,
poultry incubators,chicken hatchery,chicken egg incubator,small incubator automatic egg, industrial chicken incubator,chicken egg incubator for sale,
factory directly price feather plucking machine made in China is used to pluck the feather after scalding, Chicken Plucking Machine's designed to corresponding numbers of working boxes and length to suit varies kinds poultries or processing capacity requirements, factory directly price feather plucking machine made in China gets perfect pluck performance without beak damage. The latest water proof and noise reduction design for bearing chamber brings the bearing long duration using Chicken Plucking Machine has good feature suck as high pluck rate, low damage rate, low fault rate, easy operation and repair, easy and convenient adjust, high automatization and etc.
RYRYRY
Chicken Plucking Machine can also be used for the removal of duck and goose. Compared with the traditional depilating machine,factory directly price feather plucking machine made in China the hair removal machine can effectively remove the fine hairs that are difficult to remove from the duck.