Product Description
2016 reasonable price poultry slaughter equipment / poultry plucking machine chicken duck goat plucker
Detailed information :
| | |
| --- | --- |
| Type | AP-5 |
| Work ability | 8kg/min |
| Depilation net rate | more than 90% |
| Net Weight | 65kg |
| Gross Weight | 72kg |
| Main axis Rotational speed | 1400r/min |
| Motor Power | 2200W |
| Barrel diameter | 570mm |
| Machine Dimension | 70*84*102cm |
Production Description:
---stainless steel material ,rust-proof ,damp-proof .
---Robber sticks no harm to poultry
---More efficient and saving energy .
New Features
(equipped with Automatic flushing water pipe and switch and wheel )
Push handle
(new model)
Product display :
1.Automatic flushing system:
2.Handle and on/off switch system :
3. Motor and shaft system:
4. Fingers:
Main products of poultry equipment plucker
Our company provides different specifications of pluckers,such as AP-
1,AP-2,AP-3,AP-4,AP-5
Type

AP-2

AP-3

AP-4

AP-5

Work ability

8kg/min

12kg/min

16kg/min

20kg/min

Depilation net rate

90%

90%

90%

90%

Net Weight

45K g

50kg

55kg

65kg

Gross Weight

50.K g

55K g

60K g

72K g

Motor speed

1400r/min

1400r/min

1400r/min

1400r/min

Motor Power

1100W

1100W

1500W

2200W

Barrel diameter

500mm

550mm

600mm

570mm

Machine Dimension

62*66*99cm

66*72*99cm

72*77*99cm

70*84*102cm

suit for

chicken,duck, goose
Plucker Using Method
Poultry feather removal machine, also known as automatic hair removal machine for chickens, ducks, geese,sheep, poultry, rabbits slaughtered automatic hair removal can be a onetime off the feathers, hairs, claws and skin dirt, it works and use It works in off the ginger skin, the skin off the potatoes, peeled off the scales and other agricultural machines is the same, so that working people freed from the dirty manual labor out, greatly improving efficiency.
Step for use this machine
1, first check the box after that the various parts, such as screws loose in transit cause, to restrengthening the hand rotating about the chassis to see if flexible, or to adjust the rotation about the belt.
2,Installation knife switch or pull switch for the machine
3, poultry slaughter, killing as smaller incision, after the first slaughter poultry in warm water (about 30 degrees) dip, so that the body temperature through the feathers, the best put some salt in warm water to avoid ham Mao when skin damage.
4, soaked in hot water temperature of 75 degrees poultry in hot, and stir with a wooden stick look so hot even the body.
5, Then put chicken and duck into the machine, one can only put 15 chicken
6, close with knife switch, the machine starts, while running, while water in poultry, preferably hot water, ham under the feathers, dirt, together with the water out, the water can be recycled, do one minute ham feathers, body skin dirt.
Warm Tips
1. Equip a leakage switch on the ground line.
2. Turn on the switch,and check if the machine running normally before using.
3. Wash the tube completely after using.
4. After long time using,please change the robber stick when they are wearing or broken. So as to ensure the working efficiency.
5. After a period of using,if the rolling disc become slower,it might be the belt screw track slip.
6. Then please adjust the nut on the machine base, but note it can't be too tight.
Package of the plucker

Trade pattern of plucker
1.Lead time: 3-10 days.
2.MOQ: 1 set.
3.Payment terms: 30% deposit+ balance payment T/T; L/C, Escrow, Western union, Money gram.
4.Loading Port: Qingdao.Ningbo.Shanghai.Shenzhen
Import process of plucker
1,we will prepare goods for you according to your requirement after payment .
2,we will arrange your goods ship on board when it arrive port of loading from our factory .
3, we will send you bill of lading when we get it from shipping company .
4, Finally you can pick up your goods by bill of lading when it's arrival .
Certification
Click to View ↓↓↓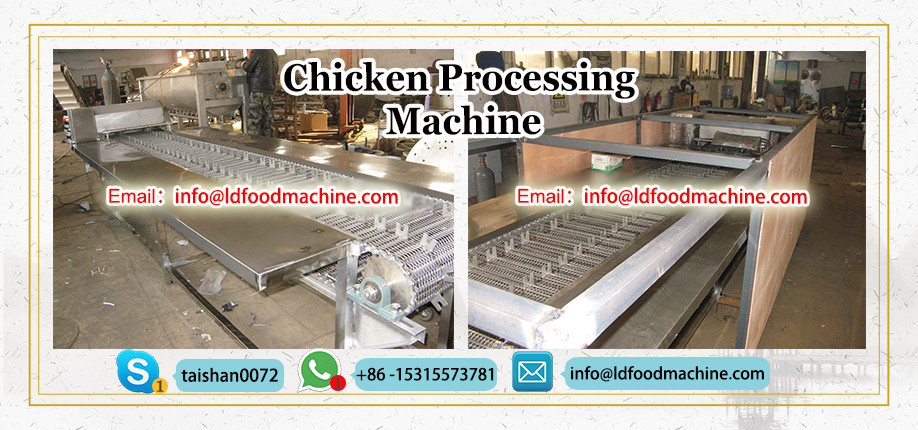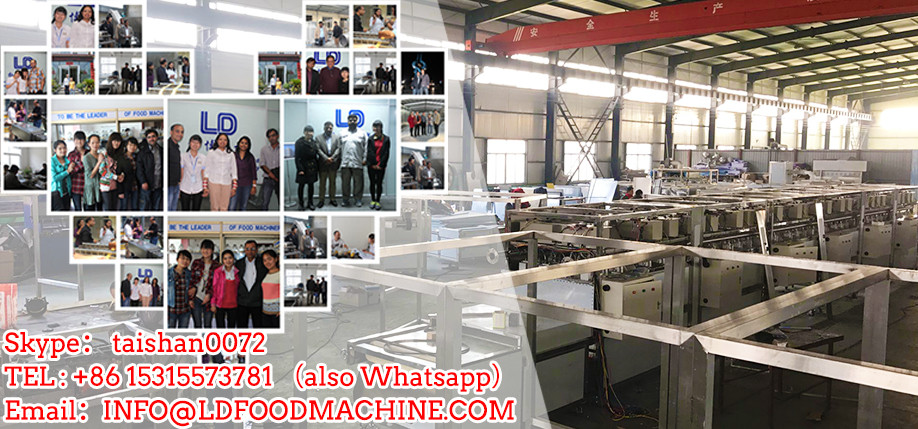 FAQ
Q:First time import, how can i believe that you would send product ?
A: We are verified company by 2016 reasonable price poultry slaughter equipment / poultry plucking machine chicken duck goat plucker ,to make transaction success, we support and recommend ERCOW or Western or T/T .
Q:How to ensure that I received the machine undamaged?
A: First , Our package is standard for shipping, before pick up , please check confirme product undamage, we've bought insurance for you, if damage, we or ship company will take the responsiblity.
Q: What aftersales service or don't know what type to choose?
A: This incuabator enjoys a three years warranty , any problem , i am on line from 9 am to 9 pm, or you can send me mail , will reply you within 24 hours, or call me directly .i'll give you detail instruction.
2016 reasonable price poultry slaughter equipment / poultry plucking machine chicken duck goat plucker is used to pluck the feather after scalding, Chicken Plucking Machine's designed to corresponding numbers of working boxes and length to suit varies kinds poultries or processing capacity requirements, 2016 reasonable price poultry slaughter equipment / poultry plucking machine chicken duck goat plucker gets perfect pluck performance without beak damage. The latest water proof and noise reduction design for bearing chamber brings the bearing long duration using Chicken Plucking Machine has good feature suck as high pluck rate, low damage rate, low fault rate, easy operation and repair, easy and convenient adjust, high automatization and etc.
RYRYRY
Chicken Plucking Machine can also be used for the removal of duck and goose. Compared with the traditional depilating machine,2016 reasonable price poultry slaughter equipment / poultry plucking machine chicken duck goat plucker the hair removal machine can effectively remove the fine hairs that are difficult to remove from the duck.