Product Description
Cheap price stainless steel plucking machine used WQ-50
| | |
| --- | --- |
| Type | WQ-50 |
| Depilation net rate | 96% |
| Net Weight | 40kg |
| Gross Weight | 50K g |
| Motor Power | 1500W |
| Barrel diameter | 500mm |
| Machine Dimension | 60*60*87cm |
| Depilate object | chicken,duck,goose |
| with chicken accurate) | Maximum 5-6 chickens/time |
Feature:
1.Used in chicken,duck,goose' feather plucking
2.Elegant in style and compact in structure
3.With feather plucking of high efficiency
4.Electric motor from famous factory having stable performance,high efficiency and electricity saving WQ-50 chicken feather removal,poultry feather removal machine,chicken feather 5.With easy operation and timen and energy saving
6.Less in land,lighter in weight,easy to moveble
Using Method
Poultry feather removal machine is used to remove the feather of poultry after butchered
it is also suitable for the peeling of ginger, potato, and the skin removing of fish.
Using method and maintenance
Scald the poultry after slaughtered by hot water of 75-80 degree. Then turn on the machine, put the scalded poultry into the machine( ginger, potato and fish can put into directly).
After 10 seconds working, turn on the tap, and wash away the removed feather, then take out the poultry.
The whole process of process chicken is about half minute.
We,Dezhou Weiqian Factory,produce poultry plucker for chicken,duck,birds.Also,producing egg incubators,feeders,drinkers by own.If any interest,please contact me!
Whatsapp&Viber&Wechat is 008613406854080 Skype:tdincubator
Attention for Using poultry plucker:
1. Equip a leakage switch on the ground line
2. Turn on the switch, and check if the machine running normally before using.
3. Wash the tube completely after using.
4.After long time using, please change the robber stick when they are wearing or broken.
So as to ensure the working efficiency.
5. After a period of using, if the rolling disc become slower,
it might be the belt screw track slip. Then please adjust the nut on the machine base,
but note it can't be too tight.
Poultry Plucker Loading container:
Other models:
| | | | | |
| --- | --- | --- | --- | --- |
| Type | Power | Packed size | Packed weight | Work rate |
| WQ-30 | 700W | 30*30*70CM | 17kg | 10 birds/time |
| WQ-40 | 2200W | 62*47*82CM | 60kg | 12birds/time |
| WQ-50 | 1500W | 60*60*87CM | 50kg | 5-6 chickens/time |
| WQ-60 | 2200W | 69*71*86CM | 78kg | 7-8 chckens/time |

Also,we can supply incubators from 12eggs to 50000eggs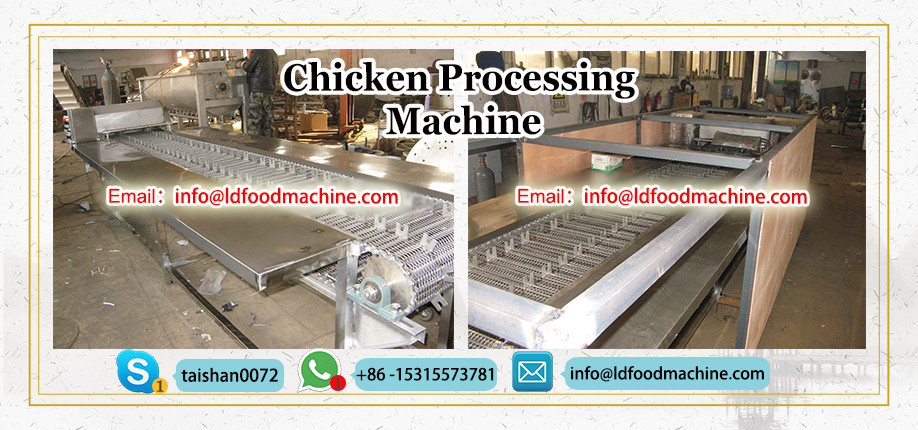 Cheap price stainless steel plucking machine used WQ-50
Cheap price stainless steel plucking machine used WQ-50 is used to pluck the feather after scalding, Chicken Plucking Machine's designed to corresponding numbers of working boxes and length to suit varies kinds poultries or processing capacity requirements, Cheap price stainless steel plucking machine used WQ-50 gets perfect pluck performance without beak damage. The latest water proof and noise reduction design for bearing chamber brings the bearing long duration using Chicken Plucking Machine has good feature suck as high pluck rate, low damage rate, low fault rate, easy operation and repair, easy and convenient adjust, high automatization and etc.
RYRYRY
Chicken Plucking Machine can also be used for the removal of duck and goose. Compared with the traditional depilating machine,Cheap price stainless steel plucking machine used WQ-50 the hair removal machine can effectively remove the fine hairs that are difficult to remove from the duck.