Product Description
High quality chicken plucker for WQ-65 plucker
WQ-65 Chicken plucker detailed information :
| | |
| --- | --- |
| Type | WQ-65 |
| Work ability | 10kg/(0.5-1)min |
| Depilation net rate | 96% |
| Net Weight | 55kg |
| Gross Weight | 65K g |
| Main axis Rotational speed | 180R/min |
| Motor Power | 1500W |
| Barrel diameter | 500mm |
| Machine Dimension | 59*61*86cm |
| Depilate object | Chicken duck. Goose. Broiler |
| with chicken accurate) | 8-10 only |
Chicken Plucker :
Chicken Plucker Introduction
There are three models of poultry plucker produced in our factory.Their designs are
much the same as the above picture.The main difference of them is the different
production capacity. Comparing with the traditional way of plucking by hand.
The production efficiency of our chicken plucker is very high. Taking the model
NCH-50 as an example,4-5 chickens can be plucked by it at a time and they can be
fully removed in just 0.5-1 minute.
Although it named as plucker,it also can be used for plucking duck's feather,goose's
feather and bird's feather etc.With high density of plucking rubber fingers,poultry's
feather can be completely plucked.
=================================================
Chicken Plucker Definition
Poultry feather removal machine is used to remove the feather of poultry after butchered.
It is also suitable for the peeling of ginger,potato,and the skin removing of fish.
Chicken Plucker Using Method
1. Scald the poultry after slaughtered by hot water of 65-80 degree.
2. Then turn on the machine,put the scalded poultry into the machine(ginger,potato
and fish can put into directly).
3. After 10 seconds working,turn on the tap,and wash away the removed feather,
then take out thepoultry.
4. The whole process of process chicken is about half minute.
Chicken Plucker Attention
1. Equip a leakage switch on the ground line.
2. Turn on the switch,and check if the machine running normally before using.
3. Wash the tube completely after using.
4. After long time using,please change the robber stick when they are wearing or broken. So as to ensure the working efficiency.
5. After a period of using,if the rolling disc become slower,it might be the belt screw track slip.
6. Then please adjust the nut on the machine base, but note it can't be too tight.
other plucking machine:
1. model WQ-30 plucker machine for quail and other birds
2. model WQ-40 plucker machine for quail and other birds
3. model WQ-55 plucker machine for chicken, duck, turkey
4. model WQ-60 plucker machine for chicken, duck, turykey, goose
All the plucker machines have two colors, WHITE and BLUE color for your choice.
===============================================================
Our Plucker Display: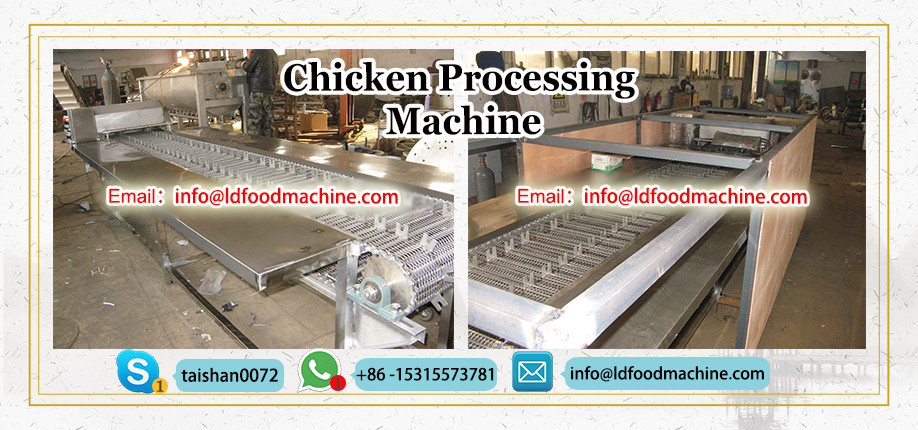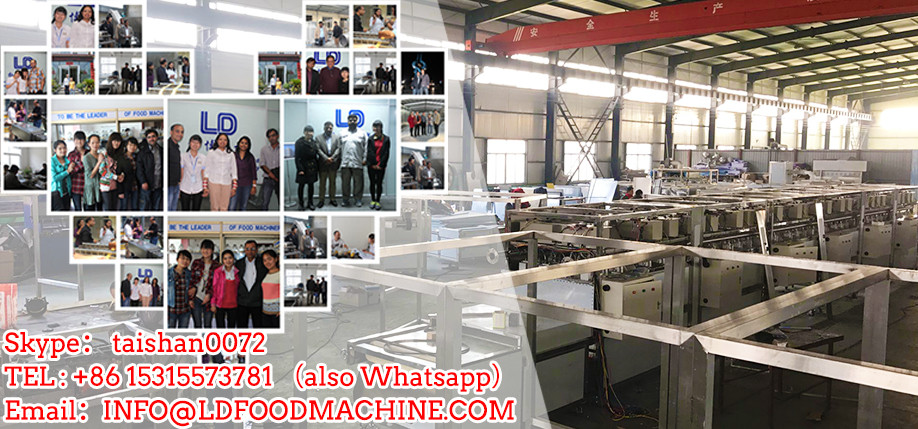 We are a powerful factory in this line , if you are interested in our plucker,don't hesitate to contact me .Sincerely hope to cooperate with you .
Chicken farms chicken plucking machine wq-65 chicken plucker is used to pluck the feather after scalding, Chicken Plucking Machine's designed to corresponding numbers of working boxes and length to suit varies kinds poultries or processing capacity requirements, Chicken farms chicken plucking machine wq-65 chicken plucker gets perfect pluck performance without beak damage. The latest water proof and noise reduction design for bearing chamber brings the bearing long duration using Chicken Plucking Machine has good feature suck as high pluck rate, low damage rate, low fault rate, easy operation and repair, easy and convenient adjust, high automatization and etc.
RYRYRY
Chicken Plucking Machine can also be used for the removal of duck and goose. Compared with the traditional depilating machine,Chicken farms chicken plucking machine wq-65 chicken plucker the hair removal machine can effectively remove the fine hairs that are difficult to remove from the duck.