Product Description
Poultry feather plucker ,Poultry feather plucking machine
Detailed Information:
| | |
| --- | --- |
| Type | WQ-50 |
| Depilation net rate | 96% |
| Net Weight | 65kg |
| Gross Weight | 70K g |
| Main axis Rotational speed | 180R/min |
| Motor Power | 1500W |
| Barrel diameter | 600mm |
| Machine Dimension | 59*61*86cm |
| Depilate object | Chicken duck. Goose. |
| with chicken accurate) | 4-5pcs only |
Electric Chicken Plucker WQ-50
Here's an economical way to "dress" your "birds" -- whether they are chickens, ducks, geese or turkeys. The Chicken Plucker, also known as a Poultry Plucker, works for you by plucking the feathers in just thirty seconds.
This machine is ideal for poultry farms or chicken supply shop.
Chicken Plucker Features:
Heavy duty commercial grade professional poultry plucker

Stainless steel tube/rotating drum and housing

Featehr & water discharge & water tap, easy clean up

ON/OFF switch control pillar, to prevent of electric shock

3 Sheets covered the motor to avoid water into it

4 Rubber legs free standing

Ultra soft plucking fingers (Yellow or Blacke)

Other Model Pluckers: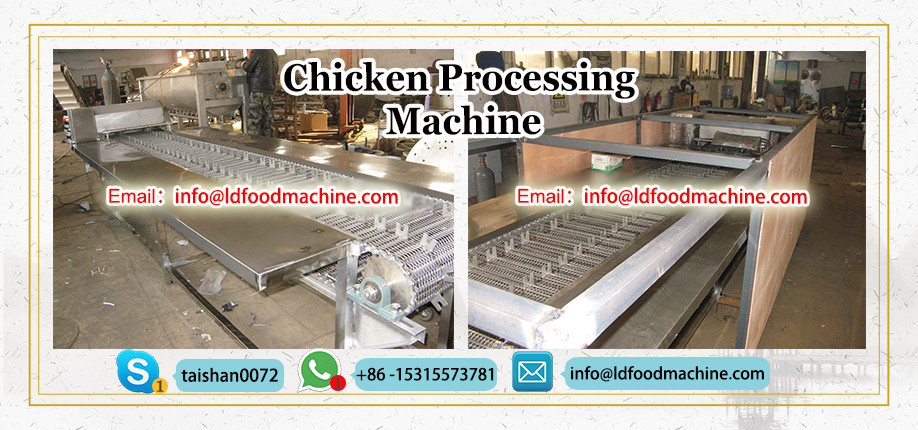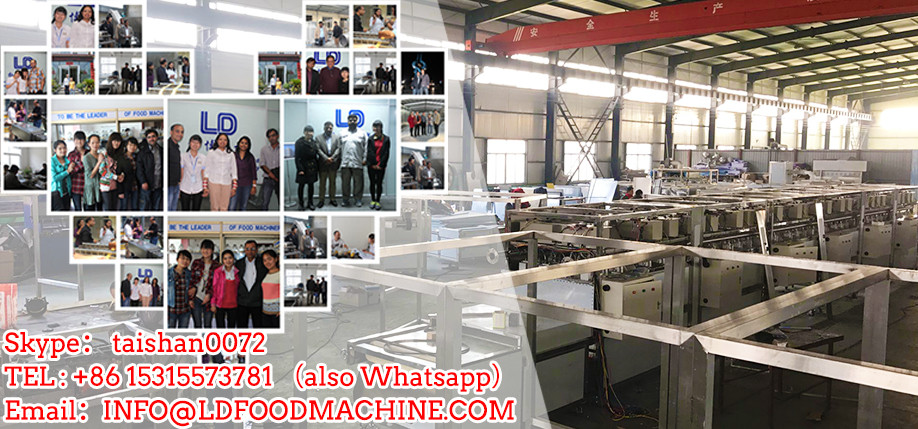 Poultry feather plucker ,Poultry feather plucking machine is used to pluck the feather after scalding, Chicken Plucking Machine's designed to corresponding numbers of working boxes and length to suit varies kinds poultries or processing capacity requirements, Poultry feather plucker ,Poultry feather plucking machine gets perfect pluck performance without beak damage. The latest water proof and noise reduction design for bearing chamber brings the bearing long duration using Chicken Plucking Machine has good feature suck as high pluck rate, low damage rate, low fault rate, easy operation and repair, easy and convenient adjust, high automatization and etc.
RYRYRY
Chicken Plucking Machine can also be used for the removal of duck and goose. Compared with the traditional depilating machine,Poultry feather plucker ,Poultry feather plucking machine the hair removal machine can effectively remove the fine hairs that are difficult to remove from the duck.