Product Description
Introduction for High Capacity Animal Feed Making Machine
Features for High Capacity Animal Feed Making Machine
We are able to provide animal feed complete engineering solutions, including total planning, civil engineering, steel construction, storage system, feed processing machinery, intelligent packing, electrical control system. Longchang has engaged in feed machinery for 17 years and thus has rich experience on feed machinery after repeated attempts and trials. We devote ourselves to undertaking all feed plant 2-40T/H and to providing more value added service to all the customers.
Wide application field: Our manufacturing plant for animal feed can produce both cylindrical pellet and powder shape, and thus be widely used in processing feed for all kinds of animals, including poultry feed, livestock feed as well as fish feed.
Process Flow for High Capacity Animal Feed Making Machine
Continuous and reasonable process flow in our animal feed manufacturing plant includes following main machines:
♦ Crushing system: Hammer mill=>
Widened grinding surface, fully optimized hammer arrangement, wonderful performace for mirco grinding;
Advanced teardrop-shaped crushing chamber design, reasonable structure of the secondary crushing, compared to other models production increased 25%;
Patent shaft into the air system, small aperture material production increased more than 25%;
Using the new adjustable pressure plate, adjustable back gauge device and tuning techniques, destruction of material circulation layer.
♦ Mixing system: Mixer=>
wide range of application, applicable to wide range of industries materials mixing, large effective volume in body; also can add a variety of liquids (such as water, molasses, oil, etc);
Less Residue, original "machine full length double door" patented technology, the material quickly and maximum reduction residues.
♦ Automatic proportioning system: Batch weigher, Rotary distributor, Batch bins=>
PLC series proportioning system is a set of control and management in the integration of intelligent computer system, superior performance, stable and reliable.
It can be widely used in flour, feed, compound fertilizer ingredient control, construction and other industries.
This product compose of imports industrial computer, operating floor, simulation screen, and the scale combined into a complete set of control system.
♦ Pelletizing system: Pellet mill=>
Triangle with double motor drive system, smooth rotation, low noise and without lubrication;
Compared with gear machine, the spindle bearing is more durable, no oil leakage phenomenon;
The starting current is half gear machine as double motors, and little infautomatic cattle feed mill machinery processing plant of Turn Key project of 1-40T/Hce on power grid;
The support bar and main shaft forging together, good rigidity, whatever old or new machine, roller always stay parallel to the ring die, so the production efficiency is like new.
♦ Cooling system: Cooler, cyclone=>
National Initiative patent number: 201,120,166,690.X
Using the principle of counter flow cooling pellet with high temperature, high humidity, avoid direct contact with cold wind and hot pellet, which can effectively prevent the particles from surface cracking;
The new rotary distributor ensure material surface height difference is less than 100mm, which make air output same in cooling section and material even cooling;
Pneumatic discharge compared with conventional, it does not frequently starting motors that cause high energy consumption, saving 80%.
♦ Packing system: Packing scale=>
Unique anti-shock devices to ensure measurement accuracy, fast packaging, and able to work in stable under complex working condition.
Modify some code digital calibration fall at any time and tracking automatically at zero.
Our silo projects
Advanced production equipments

Our workshop scenes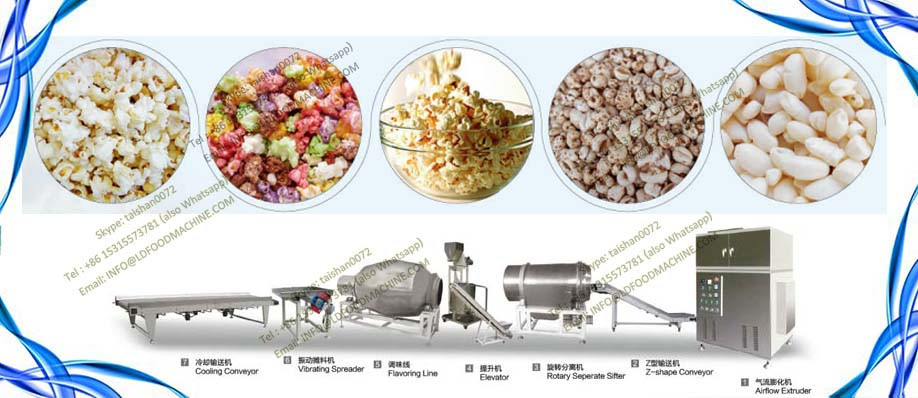 Domestic and oversea projects

We are in the National Animal Husbandry Exhibition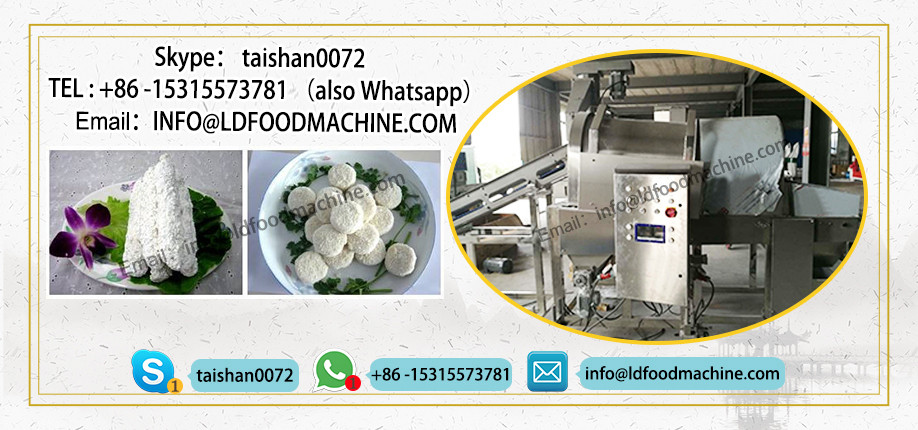 For US
Headquatered in the sourthern foot of the scenic Yuntai Mountain of Henan province, Henan loChamo machinery Manufacturing Co.,Ltd was found in 1994, which is acknowledged as "keeping Contract and Valuing Credit Enterprise of Henan Province", "Prominent Enterprise of automatic cattle feed mill machinery processing plant of Turn Key project of 1-40T/H". Our company has obtained quality system certificate of ISO9001 and CE Certification, now has grown to be the Central Plains Enterprises who runs R&D and manufacture, projects design and installation in feeding project, biomass project, organic fertilizer project, silos and light steel structure project. It is capable of undertaking all types of turnkey feed mill projects ranging from mormal animal feed production facilities to upper-class extruded aqua feed production lines, which can fully satisfy various market requirements.
Service Commitments
To create a brand, improve corporate reputation, and corporate image, "the pursuit of quality and customer satisfaction of the purpose" for the spirit, "the most preferential prices, the most attentive service and most reliable product quality" for principle, solemnly promise to you:
Product performance testing, we invite users to visit the entire process, performance check for products until the product has been confirmed qualified in packing-shipping.

Under the same conditions of competition, our company not to lower the technical performances of the product, change the product on the basis of the cost of parts, provided to you best prices in good faith.

Products delivery: as user requirements, if you have special requirement to complete in advance, our company can organize production, installation, and strive to meet customer needs.
Development philosophy=>Energy Saving, Environment Clean and Production Efficient
1. Raw materials of : Potato Starch, Corn Starch , Wheat Flour, Cassava Starch etc.
2. Products made by automatic cattle feed mill machinery processing plant of Turn Key project of 1-40T/H : By changing the shaping machine, can produce , waved chips, potato chips, shrimp chips and so on. screw,shell, bulges extruded pellet chips processing line,fried snacks food machine
3. Capacity of automatic cattle feed mill machinery processing plant of Turn Key project of 1-40T/H : 80-100kg/h,250-260kg/h. screw,shell, bulges extruded pellet chips processing line,fried snacks food
4. Flow Chart of : Mixing —Extrusion —Shaping —Drying —Frying —Flavoring
5. Voltage of automatic cattle feed mill machinery processing plant of Turn Key project of 1-40T/H: Three phases: 380V/50HZ, Single phase: 220V/50HZ, we can make it according to customers' local voltage of different countries. Fried snacks food machine
6. Machines Materials of : All the machines are made by food grade stainless steel.