Product Description
Product Description
1,Chemical Name: MONOCALCIUM PHOSPHATE
2,Molecular Formula : Ca(H2PO4)2 ,Ca(H2PO4)2•H2O
3,Molecular Weight: Anhydrous:234.05;Monohydrate:252.07
4,CAS:Anhydrous:7758-23-8;Monohydrate:10031-30-80
5,Character: It is white crystalline powder or flaky crystal. Specific gravity is2.220. When heated to 100℃,it begins to lose crystal water. It is soluble in hydrochloric acid and nitric acid ,slightly soluble in water(1.8%).
6,Usage: In food industry, it is used as swelling agent ,dough regulator ,buffering agent, modifier, firming agent ,nutritional supplement ,chelating agent.
7,Packing: It is packed with polyethylene bag as inner layer, and a compound plastic woven bag as the outer layer. The net weight of each bag is 25kg.
8,Storage and Transport:It should be stored in a dry and ventilating warehouse; be cautious to keep away from moisture and hot; unloaded with care , so as t o avoid the damage. Furthermore, it should be stored separately from poisonous substances.
Product Parameters
Specification

GB 25559-2010

FCC V

Content(As Ca)

16.8-18.3(Anhydrous)

16.8-18.3(Anhydrous)

15.9-17.7(Monohydrate)

15.9-17.7(Monohydrate)

Arsenic

0.0003

0.0003

Lead

0.0002

0.0002

Heavy Mental(As P b)

0.001

----

Fluoride

0.0025

0.005

Loss On Drying(180℃,3h)

1.0

1.0(Monohydrate)

Loss On Ignition

14.0-15.5

14.0-15.5(Anhydrous)

Clarity

According To The Test

--

Carbonate

According To The Test

--

Free Acid & Its Auxiliary Salt

According To The Test

--
Product Pictures
Main Product
Product Process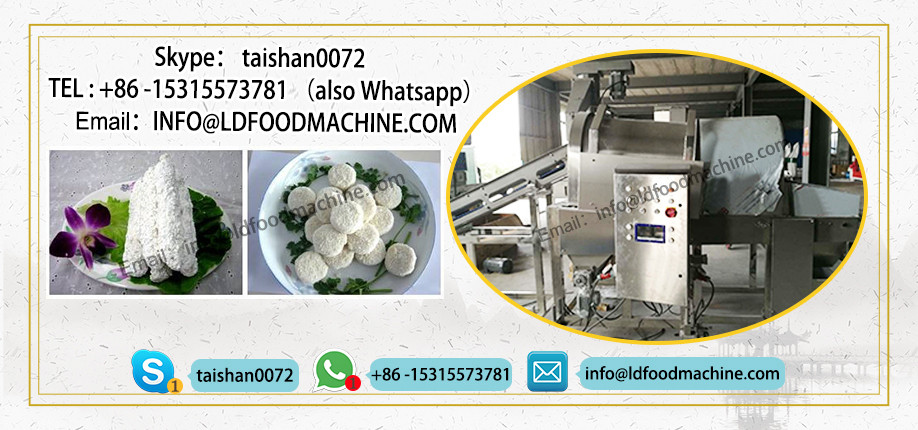 Packaging & Shipping
Company Information
Lianyungang Zhonghong Chemical Co.,Ltd is a medium-scale private enterprise, mainly Very low price product MONOCALCIUM PHOSPHATEing on manufacturing fine chemicals such as Potassium Chloride, Potassium Phosphates, Sodium Phosphates, Calcium Phosphates, Pyrophosphates, Acetates, Urea, Magneisium Chloride, Calcium Chloride,Ferrous Sulfate ,Potassium Sulfate,Zinc Sulfate,Sodium Sulfate,Magnesium Sulfate,Ammonium Sulfate,Magnesium Citrate,Zinc Citrate,Potassium Citrate,Calcium Citrate,Ammonium Citrate and etc.
Lianyungang Zhonghong Chemicals Co.,Ltd is located in Lianyungang city with a convinient transportation. We have invested USD2000000 in the project which covers an area of 30,000m2 and owns 2 factories with some brand new stainless steeled product lines. It has a scientific production flow and a firm quality control system. Our annual output is over 80,000 tons.
We take the enterprise spirit of DEPEND ON SCIENCE AND TECHNOLOGY, DEVELOP NEW CAREER, SINCERITY AND GOOD SERVICE, warmly welcome personages of various circles to cooperate with us and jointly build splendid future!

The Exhibition
Very low price product MONOCALCIUM PHOSPHATE is a kind of breakfast with high nutritional value. usually use corn powder and other cereals as main raw material, through mixing, extruding, drying, baking, coating and cooling, to get crispy flakes. Very low price product MONOCALCIUM PHOSPHATE always service as breakfast cereal mixed with milk of coffee. But Very low price product MONOCALCIUM PHOSPHATE can also be a kind of leisure snacks. can also make other shapes of cereals such as rings, balls, chocos, curls etc. has adopted technology from America.
Very low price product MONOCALCIUM PHOSPHATE take corn flour as main raw material,Very low price product MONOCALCIUM PHOSPHATE's is very crispy after extruding,granulating,flaking, frying,seasoning. The outstanding characteristic of flakes is co-ntaining abundant compound carbohydrate and dietary fiber.Jinan Joysun Machinery Co., Ltd. can also add some trace elements and minerals. is very popular because of high nutritional value, delicious and convenience.