Product Description
Calcium Carbonate
Product Description
Introduction
calcium carbonate is an inorganic compound, commonly known as limestone, Greystone, stone powder, marble, calcite, alkaline, soluble in acid, Basically insoluble in water.
Heavy calcium carbonate, simply called heavy calcium ,is a white powder made of fine calcite.lts chief composition is CaCO3. It displays such properties as whiteness, purity, soft colour and stability in chemical composition. Therefore it is a very good filling widely used in industry.
Physical properties of heavy calcium carbonate
(lmplementation standards HG/T3249-2001):
| | | | | | | |
| --- | --- | --- | --- | --- | --- | --- |
| Composition | CaCO3 | Density(g/cm3) | Hardness | Whiteness | PH | Moisture content |
| Content% | 70-98 | 2.7-4.5 | 2.5-3.5 | 84-97 | 8-9 | |
Production Flow Chart of CaCO3 Powder: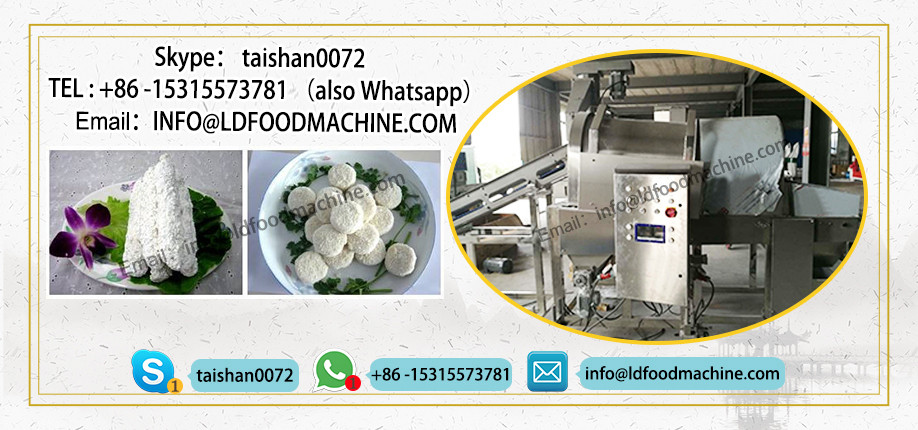 Product Uses
1)In rubber
It can reduce the amount of expensive natural rubber, increase its volume , reduce costs, After addingcalcium carbonate then can be obtain higher strength tensile ,tear strength and abrasion resistance than the pure Rubber vulcanizate
2) In chemical manufacturing materials
It is heat-proof, chemical corrosion-proof,cold-proof,noise, shockproof and easy to process.Therefore it can be used to make doors, dry motar ,ceilings, wallboard,waterpipe,handrail of stairs,floor board and electric wire,etc.
3)In painting, coating
It is as the filling and as the framework,Latexpaintmore than 30% amount are used in thick paint ,26%-60% amount are used in water-based pain , It is not easy to make the coating deposition, easily dispersed ,good gloss
4)In plastic
It can increase the volume of plastics,reduce the costs,improve the size, stability, hardness and tencity of plastic products.It can also improve the processing properties and heat resistance and astigmatism.
5).As paperpulp material,it can fully make use of its high whiteness, affinity to water and shock intensity.and it is low cost widely using .
6)Using in coal-firedpower plantdesulfurization
Limestone flue gas desulfurization is calcium carbonate and sulfur dioxide synthesis of calcium sulfite during Coal-firedprocess and then Combined withoxygen air oxidation gypsum (calcium sulfide),Which can be reduced 90%
Sulful dioxide produced by coal-fired plants, Producegypsumforcement and Gypsum plant
7)In Feed
Pharmaceutical industry, making calcium additives, replace the original shell powder to reduce costs.
Food Grade used for Medicine:

Packaging & Shipping
Company Information
Our Services
Our Customers
FAQ
Questions our customers are most concerned about:
Quality:

How to prove our quality?
There are SGS, CCIC, ISO certilifications to prove our quality. Which one do you need?
Price:

How to know our price level?
I belive that you have browsed other suppliers' prices, and also you have compared our price with others', right? You already have your own answer in your mind, right?
After sales service:

How to ensure our after sales service?
The feedback information of our customers from all over the world can be the most powerful evidence to prove our best service. If you need, please contact our customers to get more information about this.
What you will pay is not only for high quality mineral products, but also for perfect after-sales service. There are many products patents in our company. We are much more professional and will provide you the best products and service until you are satisfied. Choose us, you will get much more than what you will pay. So, why not cooperate with us?
Contact Information
Jinan Joysun Machinery Co., Ltd. is a high-tech enterprise integrating science, industry and trade. It is committed to the development of calcium carbonated powder for plastic expanded snack food equipment, tissue protein equipment, pasta/macaroni equipment, corn flakes production line, pet food equipment and experimental extruders, etc. Development, production and sales.
calcium carbonated powder for plastic's screw has a taper, so there are unequal gaps between the sleeve and the material. When the screw rotates, the material will be pushed forward, resulting in shear deformation and internal friction, so that the mechanical energy becomes thermal energy and variable performance. calcium carbonated powder for plastic can produce a variety of pasta products, now can produce rice flour, hollow powder and other product technology has matured.