Product Description
Product Description
Corn Gluten Feed 18%
Corn Gluten Feed is a protein-rich and cellulose-rich product which extract from northwest high quality maize, with the process of steeping, degerming, grinding, gluten separation and condensing the gluten liquid, drying it. It is sprayed amino acid, sugar, vitamin, salt and other contents on the corn fiber, guarantee the full absorption of the animal gastrointestinal tract, promote metabolism, and is widely used as animal feed.
About Price:
Totally according to your quantity.
If your quantity more than 400 tons, will have better discounts.
also on base of its raw materials of costs at that moment.
anyway, the exact offer, pls send your enquiry or call us directly.
Phone: +86 371 5528 2388
Other relevant High protein of product: Corn Gluten Meal 60% Protein
our Manufacturing product list:
Phosphate Feed: DCP 18%, MCP 22%, MDCP 21%
Amino Acids: L-Lysine 98.5%, 70%, L-Threonine 98.5%, DL-Methionine 99%
Corn By-products: Corn Gulten Feed 18%, Corn Gluten Meal 60%, DDGS 26%
Other feed additives: Sodium Bicarbonate, Choline Chloride, VC, Antibiotic feed additives, BMD, Copper sulphate.
Website: www.midifeed.com

Usage
For Cattle, Chicken, Horses, Pork Poultry etc.

.

you could feed animals directly, also could mix with other feed additives acoording to feed formula.

Specifications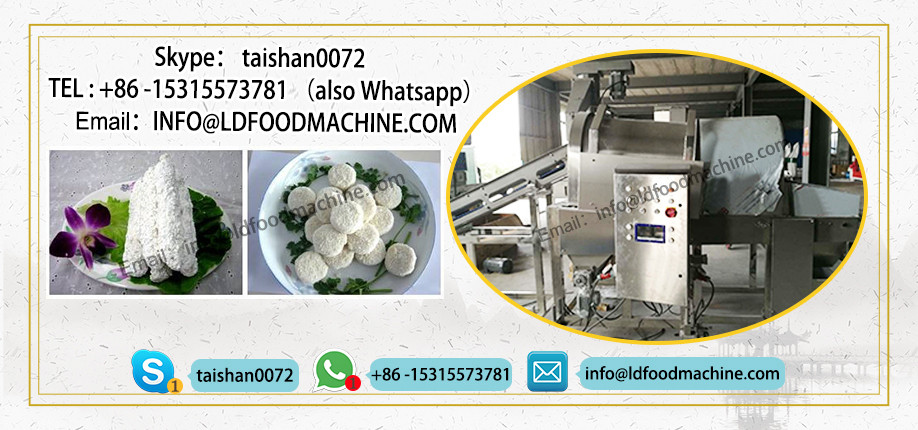 Asked Question
You must care about below questions
1. Are you a real factory ?
Yes. we totally control goods quality, we can adjust parameters accordding to your requirement.

2. do you have any agent in our country ?
Yes, we already authorised many agents in different countries, pls contact us to confirm if we have an agent in your local market.

3.can you send free samples ?
if you are a value buyer, we would do some investment before you ordering, because we do trust our goods quality.

4.can we visit your factory ?
of course, warmly welcome, you could come at any time.

5. do you accept SGS inspection ?
Yes, before shipment we accept any inspection, whatever in our warehouse, china sea port or anywhere you want, ok.

We can provide
You would like to know below these
1. according to your requirement to adjust below these parameters.
Protein 18%, Aflatoxin etc.
2. do FOB term, appointed shipping company or agent.
3. sending free samples, freight can be paid at destionation. pls kindly provide TNT or DHL number.
4. we can provide SGS inspection before shipment. FREE !!!
Before packed, we would take some fresh samples from our production line to send SGS office for testing.
about taking samples, you could arrange people to come our plant for supervision.
5. during loading, we would take photos for the whole loading process.
6. About packing bags, you could desig by yourfself, or use our packing bags, we are double layer of PE bags,
more details check our details pictures. anyway, we support OEM package, we can print your LOGO on our bags.

Detailed Images

Packing & Delivery
Packing bag details
40kg bags, 27 tons /40 ft container.
if you have own design of bags, pls send to us, we would print for you.
shipping company: take your advice or choose the fastest shipping line.

Jinan Joysun Machinery Co., Ltd. is a high-tech enterprise integrating science, industry and trade. It is committed to the development of Pork feed Cgf 18% China Factory expanded snack food equipment, tissue protein equipment, pasta/macaroni equipment, corn flakes production line, pet food equipment and experimental extruders, etc. Development, production and sales.
Pork feed Cgf 18% China Factory's screw has a taper, so there are unequal gaps between the sleeve and the material. When the screw rotates, the material will be pushed forward, resulting in shear deformation and internal friction, so that the mechanical energy becomes thermal energy and variable performance. Pork feed Cgf 18% China Factory can produce a variety of pasta products, now can produce rice flour, hollow powder and other product technology has matured.