Product Description
wholesale medicines new products veterinary medicine doxycycline broiler medicine health care product
Product Description
Specifications
1.Stable high.not complex with heavy metal ions
2. Good effect, the blood concentration increased 1.76 times
3. Effective blood concentration of up to 24h
4. Efficiency and low toxicity without residue no drug
Two patent technology
1.The use of small molecule technology to enhancehigher plasma concentration
2.The use of stable technology, so as not to be complexedmetal
Pharmacological effects
1. Broad-spectrum antimicrobials, attending bacteria, mycoplasma, attached to the red cell body disease,chlamydia, rickettsia and other infections
2. Sow postpartum infection: Mastitis metritis - - agalactia syndrome, postpartum fever, uterine lochia net, breast lumps, swelling and redness, decreased lactation or no milk etc
3.Leptospirosis, Chlamydia induced abortion in pregnant sows
4. Respiratory tract infection,Asthma, pig lung disease, and atrophic rhinitis caused by swine asthma, cough and difficulty breathing appear blue, red, etc,Birds acute and chronic respiratory diseases caused by nasal secretions, tears, mouth breathing, tracheal rales and other symptoms.
Our Services
1.Any inquiries will be replied within 12 hours.
2.Strict on raw material selection.
3.Reasonable & competitive prices with short lead time.
4.To supply high-quality products with reasonable prices in food additive industry
5.To inform customers of price trends in the market timely.
Company Information
Shanghai bandsun biological technology group is a collection of cutting-edge high-tech research and development, transfer, service, high-end animal health care products, high-end as one of the modern new type of feed additives,with import and export rights, High-tech enterprise,Some products include:(Fubang)--Water soluble type and mixing materials,The third generation of florfenicol preparation inventor,(coated sodium butyrate)--water soluble micro capsule peridium sodium butyrate), professional repair bowel, remove animal health experts;(Bangqiwei)--- The second generation of doxycycline preparation inventor.
1. To increase the solubility of medicine and biological availability
2. To improve the bioavailability of drugs.
3. To adjust or control the releasing of drugs.
4. To decrease the toxicities of drugs.
5. To improve the stabilities of drugs.
GMP MANAGEMENT SYSTEM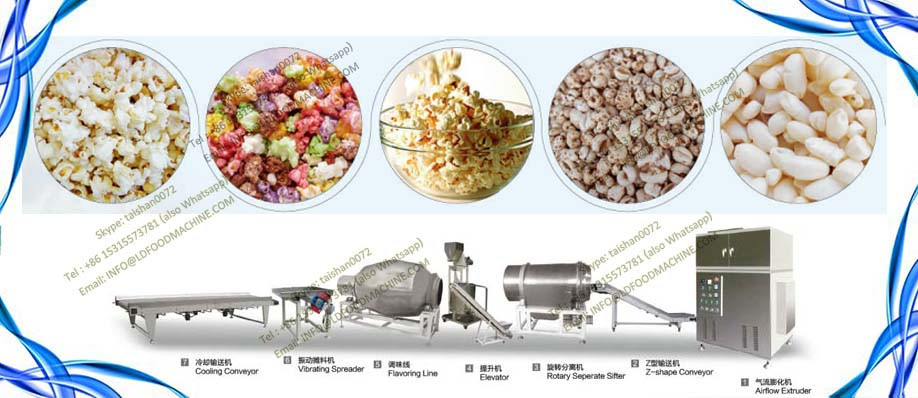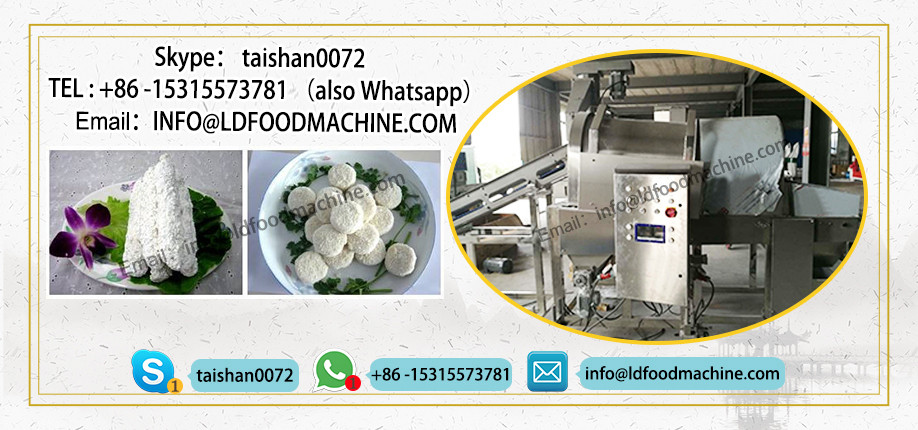 BANDSUN is a researching and manufacturing company specialized in pharmaceutical and chemical products.

Why US
1.7 years of industry experience
2.High performance price ratio products
3.Advanced manufacturing technology
4.Mature production line
5.Strong R&D team
FAQ
1.Are you a factory or trading company?
We are the professional and reliable manufacturer in China,and our team has committed to the deed additive and veterinary medicine business for more than 7 years.
2.How can I trust your company to get goods if I order from you?
Our company have many regular customers in domestic,and we use the payment such as L/C,T/T and Trade Assurance so on,ensure safety of your business.
3.How to be the agent of your company?
You can contact us,we will glad to provide detail information.

easy to operate, high yield, good shape, the cut potato chips French fries surface smooth, uniform thickness and thickness can be adjusted freely. The new energy-saving frying machine has electric heating, coal heating and other forms. wholesale medicines new products veterinary medicine doxycycline broiler medicine health care product uses imported high-quality stainless steel materials, exquisite workmanship, sturdiness and durability.
Jinan Joysun Machinery Co., Ltd.: In line with the principle of good faith management, with the tenet of "honesty, quality, and credibility", we adhere to the entrepreneurial spirit of "pioneering, pragmatic, and trustworthy" and create a dedicated service for each customer. Value, so that customers can buy the rest assured that the comfortable. Choose Jinan Joysun Machinery Co., Ltd., so you no worries! Do the product first, then do the market, the customer's praise is the best advertisement! Jinan Joysun Machinery Co., Ltd. works hand in hand with you!