Product Description
Product Description
Colistin Sulfate Premix - Blending Agent
Veterinary drug GMP acceptance through the enterprise
[Main Ingredients] Colistin
[Properties] This product is white or almost white powder.
[Pharmacological effects] Pharmacokinase is a class of peptides, is an alkaline cationic surfactant, through the bacterial cell membrane
Of the phospholipid interaction, infiltration into the bacterial cell membrane, destruction of its structure, thereby causing membrane permeability changes
, Resulting in bacterial death, resulting in bactericidal effect. This product on aerobic bacteria, Escherichia coli, Haemophilus, grams
Listeria, Pasteurella, Pseudomonas aeruginosa, Salmonella, Shigella and other Gram-negative bacteria
Strong antibacterial effect. Gram-positive bacteria are usually insensitive. And polymyxin B is completely cross-resistant between
Sex, but no cross-resistance between other antimicrobial agents.
Pharmacokinetics of oral administration of almost no absorption, but non-gastrointestinal administration of rapid absorption. Into the body of drugs can be fast
Rapid distribution into the heart, lung, liver, kidney and skeletal muscle, but not easy to enter the brain spinal cord, chest, joint cavity and sense
Stained. Mainly by renal excretion.
[Drug interactions] (1) and bacitracin 1: 5 with a synergistic effect. (2) with muscle relaxants and aminoglycosides and other gods
The combination of muscle blockers may cause muscle weakness and apnea. (3) with chelating agents (EDTA) and cations
The cleanser has a synergistic effect on Pseudomonas aeruginosa and is often used in combination with local infection. (4) with energy loss
Injury kidney function of drugs combined, can enhance its renal toxicity.
[Role and use] peptide antibiotics. Mainly used for the treatment of sensitive Gram-negative bacteria caused by cattle, pigs, chicken intestinal infection.
[Usage and Dosage] to the amount of mycobacterium. Mixed feed: every 1000kg feed, cattle, pigs, chickens 75 ~ 100g, once every 3 to 5 days.
Adverse reactions: Cystin class in the oral or topical administration of animals can be well tolerated, systemic application can cause nephrotoxicity, nerve
Toxicity and neuromuscular blockade effect, the toxicity of colistin is less than polymyxin B.
[Note] (1) laying period of laying hens. (2) overdose may cause renal impairment. (3) less oral absorption of this product, not for the treatment of systemic infectious diseases.
[Off] pig, chicken 7 days.
[Specification] 100g: 2g (0.6 million units)
[Packing] 1000g / bag
[Storage] shading, sealed, stored in a dry place.

Packaging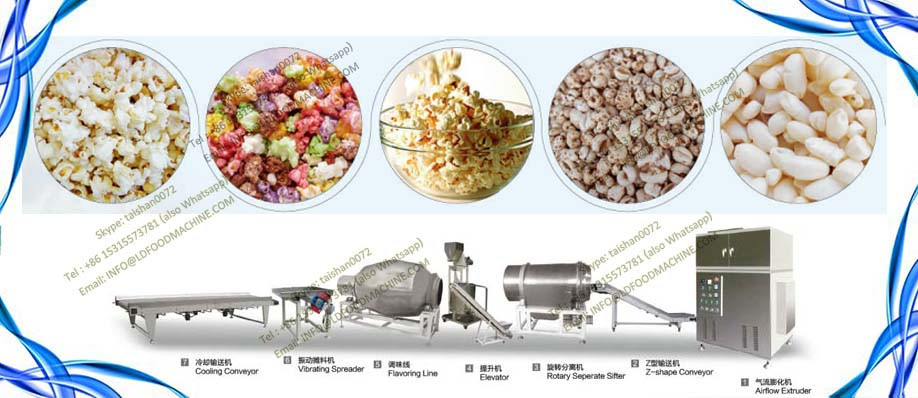 Certifications

Company information
Hebei ZB-Gamay Biological Technology Com.,Ltd
Introduction:
ZB-Gamay is a professional manufacturer of veterinary medicine with GMP from 2009 invested tens of million.
we export products by a long time research and development,so that our quality standards.
All of products have passed strict training have a skills and experience.
See what company you will work with:
1.A professional supplier of veterinary medicine over 15 years.
2.Completely Production Line. From Raw Material to Delivery, all links
are under our control.The quality can be assured.
3.GMP Certificated.
ZB-Gamay Teams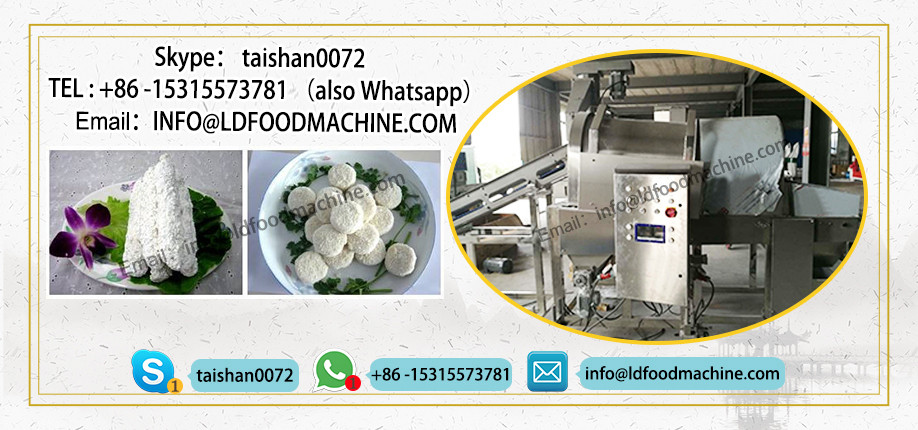 Our service
1.Sample: We offer free sample to test.
2.Medicine use: Our professional teams can help you solve your problems of veterinary medicines and find a best way to save livestock,pets.
3.Medicine effects: Before bulk production ,our medicines will be tested on animals and pass the national test. You can see clearly indications and side effects, precautions to make sure the correct use.
4. Trial order: we could offer one carton medicine for the trial order.
5. Delivery time: 10production lines ensures the shortest delivery time within 7~30days after deposit received.
6. Additional services: We can also offer the OEM service.
FAQ
If you still have doubts about us, maybe below FAQ can help you know more of us.
1. Are you GMP manufacture?
ZB-Gamay is a GMP factory with investing tens of million once at the year of 2009.
2. What kinds of veterinary dosage forms ZB-Gamay can supply?
ZB-Gamay has 10 production lines includes Water soluble powder, Liquid injection, Oral solution, Tablet, Disinfectant, Powder injection, Granule, Feed additive, Pet medicine, Aquatic drugs etc.
3. What the function and indications ZB-Gamay medicines include?
ZB-
Gamay products function range from Nutritional, Antibiotic, Parasite drugs, Antidote, Antiviral, Respiratory ,Enteritis diarrhea, Antipyretic analgesic, sanitizer, Anti-bloat, Reproductive system medicine etc.
4. What kinds of animals ZB-Gamay medicines suit for?
ZB-Gamay products can apply in Ruminant, Cattle ,Fowl, Horse, Camel, Poultry, Chicken, Aquatic animals, Pets, Sheep, Pig etc.
5. What's the delivery time?
ZB-Gamay can finish the delivery within 7-30days after contract.
6. What's ZB-Gamay service of international trade?
ZB-Gamay has professional international sales. We will feedback at first time (within 1hour) once we receive the enquiry.
Contact
As a leader in the food machinery industry ,we adhere to the principle of honest and trustworthiness all the time,and have a good reputation on the international market.Over the years, we explore and research in extrusion technology, so that the screw extrusion technology application areas are more extensive. Our single and double screw device has been used in the production of snack foods, breakfast cereals: corn chips, fried food, bread crumbs, soybean tissue protein, pet food, over 20 different functions and yield of the production line for choice; also can manufacture special designed according to special requirements the user's.Our products sell well both at home and abroad.Such as Gemany,Italy,Holland,Spain,Russia,Canada,USA,Mexico,Columbia,Japan,SouthKorea,Uzbekistan,Egypt,South Africa and so on.Welcome your enquiry.
3333333 professional production 111111.11111111 is a continuous feeding operation. 22222 production can be used for cattle feed processing, sheep feed processing, horse feed processing, rabbit feed processing, poultry and poultry feed processing, is a new type of small household particle machine, can also be used as feed processing plant Special particle machine, no dust, add the mixed powder feed into the hopper when working, no heating, no water, no drying, once formed by extrusion, the surface of the processed particles is smooth, the hardness is moderate, and the internal curing is deep and transparent. Starch gelatinization, protein coagulation and degeneration, improved nutritional value and digestion and absorption capacity,