Product Description
Product Description
Photosynthetic Bacteria - Aquatic feed additive
[The main components]Viable count :min6.0X109CFU/ml.It is rich in amino acids,Vitamin B,coenzyme Q,anti-viral factors and microelements which is very necessory for the growth of animals.
[Functions]
1.Adding this product can promote the growth of beneficial algae,such as chlorella,diatoms,unicellular algae etc.It can effectively improve the quality of water.
2. Inhibiting the pathogenic microorganisms,improve the ecological environment of water and promote the activation of beneficial bacteria and algae growth,maintaining the ecological balance of the culture water,the fish,shrimp provide a rich base of natural bait,lower feed conversion rates.
3.Increasing dissolved oxygen,rapid removal of water of ammonia,nitrite and hydrogen sulfate harmful substances.
4.The product is safe and effecive,without any side effects,and it is high-tech green products.
[Usage and Dosage]
1.water spill: a,adult fish,shrimp,crabs and other farming life:water per acre(one meter depth)for the first time 2-5L,sunny morning in full uniform splash pool after every 15 days of a spill,the amount is halved.b, fish,
shrimp,crabs and other breeding period:the first use of 2L,once every fifteen days after the spill;acre using about 1-2L.
2.feed use:for every 100kg of feed to the FDA 2L,diluted bait soak for 10-15 minutes.
3.to improve water quality:better water quality,mu(one meter depth) using this 0.5-1L,
spill once every seven days,poor water per acre(one meter depth)FDA 2-3L,
every a spill about 10 days;during the hot season or a serious deterioration in water quality can be doubled using.
[Note]
1.the bacteria are active bacteria can not be heated to ensure the use of live bacteria,disinfection and other drugs to kill the bacteria around,so it's better not to use the sanitizer,disinfectant in the water after 2-3 days use.
2.using the broth is best not to change the water three days.
3.before using the broth after shaking the bottle to use.
4.when the FDA was more than the water temperature 20℃.
[Storage and shelf life] placed indoors stored in a cool dark place for 6 months in a refrigerator at 4℃,valid for 1 year.
Packaging & Shipping
Packing:
25kg/bag or 50kg/bag. Or as your requirments.
Both of them can be suitable for long term transportation and tightly enough.
Kindly noted:Notice: This product is easy to absorb moisture, please store in a cold, dry and ventilated place, and remember to seal well after open.

Shipping:
Delivery date: Generally within 15 days after the payments.
Loading: One 20'container can load about 20 tons meat and bone meal without pallet
Loading Port: Tianjin Port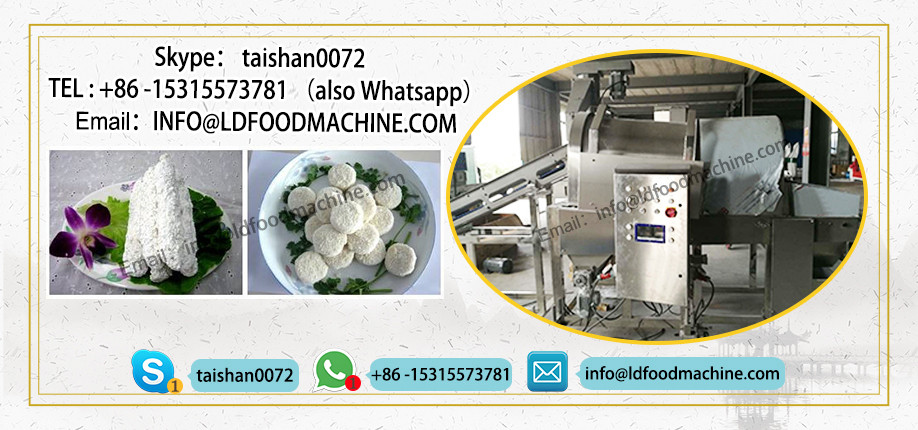 Company Information
Factory Location:
HEBEI SHIXIANG BIOLOGICAL TECHNOLOGY CO., LTD is located in Xitun Industrial Park, Cangzhou City, China.
Scale of Company:
HEBEI SHIXIANG BIOLOGICAL TECHNOLOGY CO., LTD covers a total area of about 18,000 square meters and annual production is 4,000 tons of the feed yeast, additives, together with 4,000 tons of the premixes and 2,000 tons of microbial agents.
Main Products and Business
It is engaged in microbial feed additive, premix, agricultural production and research. After 20 years of development, it has transformed in to a high-tech and professional enterprise.
Quality Contral:
The company has passed the ISO9000 quality management system certification. We have fist -class equipment and strict quality management system.
We got our own Testing Lab to make sure the qualilty follow up with the related standar. Each lot of the produts will be strictly and carefully inspected before they leave the factory.
FAQ

Trade Shows
Pls send your inquiry details in the below,Click "Send" Now !!!
Photosynthetic Bacteria - Aquatic feed additive is a food processing equipment developed, developed and produced on the basis of Jinan Joysun Machinery Co., Ltd. absorbing advanced foreign technologies. The technical performance and quality indicators of have reached the advanced level of similar international equipment. Photosynthetic Bacteria - Aquatic feed additive From ingredients, extrusion, filling, forming, baking, spraying to finished products can be completed at one time, can produce all kinds of puffed foods, fragrant rice cakes, sandwich rolls (cakes) and crackers, cereal porridge, nutritional powder, etc. food. can produce all kinds of puffed foods, fragrant rice cakes and other sandwich rolls (cakes) and crisp biscuits, cereal porridge, nutritional powder and other foods. Using potato starch, corn starch, and flour as the main raw materials, the unique extrusion molding process is used to produce popular puffed foods with different shapes on the market. 222222 has a reasonable design, a high degree of automation, a clear control of extrusion parameters, the host is equipped with high and low pressure screws, increases the scope of use of raw materials, reduces costs, and improves product quality. The main products are spirals. Shells, round tubes, square tubes, circles, cartoon shapes, sports shapes, etc., produce products that are lifelike, crisp and crisp after being fried.
Jinan Joysun Machinery Co., Ltd. is a modern food machinery and equipment manufacturing enterprise integration R&D, manufacturing, sales, and after-sales services.