Product Description
We are able to provide animal feed complete engineering solutions, including total planning, civil engineering, steel construction, storage system, feed processing machinery, intelligent packing, electrical control system. Longchang engage in feed machinery has been 17years. we have much more experiences on feed machinery after repeated attempts to trial in this years. we want provide more value added service to all customers. also we can undertake all feed plant 2-40T/H.
Storage silo:
Longchang can provide many kinds of drawing of storage silos(include lifting, conveyor, magnetic separation, dust collector, ventilation, temperature control,) civil engineering, electrical control, etc., also in charge of designing, manufacturing, installation, debugging, worker training turn-key project. the capacity 300T-10000T.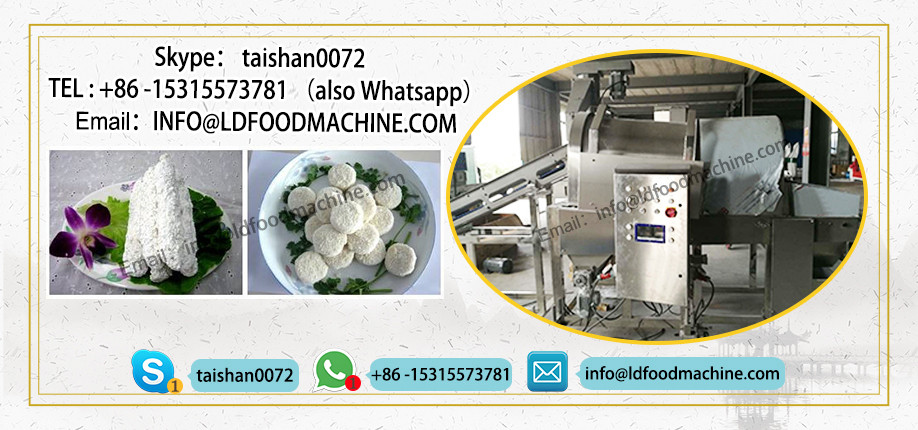 Hammer mill:
1. Its design is reasonable recrush structure, which can improve the capacity 20%, it's equipped with new pressure screen plate and adjustable damper, with regulation technology, it can break the raw material's circulation layer to lower the power consumption.
2. rotor forward and reverse work, improve life of the hammer. Equipped with high precision dynamic balancing detection for rotor, small vibration, low noise.
3, Shift operation door and linkage type pressure sieve mechanism, operation and maintenance can be more convenient
Proportioning system:
1, Computer and PLC control, accurate batching and reliable performance
2, Good for improving production management and operation profitability
3, Use PST weighing sensor. The weighing precision, static 0.1%FS, dynamic 0.3%FS
4, Widely adopted in feed, flour, fertilizer and cement industries

Feed mixer:
1, application of different kinds of material mixing. It can add kinds of liquids (water, molasses and oil)
2, stable operation, do not damage the original characteristics of material
3, CV less than 3%, lower power consumption.
4, fully open door structure on bottom, quickly discharging, the maximum to reduce residual.
Pellet mill machine:
1, two motors belt drived; smooth running, lower noise.
2, main shaft drive bearing use SKF and Main motor use Small Chicken Feed Processing Plant
3, conditioner, ring die and cutter are made from stainless steel.
4, feed screw conveyor equip frequency conversion motor
5, overload protective device.
Cooling system:
1, patented product. NO.201120166690.X
2, after cooling, the temperature of material not higher than 3°c -5°c of room's temperature. This will extend feed pellet's storage time
3, circle Cooling bin, no death corner. This makes the cooling process faster.
4, the new spiral distributing device ensure height difference of material level under 100 mm, make material pellet blown more congruously.
5, unique air-powered (or electricity-powered ) discharge device
6, Widening the area of wind inlet by 6 times leads to 20% off in power
Rotary shake sifter:
1, Balance weight and suspended elastic support design, slight vibration and low noise
2, No need lubrication
3, Function of quick screen changing
Packing machine:
1, Double-speed motor, high weighing accuracy and minimized product loss,
2, Sophisticated microprocessor control, simple operation and high packing rate
3, Available printer or recorder for production management
4, Static precision 0.1%FS, Dynamic precision 0.2%FS
Electrical control system:
Complete plant
Company environment:
Henan Longchang Machinery Manufacturing Co., Ltd. was founded in 1994, located in Zhouzhuang industrial park, Small Chicken Feed Processing Plant, Henan province, near the global geological park Yuntai mountain. Beautiful environment rational factory layout. There has 40000 square metres area, 4000 square metres for office area and about 20000 square metres for workshop.
Processing ability:

Bending machine

Digital controlled cutter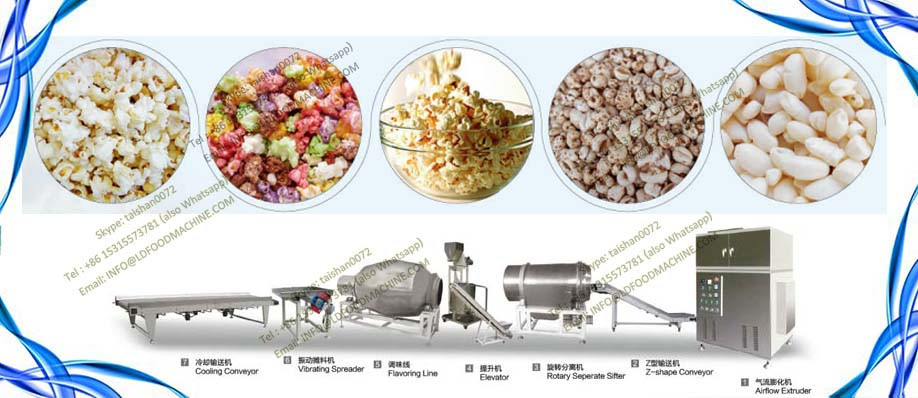 Laser cutting machine
Small Chicken Feed Processing Plant is a food processing equipment developed, developed and produced on the basis of Jinan Joysun Machinery Co., Ltd. absorbing advanced foreign technologies. The technical performance and quality indicators of have reached the advanced level of similar international equipment. Small Chicken Feed Processing Plant From ingredients, extrusion, filling, forming, baking, spraying to finished products can be completed at one time, can produce all kinds of puffed foods, fragrant rice cakes, sandwich rolls (cakes) and crackers, cereal porridge, nutritional powder, etc. food. can produce all kinds of puffed foods, fragrant rice cakes and other sandwich rolls (cakes) and crisp biscuits, cereal porridge, nutritional powder and other foods. Using potato starch, corn starch, and flour as the main raw materials, the unique extrusion molding process is used to produce popular puffed foods with different shapes on the market. 222222 has a reasonable design, a high degree of automation, a clear control of extrusion parameters, the host is equipped with high and low pressure screws, increases the scope of use of raw materials, reduces costs, and improves product quality. The main products are spirals. Shells, round tubes, square tubes, circles, cartoon shapes, sports shapes, etc., produce products that are lifelike, crisp and crisp after being fried.
Jinan Joysun Machinery Co., Ltd. is a modern food machinery and equipment manufacturing enterprise integration R&D, manufacturing, sales, and after-sales services.