Product Description
factory stock 99% product Amino acids L-Alanine 56-41-7
Product Description
Amino acid powder alanine/l-alanine hot sale!
L-Alanine is a nonessential amino acid that plays a key role in the glucose-alanine cycle between muscle tissue and the liver.
amino acid-degrading tissues such as muscle, amino groups are pooled as glutamate by transamination reactions.
The amino group of glutamate is transferred to pyruvate via alanine aminotransferase, forming alanine and α-ketoglutarate.
alanine is passed into the blood and transported to the liver. This reaction is reversed in the liver where pyruvate can be used in
gluconeogenesis to form glucose, which may return to other tissues through the circulatory system.
L-Alanine Specification
| | |
| --- | --- |
| Item | Specifications |
| Appearance | White crystalline powder |
| Assay (C3H7NO2),%(on dry matter) | 98.5~101.0 |
| Specific rotation | +14.3°~+15.2° |
| Loss on drying, % | ≤0.2 |
| Transmittance, % | ≥98.0 |
| Chloride (as Cl), % | ≤0.02 |
| Sulfate (as SO4), % | ≤0.02 |
| Ammonium as (as NH4), % | ≤0.02 |
| Iron (as Fe), % | ≤0.001 |
| Heavy Metals (as Pb), % | ≤0.001 |
| Arsenic (as As), % | ≤0.0001 |
| pH Value | 5.7~6.7 |
| Residue on ignition, % | ≤0.1 |
| Other amino acid | No detd |
L-Alanine Function
· Increases strength endurance
· Increases force output
· Increases anaerobic threshold
· Increases work capacity
· Delays fatigue
· May improve body composition
· Works synergistically with Creatine
· Enhances performance in all athletes regardless of the intensity or duration required by the athletic discipline.
Packaging & Shipping
Our Services
1. TOP 10 Food enterprises in China with over 8 years of experience.
2. Arrange the orders and shipping with cus requests in time, According to the different countries export policy provide complete customs clearance documents..
3. Variety of products: more than200 products with competitive price and we can in charge of all if our products have quality problems.
4. Provide a price trend, ensure the clients can know about marketing informations in time.

Company Information
ANHUI SUNTRAN CHEMICAL CO.,LTD. has concentrated on international marketing and promotion in China's food additives and ingredients field since 2003. At present, we provide more than 200 kinds of food additives and ingredients.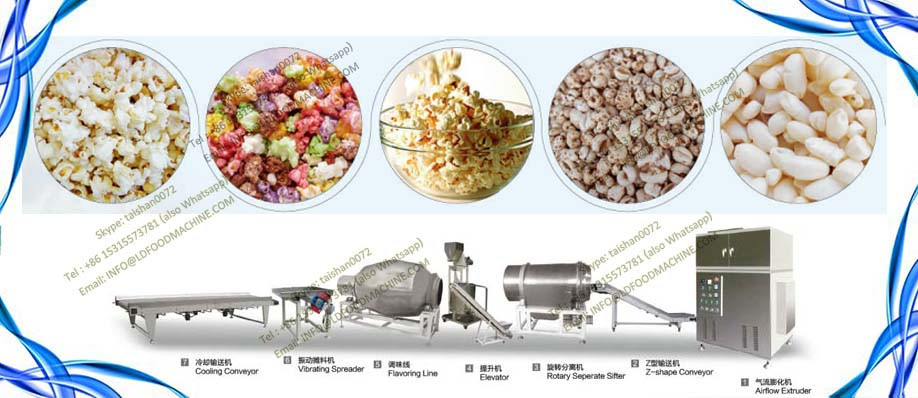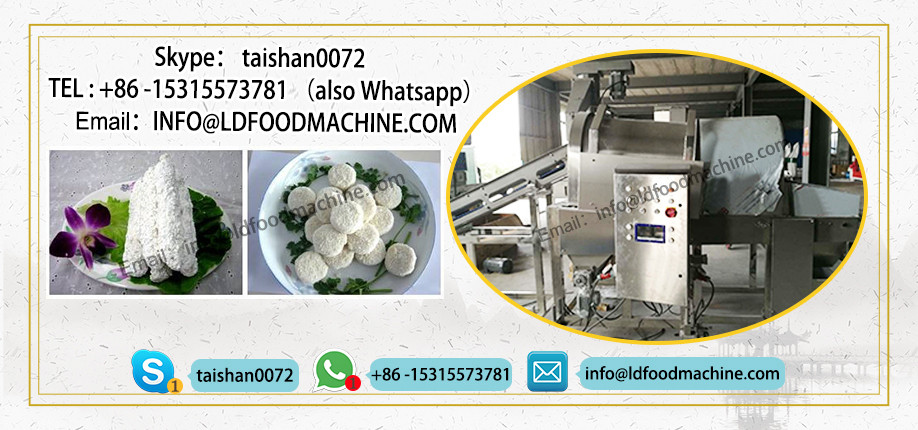 FAQ
1. What's your payment terms?
T/T or L/C.
2. When will I get reply?
We ensure you fast response, fast service .Emails will be replied in 12 hours, your questions will be answered in time.
3. How about the packing?
Usually we provide the packing as 25 kg / bag, neutral packing.
4. What documents you provide?
Usually, we provide Commercial Invoice, Packing List, Bill of loading and COA.
If you have any demand,please feel free to contract us timely!
Suntran Industrial Group Ltd. Ada liu
Anhui Suntran Chemical CO.,LTD Sales Executive
Tel:63477500 Fax:86factory stock 99% product Amino acids L-Alanine 56-41-763472580
Mob:+86 15556968381 factory stock 99% product Amino acids L-Alanine 56-41-71943854110
Skype:suntran05 Whatsapp:+86 15556968381
Line:15556968381
factory stock 99% product Amino acids L-Alanine 56-41-7 is a food processing equipment developed, developed and produced on the basis of Jinan Joysun Machinery Co., Ltd. absorbing advanced foreign technologies. The technical performance and quality indicators of have reached the advanced level of similar international equipment. factory stock 99% product Amino acids L-Alanine 56-41-7 From ingredients, extrusion, filling, forming, baking, spraying to finished products can be completed at one time, can produce all kinds of puffed foods, fragrant rice cakes, sandwich rolls (cakes) and crackers, cereal porridge, nutritional powder, etc. food. can produce all kinds of puffed foods, fragrant rice cakes and other sandwich rolls (cakes) and crisp biscuits, cereal porridge, nutritional powder and other foods. Using potato starch, corn starch, and flour as the main raw materials, the unique extrusion molding process is used to produce popular puffed foods with different shapes on the market. 222222 has a reasonable design, a high degree of automation, a clear control of extrusion parameters, the host is equipped with high and low pressure screws, increases the scope of use of raw materials, reduces costs, and improves product quality. The main products are spirals. Shells, round tubes, square tubes, circles, cartoon shapes, sports shapes, etc., produce products that are lifelike, crisp and crisp after being fried.
Jinan Joysun Machinery Co., Ltd. is a modern food machinery and equipment manufacturing enterprise integration R&D, manufacturing, sales, and after-sales services.