Product Description
Perilla Seed Extract Powder Animal Feed Additive
perilla seed

perila extract

poultry feed additive
Introduction of perilla seed extract:
Perilla frutescens, is a member of the Lamiaceae/Labiatae family and commonly called perilla. The crop is annual and is native to India and China. Major producing countries of perilla are China, India, Japan, Korea, Thailand, other East Asian countries. Its seeds support healthy immune function and are a rich source of omega-3. alpha-linolenic acid (ALA).feeding the animal a certain amount of enriched α- linolenic and linoleic acid Perilla seed extract, not only meet the part of energy needed to replenish the body, while also improving certain enzymes and ω- 3 and ω-6PUFA related physiological and biochemical role in making organizations more robust functioning of the body, to achieve good growth equilibrium.

Company Information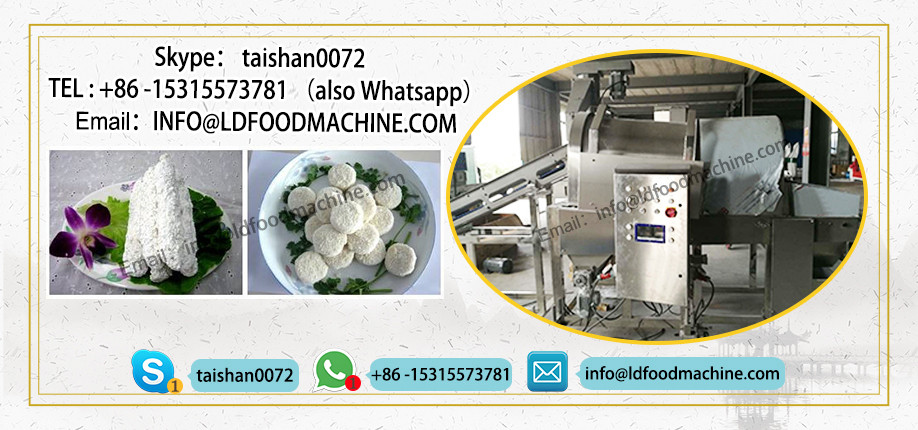 Golden Horizon Biologics is one of the largest companies specialized in plant extract production and export in China. Our headquarters and sales office are based in Chengdu and employ a staff of over twenty seasoned professionals specialized in international trade and logistics, in order to ensure smooth transportation of the products you choose and high-end customer service. GHB has its own factories located in Southwest China and has also been closely collaborating with partner factories in Eastern China. We have always emphasized the importance of implementing strict regulations so that all our products are in compliance with the highest international standards. Since 2012 GHB has worked with numerous clients from over 20 countries across the world and is currently expanding its networks. To learn more about our plant extracts, visit our website at: www.gh-biologics.com
FAQ
Why choose GHB (Golden Horizon Biologics)?
International trading team seasoned in logistics, customs procedures, intercultural communication and doing business between China and abroad.

Due to wide range of products we can be your one-stop plant extract supplier in China.

We are open to tailor-made orders and can provide products made according to the customer's specific requirements.

High quality and competitive price.

Free sample for your evaluation.
Q&A
1. Are you a manufacturer or a trading company?
-------We are a direct manufacturer of the majority of our extracts.
-------In order to provide customers with a wide range of products, we closely collaborate with other factories, all chosen according to strict quality requirements.
2. Can I get some samples?
------- Yes, we can provide free samples of most of our products, however the shipping cost has to be covered by the customer.
3. Can I get a discount?
------- Yes, different quantities have different discounts. Please contact with us for more detailed info.
4. How long is your price valid?
------- 15days.
5. What's yourMOQ (minimal order quantity)?
------- For majority of the products our MOQ is 2kg.
6. Which payment methods do you accept?
------- T/T, L/C, Western Union, D/P, D/A, Escrow, Secure Payment (Perilla Seed Extract Powder Animal Feed Additive), etc.
7. What's your delivery time?
------- Goods will be sent within 3 to 5 days after payment is confirmed (with the exception of Chinese holidays). Delivery time depends on shipping service chosen by the client (courier/air/train/sea).
8. What if there is a problem with the quality?
------ First of all, we provide free samples to allow our customers to get to know our product and our QC department performs strict examinations off all our extracts, which has allowed us to practically eliminate quality complaints.
------ However, if there is an actual quality problem caused by us, we will send you free goods for replacement or refund your loss.
Jinan Joysun Machinery Co., Ltd. is a high-tech enterprise integrating science, industry and trade. It is committed to the development of Perilla Seed Extract Powder Animal Feed Additive expanded snack food equipment, tissue protein equipment, pasta/macaroni equipment, corn flakes production line, pet food equipment and experimental extruders, etc. Development, production and sales.
Perilla Seed Extract Powder Animal Feed Additive's screw has a taper, so there are unequal gaps between the sleeve and the material. When the screw rotates, the material will be pushed forward, resulting in shear deformation and internal friction, so that the mechanical energy becomes thermal energy and variable performance. Perilla Seed Extract Powder Animal Feed Additive can produce a variety of pasta products, now can produce rice flour, hollow powder and other product technology has matured.