Product Description
Environmental protection Factory fish feed production line machine

fish feed pellet production line can make crushed grain, bone powder, soybean, corn etc, into food pellets directly. Mainly suitable for all kinds of aquatic products, pet and other curing forming granule feedstuff. The extruded product use to make floating and sinking fish food and soybean to feeding animal and pets in feed processing machines, oil pressers etc.

1.Factory fish feed production line machine Advantages
Our carp fodder processing machine have mainly 2 type design:
single screw type and double screw type

dry type without using boiler & wet type need using boiler
2.Factory fish feed production line machine

Raw Material:
The raw material is: Flour,corn starch,rice bran,meat meal,bone meal,fish meal,soybean meal etc.
Fitness: about 60-80mesh which were crushed and mixed.
Moisture content: about 20%-25%.
Oil content: ≤10%
Starch content: ≥30%
Diameter of Final Pellets Can be: 0.9-12mm. Length of the pellets can be adjustable by control the cutting knife
3.Factory fish feed production line machine Spare Parts
With different molds, the small fish feed pellet machine can produce different diameter food, such as 1.5mm, 2.5mm etc. So the food can meet different stage fish.

The floating fish feed pellet machine can make poultry-fodder, pet-fodder, as well as aquaculture-fodder and fishery feed.

The floating fish feed making machine is mainly used to process the maize flour, soybean flour or compound powder, wheat bran into high grade aquatic feed pellets for fish, catfish, shrimps, dog,. cat etc.
4. Technical parameters

of fish feed pellet production line
:
Model

Capacity

kg/h

Engine power

kw

Feeding power

kw

Scraw diameter

mm

Cutting power

kw

Dimension (mm)

Weight

(kg)

GKLP40-B

30~40

5.5

0.4

φ40

0.4

1460*1120*850

260

GKLP50-B

50~80

11

0.4

φ50

0.4

1460*1140*900

360

GKLP60-B

100~150

15

0.4

φ60

0.4

1460*1120*850

386

GKLP70-B

180~200

18.5

0.4

φ70

0.4

1650*1400*1300

580

GKLP80-B

200~300

22

0.6

φ80

0.6

1800*1450*1300

695

GKLP90-B

300~400

37

0.6

φ90

0.8

2100*1450*1350

950

GKLP120-B

500~600

55

1.1

φ120

1.5

2400*1950*1600

1700
5.Features

1). The feed pellets can keep floating for over 24 hours without pollution.

2). Pellet size from diameter 0.9mm-15mm just by changing the mould.

3).High temperature and high pressure cooking process can kill the salmonellosis and bacterial infections and also make sure the pellets easily to digest and absorb.

4).The cutting device can make pellets of different length.

5).The machine also make feed for pet with different shapes and the shape can be customized for you.

6).We can provide whole fish feed pellet production line.


6. Finished pellets pictures:

can make floating,sinking pellets for fish and other shape pellets for pet dog,cat,rabbit.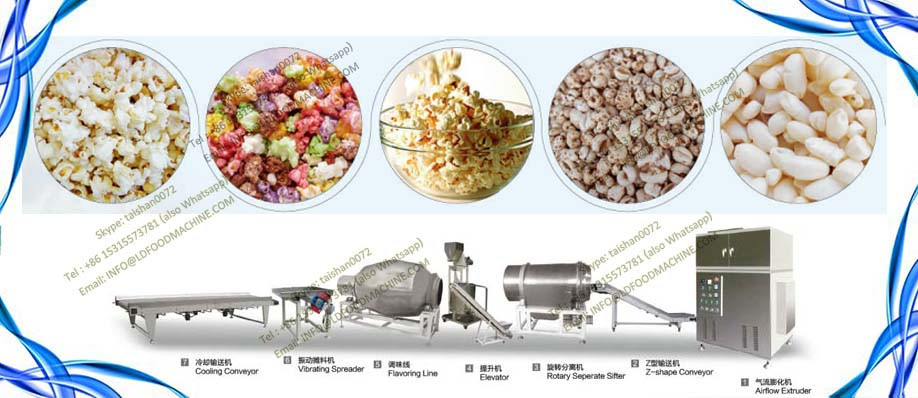 Cheaper chicken feed fish meal hammer mill Whole production line
flow chart for the fish feed pellet machine:
Grinder → blender → screw feeding → twin screw extruder → air feeder → 5-11 oven → elevator → injector → double drum seasoning machine →cooling conveyor → air delivery machine
→Packaging machine
Package and delivery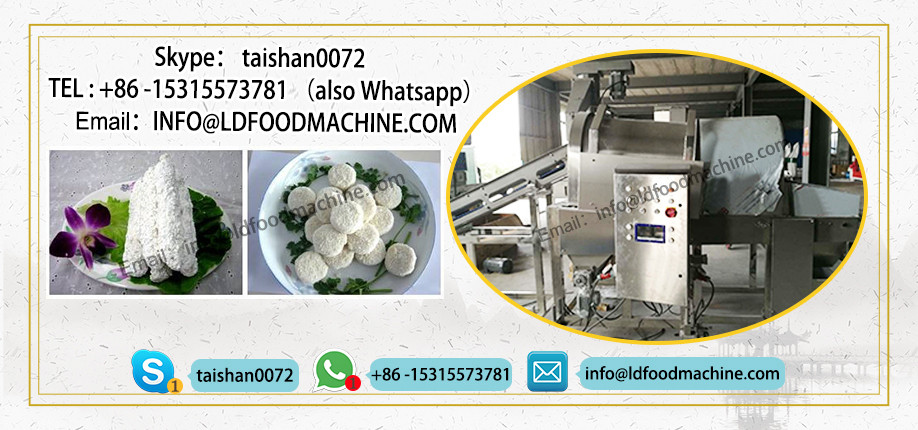 Certification of Our feed pelletizer

Jinan Joysun Machinery Co., Ltd. is a high-tech enterprise integrating science, industry and trade. It is committed to the development of Factory fish feed production line machine expanded snack food equipment, tissue protein equipment, pasta/macaroni equipment, corn flakes production line, pet food equipment and experimental extruders, etc. Development, production and sales.
Factory fish feed production line machine's screw has a taper, so there are unequal gaps between the sleeve and the material. When the screw rotates, the material will be pushed forward, resulting in shear deformation and internal friction, so that the mechanical energy becomes thermal energy and variable performance. Factory fish feed production line machine can produce a variety of pasta products, now can produce rice flour, hollow powder and other product technology has matured.