Product Description
Product name:Pelteobagrus fulvidraco feed.
Main ingredients:Fish meal, Cereal, high gluten flour, squid meal, shrimp meal ,Soybean meal, yeast powder,fish oil, Lysine, Methionine, Choline Chloride, Vitamins, Minerals.
Characteristic:
1. Promote fast and efficient growth, enhance Nutrition.
2. To ensure the rapid and healthy growth, greatly shorten the breeding period.
3. Improve the quality of intensive aquaculture;
4. Enhance their physique.
5. To minimize the pollution of environment and consumption of water.
Usage:
1. Use the feed directly without any other feed being added.
2. Train the fish to develop a habit of floating water surface for intaking feed,by knocking the feeding machine or drums before feeding,usually the habit can be formed in 7-10days.
3. Do 4 principles:"timing, point, quantitative and qualitative".
4. Feeding method: use bait casting machine or manule work to spread the feed trippingly and evenly in order to keep all the fish intake the feed.Spread again after the fish finishing intake.Remember not to put the feed inside the cages or pond at a time.
5. Feeding time:4times/day when the water temperature is during 20~30℃,suggested time:8:00am,11:00am,14:00pm,17:00pm; 2times/day when the water temperature is below 20℃, 8:00am, 14:00pm.
6. Change the feed size timely according to the fish growth meanwhile 2 sizes of feed need to be mixed together,transition period is 3-5days.
7. Drag net to check fish regularly,usually 7-10days a time.To check whethere there is any disease.Then adjust the feeding quantity.
8. Feed quanity: 3-5% fish weight for start; 1-2% fish weight for grower.Fish feed intake is affected by water temperature, water quality and the fish size,so it is necessary to observe and measure these factors every day.
Specification:
Fish size(mm)

Fish weight(g)

Feed size(mm)

Protein

Crude Fat

Crude Fibre

Ash

Calcium

Total Phosphate

Moisture

Below 5cm

Below 10g

1.2mm

43%

≥3%

≤8%

≤15%

0.6~2.5

≥0.5%

≤12%

5~8cm

10~50g

1.5mm

42%

≥3%

≤8%

≤18%

0.6~2.5

≥0.5%

≤12%

8~12cm

50~100g

2.0mm

40%

≥3%

≤8%

≤18%

0.6~2.5

≥0.5%

≤12%

12~16cm

100~200g

3.0mm

40%

≥3%

≤8%

≤18%

0.6~2.5

≥0.5%

≤12%

Above 16mm

Above 200g

4.0mm

38%

≥3%

≤8%

≤18%

0.6~2.5

≥0.5%

≤12%

Vitamin A

3000,00UI/KG

Vitamin D

27000,00UI/KG

Vitamin E

4000UI/KG
Package: 20kg bags or according to customers' requirements.
Load quantity:1*20FCL=13MT (floating), 20MT (sinking);1*40FCL=26MT.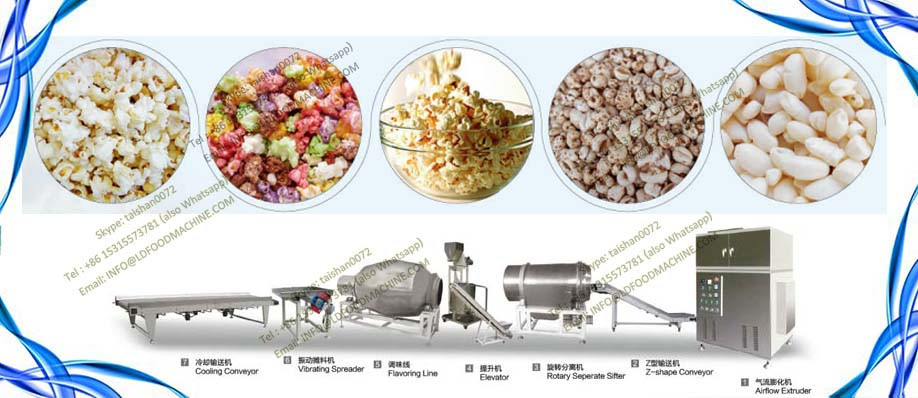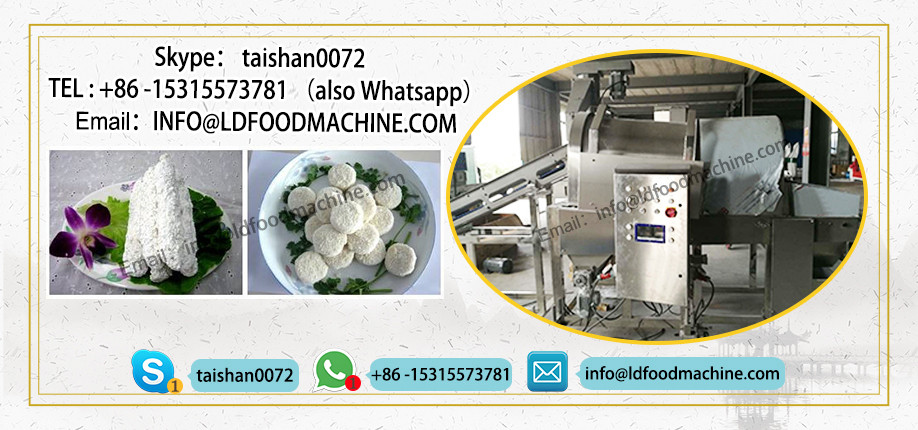 Skype:Rita Ren;
Whatsapp:0086-13151742902;
THANKS!
Pelteobagrus fulvidraco, Tachysurus fulvidraco, Pelteobagrus fulvidraco Richardson fish feed adopts world-class technology to customize and produce special racks. High strength, high wear resistance, sharp teeth, uniform and delicate powder slag processing, higher starch extraction rate. The replacement of racks is quick and easy, which greatly reduces the labor intensity of labor and greatly increases the production efficiency. The separation part adopts a non-frame type three-section separation structure, which has small resistance and is more energy-efficient.
Pelteobagrus fulvidraco, Tachysurus fulvidraco, Pelteobagrus fulvidraco Richardson fish feed main functions:
For the extraction of potato starch, automatic fresh potato feed, crushing, separation, slagging, pulping. is also suitable for sweet potato, sweet potato, hawthorn, kudzu, plantain, and cassava.
advantages:
1: The smashing part is the first to use thorn bar type, discarding the manual sprint method in the past.
2: The lifespan of steel piercing teeth is twice the life of the previous piercing teeth, and can be replaced in ten minutes after wear.
3: The separation section uses a thick 40cm diameter separation tube, the separation is more clean, and the powder extraction rate is more than 99%.
Jinan Joysun Machinery Co., Ltd. is a modern food machinery and equipment manufacturing enterprise integration R&D, manufacturing, sales, and after-sales services.