Product Description
High quality garlic extract allicin& alliin
Description
TTX Garlic Allicin is a newly developed and multifunctional feed additive in recent years. It is widely used as an antiseptic and can substitute for antibiotic in feed.
Specification
Name

Garlic allicin

Garlic oil

More than 25%

Form

Powder

Key component

Garlic qil, Carrier

Color

White

Moisture

≤10%

Packaging

20kg/bag

Expiry date

12 months below 25°C

Storage

Stored in a cool, dry and ventilated place , avoid direct sunlight and high temperature
Function
(1) Has a strong and extensive antibiotic ability. It can kill all kinds of bacteria totally sucn as gram-positive bacteria, gram-negative bacteria and fungi; can restrain and kill some pathogenic microorganisms such as many staphylococcocci, pasteurella, typhoid bacillus, shigella dysenteriae and pseudomonas aeruginosa. So, it can prevent and cure many kinds of contagion, especially coccidiosis in chicken.
(2) Because of its strong garlic odour, allicin can increase feed intake of the birds and fish.
(3) Flavors the meals with a uniform garlic smell and mask unpleasant odors of various feed components.
(4) Strengthen immune system, and promote healthy growth in poultry and fish.
(5) Allicin's garlic odour is effective in repelling flies, mites and other insects from the feed.
(6) Allicin has a potent sterilization effect on Aspergillus flavus, Aspergillus Niger, Aspergillus fumigatus, etc. and is therefore able to prevent the onset of feed mildew and prolong feed life.
(7) Allicin is safe with no residual drugs
Dosage
Suitable for all kinds of animals' feed
Recommended dosage:
poultry and pig: 60-100g/t
fish and shrimp: 80-400g/t
Increase or reduce the dosage depending on feed materials and season.
Packaging & Delivery
1. Packaging: Paper-plastic composite bag, 25kg/bag or as requirement
2. Storage: 12 months under 25℃ in cool and dry place. Avoid the high temperature and direct sunlight.
After the package is opened, use early. The package should be sealed if it hasn't been completely used.
3. Delivery date: 10-20 days after confirmed contract
4. Port of loading: Qingdao, China by sea or as requirement
One 20'GP can contain 10 -13 tons
Product Description:
1. Our Garlic allicin use Good quality material. it have Pure Garlic flavour.
2. It can Attracting animals to eat. Strengthen the disease resistance.
3. Garlic allicin is a kind of effective seasoning, fragrant smell strong acid can effectively cover up bad
smell of feed ingredients, it can partly replace other fragrances in the feed, improving palatability,
increase feed intake.
4. It can packed by 25KG/BAG. 25KG/DRUM. 1KG*20BAGS/CTN. we can pack it by clients need.
5. The shelf time is 12 months.
6. Pig: 60-300G/MT Fish: 80-500G/MT Chicken: 60-300G/MT
Why choose us?
1. We are manufacturer, we can produce high quality goods according to your requirement and OEM is available.
Founded in 1998, Jinan Tiantianxiang Co., Ltd. is specialized in feed additives. We can supply enzymes and feed additives for farmers, feed mill, traders and distributors in China and abroad. At present, we own two factories as production base. One specializes in flavor enchancement and other feed additives. The other specializes in enzymes used in animal feed, food and other industry..
We have built up production workshop 6500 square meters, including fermentation workshop, post-treatment workshop and spray drying workshop.The spray tower with evaporation 1.2 tons pressure is the largest spray tower in Chinese enzyme industry, height 36m, diameter 6.5m.
2. We have advanced independent R&D department.
Our R&d team include flavor chemists, animal nutritionist, and microbiologists. they are Allicin &garlicin &garlic soluble in water animal health product bio-feed additive manufacturer in China with the most advanced equipment.
The followed achievement were obtained in the last three years:
A. 14 products were commercialized
B. 11 int'l patents have been allowed
C. 7 research projects received gov. award
3. We have advanced equipments, skilled workers and have established perfect system for quality control.
Product quality is the life of enterprise. How do we implement the quality control? Our company manage the quality control by the following ways:
Ar first, We prepared for a series of international quality system certifications and have acquired three cerificates: ISO9001, iSO 22000 (HACCP) and FAMI-QS
The second, Production and QC are all strictly performed under ISO and HACCP regulation
The third, as mentioned before, we own R&d team including flavor chemists, animal nutritionist, and microbiologists and guarantee to update product technology and processing workmanship.
The fourth, after finishing researching, start to enter into production after pilot test.
At last, our QC team takes sample inspection on production field frequently in every process.
4. We have more than 16 years manufacturing experiences and more than 6 years exporting experience in this particular line.
We are dedicating to develop modern feed additives (enzymes) and continually update the latest technology and processing workshop:
In 1998, started to produce feed flavors and sweeteners.
In 2000, started to develop phytase with an improved property
In 2002, became the first phytase supplier in China.
In 2006, the first liquid phytase producer in China.
In 2007, started to produce liquid enzyme and the first beta mannanase producer in China
In 2009, the first producer of alpha galactosidase in China.
In 2010, successfully developed acidic β-mannanase which is both acid resistant and thermostable.
In 2011, established Shanghe bio-fermentation plant (Jinan Nornoon Biological Engineering Co., Ltd.), dedicated to enzyme fermentation, annual production capacity of 3000 tons. At the same year, we developed out thermostable phytase
In 2012, the first keratinase producer in China. At the same time, isolate strain of Aspergillus niger by traditional mutation process and produce BIOFENZYME, which contains high activity of multiple enzymes. At the same year, started develop food enzyme series products.
In 2013, the spray dry tower construction completed and come on line.
In 2014, started to produce protease including acid protease, neutral protease, alkaline protease and keratinase, at the same time, developed refined phytase 1000000 U/g, all dissolve in water, without carrier
5. Our professional services and experiences will make us be your trustful supplier.
We have been working hard.
We believe we must become the most attractive supplier of feed additives and provides the highest value to the client as the provider enzymic preparation.
We Produce all kinds of feed additives and enzymes.
R & D and continually update bio-enzyme technology and processing workmanship
Packing Bag:

Factory Image: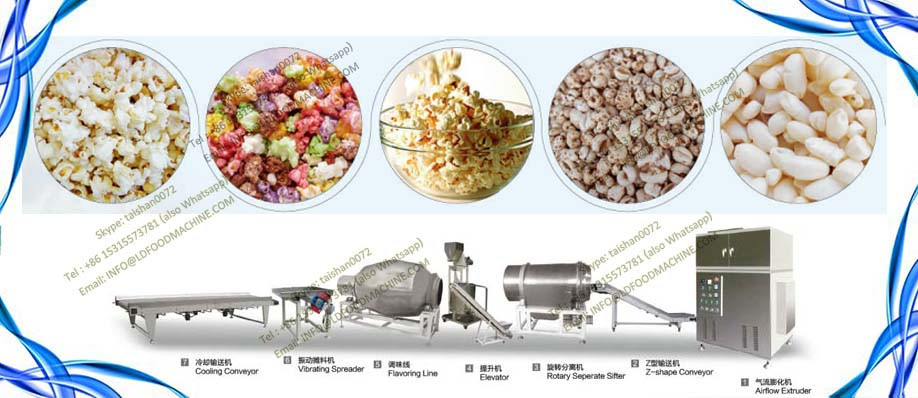 Our Certificates:

Quality Control: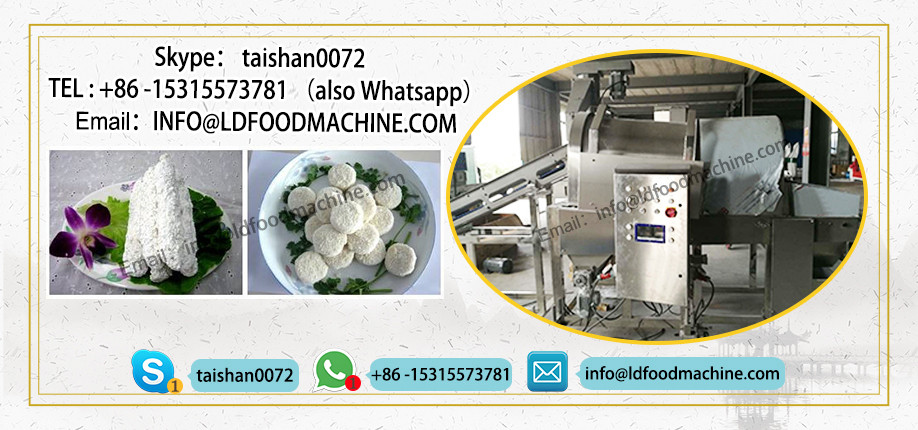 Contact Us
Contact me
Name

Susan Lee

Company

Jinan Tiantianxaing Co., Ltd.

TEL

531-87159986
FAX

531-87950220

Skype

Susan Lee_Jnttx

Add

6F Quanjinghongyuan Business Building, 69 Yangguangxin Road, Jinan, China

Website

www.jnttx.com

Trade manager
Allicin &garlicin &garlic soluble in water animal health product adopts world-class technology to customize and produce special racks. High strength, high wear resistance, sharp teeth, uniform and delicate powder slag processing, higher starch extraction rate. The replacement of racks is quick and easy, which greatly reduces the labor intensity of labor and greatly increases the production efficiency. The separation part adopts a non-frame type three-section separation structure, which has small resistance and is more energy-efficient.
Allicin &garlicin &garlic soluble in water animal health product main functions:
For the extraction of potato starch, automatic fresh potato feed, crushing, separation, slagging, pulping. is also suitable for sweet potato, sweet potato, hawthorn, kudzu, plantain, and cassava.
advantages:
1: The smashing part is the first to use thorn bar type, discarding the manual sprint method in the past.
2: The lifespan of steel piercing teeth is twice the life of the previous piercing teeth, and can be replaced in ten minutes after wear.
3: The separation section uses a thick 40cm diameter separation tube, the separation is more clean, and the powder extraction rate is more than 99%.
Jinan Joysun Machinery Co., Ltd. is a modern food machinery and equipment manufacturing enterprise integration R&D, manufacturing, sales, and after-sales services.