Product Description
For Poultry Eggs Production Improve Medicine Reduce DiseaseProduct Description
Major function

Adjust the reproductive system,increase the laying rate,prolong egg production peak.

Main Components

Polygonum cuspidatum, Salvia, dodder, angelica, Sichuan dome, oysters, Burnet, Cistanche, lilac, peony

main function

Mainly used for detoxification, blood circulation, tonifying kidney and keep a strong body, salpingitis, low laying function.

1. droping egg-laying rate caused by bronchitis, chronic respiratory, Newcastle disease, infFor Poultry Eggs Production Improve Medicine Reduce Diseaseza, Egg drop syndrome and other diseases. Long-term feeding can increase egg production rate and prolong peak period.

2. To activate the body's nonspecific immune prevention system, activate the macrophage activity, enhance the capture capacity of the white blood cells, adjust stress factors such as too cold, overheating, transfer group, epidemic prevention.

3. It Can improve feed digestibility, promote and complement the absorption and utilization of vitamins, trace elements, amino acids and other nutrients,improve poultry eggshell quality, increased pigmentation, make a bright eggshell color, reduce broken egg, abnormal eggs, shell eggs ratio, increasing egg weight and so on.

4. Eggd poultry with long-term can improve the quality and quantity of the sperm and eggs,improve fertilization rate, egg hatching rate and the rate of health child, prolong breeder life.

Usage&Dosage

Mixed drink: Poultry treatment: per 1000g of the product with 250KG feed. For prevention:per 1000g of the product with 500KG feed for 5-7 days continuous use. Better effect for long-term use.

Package

1000g/bag

Certifications

GMP

Payment Terms

T/T, WEST UNION, PAYPAL, L/C
Packing & Shipping
Over 100 types of packages to offer your customers
Packaging Detail: Standard Export Packing or as requirement
Delivery Detail: 1-5days after payment

Company Information
Advantages of our company:
·More than 20 years production experience.
·Modern facilities for manufacturing and quality assurance.
·In-time delivery and fast shipment by reputed shipping line.
·Breeding technology with professional service.
·Rich experience for export.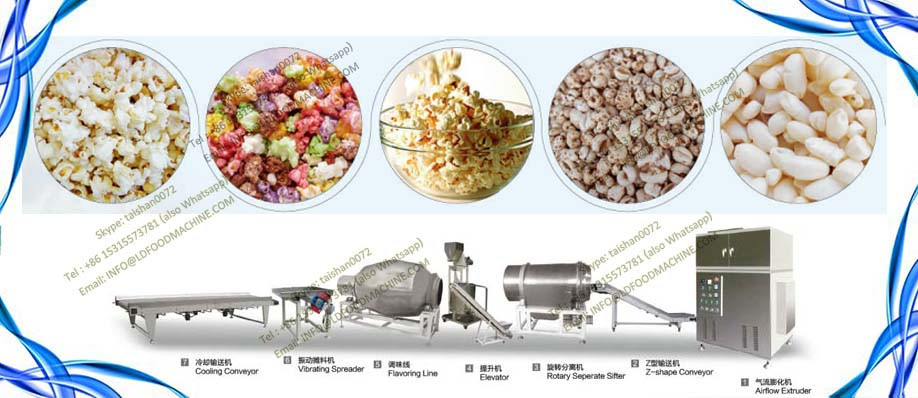 Our Customers

Our Workshop
We 100% inspect our finished product.
Quality you won't find elsewhere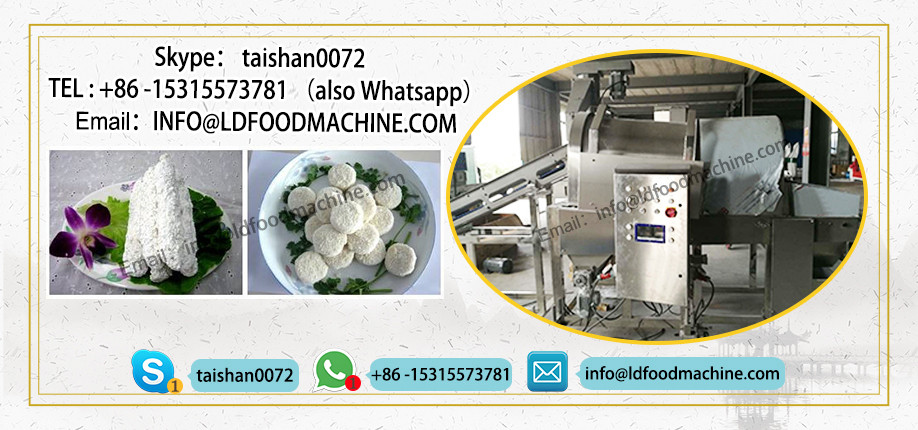 Our Service
Major Buyers Rely on our service
15 years of export experience
-Free samples ready in 3 days
-Your inquiry will be replied to within the hour
-Your label design according to your requirements - ready in 2days
-Cargoes photo before and after loading into container after shipment with e-mail
-Goods are sold with rerun or refund guarantee due to quality issue!
-Professional documents and strong seaworthy packaging
FAQ

Contact Us
Henan Jinlong Veterinary Medicine Co.Ltd
E-mail address: bellaliu(at)hnjinlong.com
Tel: 86-For Poultry Eggs Production Improve Medicine Reduce Disease66320828
Skype: diransales2
For Poultry Eggs Production Improve Medicine Reduce Disease adopts world-class technology to customize and produce special racks. High strength, high wear resistance, sharp teeth, uniform and delicate powder slag processing, higher starch extraction rate. The replacement of racks is quick and easy, which greatly reduces the labor intensity of labor and greatly increases the production efficiency. The separation part adopts a non-frame type three-section separation structure, which has small resistance and is more energy-efficient.
For Poultry Eggs Production Improve Medicine Reduce Disease main functions:
For the extraction of potato starch, automatic fresh potato feed, crushing, separation, slagging, pulping. is also suitable for sweet potato, sweet potato, hawthorn, kudzu, plantain, and cassava.
advantages:
1: The smashing part is the first to use thorn bar type, discarding the manual sprint method in the past.
2: The lifespan of steel piercing teeth is twice the life of the previous piercing teeth, and can be replaced in ten minutes after wear.
3: The separation section uses a thick 40cm diameter separation tube, the separation is more clean, and the powder extraction rate is more than 99%.
Jinan Joysun Machinery Co., Ltd. is a modern food machinery and equipment manufacturing enterprise integration R&D, manufacturing, sales, and after-sales services.