Product Description
Poultry feed pellet plant, feed production line with CE
This machine is also called feed pellet making machine,poultry feed processing equipment,etc.
Application:Custimized the feed production line by your requirement
1. Poultry & livestock feed Processing engineering
Feeds for animals in various growing period;Different capacity, varied from 10to 140TPH per line;
Meeting the standards of different countries and regions.
2. Premix feed Processing engineering Samll powder feed mill plant/poultry feed mill pulverizing and blending plant
Specialized equipment and process flow;Effectively controlled cross contamination, residue and dust emission;Different capacity, varied from 10-140 TPH per line.

3. Pet-food feed Processing engineering
Specialized extruder, dryer and coater adopted;Different capacity, varied from 2 to 100 TPH per line.
4. Aquatic fish,shrimp feed procesing engineering
Specialized extruder, different capacity, varied from 2-100TPH per line.
Raw material: all kinds of cereal like Soybeans, soybean meal, corn, fish meal, amino acids, mixed meal, additives, whey powder, oil, meat and bone meal, etc
Final products: feed as mash and pellet,crumble
Feed Pellets Processing Technology
Raw Material receiving&pre-cleaning → Grinding → Mixing → Pelletizing → Pellet Cooling → Pellet Crushing → Screening & Grading → Pellet Packing
Complete feed pellet line show:
Equipment Related to Complete animal feed production line
Feed Grinder →Feed Mixer → Feed Pellet Mill → Counterflow Cooler → Feed Pellets Crumbler → Feed Pellets Grading Sieve → Automatic Weighing and Packing Machine
Animal feed production line is made up of below several sections:
Cleaning process as your requirement
To clean the material in order to ensure the quality of the products and the regular working of all equipment.

(1) crushing process
The task of this section is to crush the clean materials we got in the last section into powder(less than 3mm),and then deliver the powder to the next section.

(2)Automatic dosing & mixing process
The task of this section is:
A. evenly mix different materials into complete powder feed by formula.
B. According to the certain operation order between the bin for the mixer, the mixer and the buffer bin,to ensure the continuous operation.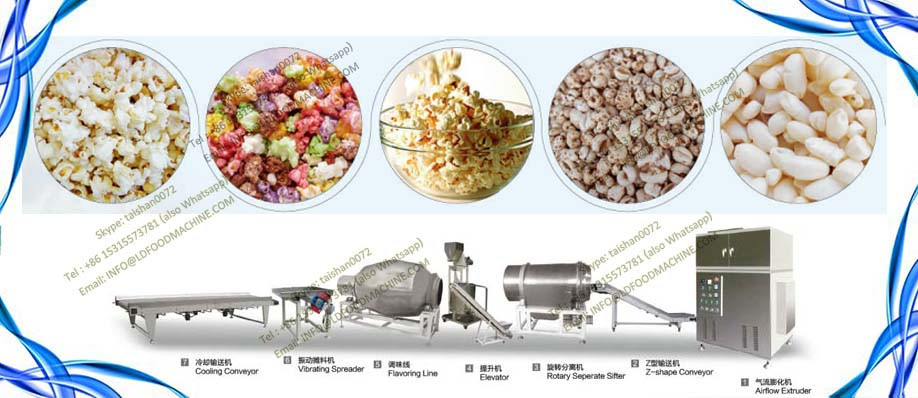 (3) pelletizing process
The task of this section is to pelletize the powder feed to required sizes.

Cooling Process
After the pelletizing process,the temperature of the feed pellet is about 60/80 degrees Celsius,with a moisture content of about 15%.A Cooler must then be used to reduce the moisture content of the pellets to about 3/4%,thereby making the pellets easier to store.

(4). Sieving Process
It is for screening and classifying of mash or pellet feed.
(5). Packing Process
Independent packaging system, automatic packing, high precision.10-50KG/bag, 800-1000kg per bag.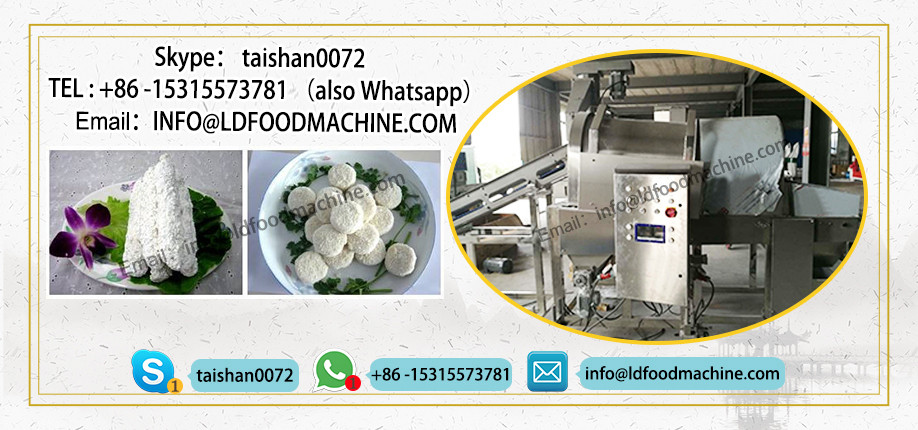 Electrical Control System:MCC+PLC+PCsite control cabinet
the mimic panel is adopted. MCC is with manual or automatic interlock function.Safety,simple operation.
Optional computer control center
Our project:

Customer visiting
Typical project
Company Information
Certificate:
FAQ:
Lymj at feedmachinery(net)
Ms. Sunny Zhou(sales director)
Products: feed machinery, feed projects, die and spare parts, bio-mass machinery, fertilizer machinery, silo equipments, etc.
Company : JIANGSU LIANGYOU AGRO MACHINERY CO., LTD
Skype: 413608139 at qq dot com
Phone: 15907191190
Poultry feed pellet plant, feed production line with CE adopts world-class technology to customize and produce special racks. High strength, high wear resistance, sharp teeth, uniform and delicate powder slag processing, higher starch extraction rate. The replacement of racks is quick and easy, which greatly reduces the labor intensity of labor and greatly increases the production efficiency. The separation part adopts a non-frame type three-section separation structure, which has small resistance and is more energy-efficient.
Poultry feed pellet plant, feed production line with CE main functions:
For the extraction of potato starch, automatic fresh potato feed, crushing, separation, slagging, pulping. is also suitable for sweet potato, sweet potato, hawthorn, kudzu, plantain, and cassava.
advantages:
1: The smashing part is the first to use thorn bar type, discarding the manual sprint method in the past.
2: The lifespan of steel piercing teeth is twice the life of the previous piercing teeth, and can be replaced in ten minutes after wear.
3: The separation section uses a thick 40cm diameter separation tube, the separation is more clean, and the powder extraction rate is more than 99%.
Jinan Joysun Machinery Co., Ltd. is a modern food machinery and equipment manufacturing enterprise integration R&D, manufacturing, sales, and after-sales services.