Product Description
Introduction
| | |
| --- | --- |
| Product Name | Kaempferol |
| Specification | 98% |
| Appearance | Pale yellow fine powder |
| Grade | Pharmaceutical Grade |
| Test Method | HPLC |
| Shelf Life | 2 years |
| Storge | Stay in cool&dry place. Keep away from strong light. |
Kaempferol is a natural flavonol, a type of flavonoid, that has been isolated from tea, broccoli, Delphinium, Witch-hazel, grapefruit, brussels sprouts, Kaempferia galanga and other plant sources. The flavonoids kaempferol and quercetin seems to act synergistically in reducing cell proliferation of cancer cells, meaning that the combined treatments with quercetin and kaempferol powder are more effective than the additive effects of each flavonoid.
Function
(1) Kaempferol is a strong antioxidant and helps to prevent oxidative damage of our cells, lipids and DNA. Kaempferol seems to prevent arteriosclerosis by inhibiting the oxidation of low density lipoprotein and the formation of platelets in the blood.

(2) Studies have also confirmed that kaempferol acts as achemopreventive agent, which means that it inhibits the formation of cancer cells.Kaempferol induces apoptosis in glioblastoma cells through oxidative stress.
Application
(1) Kaempferol was found to be active in promoting Opossum Kidney cell growth. Kaempferol stimulates kidney cells proliferation and increases secretion of bone growth factor . Kaempferol may serve to stimulate kidney repair and up-regulate bone formation and may be useful in treating chronic kidney disease and osteoporosis.
(2) Kaempferol can inhibit the apoptosis induced by H202 in neonatal rat cardionyocytes. The protective effects could be related to their antiocidant activity and its ability to regulate the expression of Bcl-2,
Bax, Caspase-3 protein.
(3) Kaempferol is a blocker of voltagegated potassium channels in pyramidal neurons of rat hippocampus. The electrophysiological effects of kaempferol may be one mechanism of its protective effects on rat hippocampal neurons in acutely transient hypoxia.
(4) Kaempferol owe to the strong antioxidant properties, can scavenge superfluous superoxide free radicals in human body, preventing DNA and cells from oxidative damage. It show pharmacological effects in anti-tumour, anti-inflammation and anti-senility, etc.
(5) Kaempferol has the effect of anti-epilepsy, antispasmodic, anthelone, antiulcer, choleretic, diuretic activity and relieving cough.
Sepcification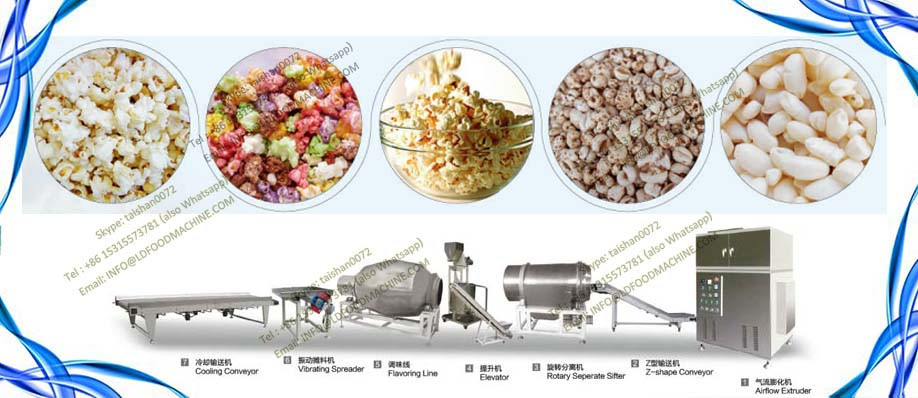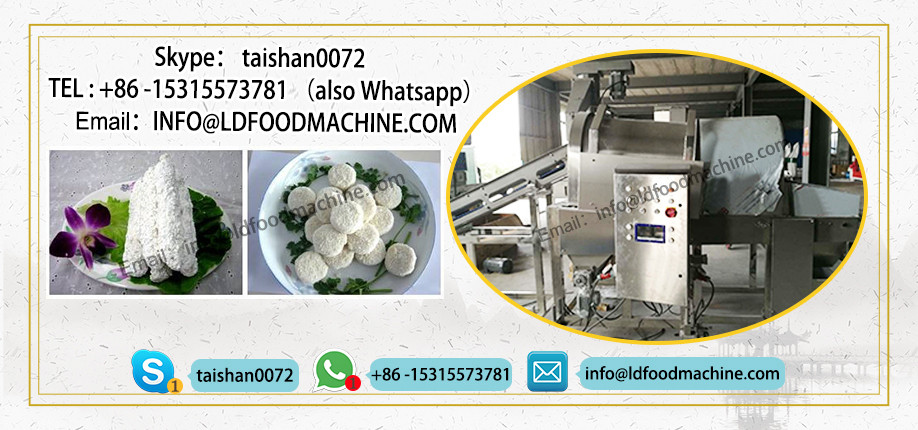 Manufacturer Supply Pure Kaempferol Powder Cas no.:520-18-3 Completed a series of bread and hamburger productions such as continuous tableting, dough sheet finishing, sheet rolling, pattern making, quantitative cutting, stuffing, and forming an automatic swing plate. The whole process of mass production of bread and hamburgers was realized.
Manufacturer Supply Pure Kaempferol Powder Cas no.:520-18-3 Features:
Manufacturer Supply Pure Kaempferol Powder Cas no.:520-18-3] uses a number of advanced technologies to integrate photoelectric sensing, electromagnetic induction, human-machine interface, microcomputer programming, new materials, and bionic technologies, with a high degree of automation. Materials used and packaging materials, etc.: All materials in contact with the surface are stainless steel, polypropylene, PU, latex, nylon 1010, etc. that meet food-grade safety requirements. is sealed with stainless steel and polycarbonate plates. Can meet the needs of large-scale industrial production, scale production of a machine can produce drawing bread, hamburgers, French bread and so on.
Jinan Joysun Machinery Co., Ltd. is a modern food machinery and equipment manufacturing enterprise integration R&D, manufacturing, sales, and after-sales services.