Product Description
Slimming Product Pure Green Coffee Bean Extract with 50% Chlorogenic acid
Product name : Slimming Product Pure Green Coffee Bean Extract with 50% Chlorogenic acid
Botanic sources: Coffea arabica L
Appearance:Fine Yellow Brown To White Powder
CAS No.:327-97-9
Molecular Weight.: 354.3087
Molecular formula: C16H18O9
Active Ingredients: Chlorogenic acid
Specification: 4:1
Chlorogenic acid 25%, 30%, 45%, 50% ,70% , 98% tested by HPLC
Free Sample is available / Unconditional refund if unqualified
What is Green Coffee Bean Extract:
· Green coffee bean extract is made from the unroasted beans of Coffea Arabica L., and results in a
high level of Chlorogenic acid and other caffeoylquinic acids.
· Besides its supreme anti-oxidant and fat accumulation suppressing properties, Green coffee bean product is water-soluble, which allows its easy addition in drinks.
· Green coffee bean means un-roasted coffee, that has higher nutritional value than roasted coffee whose nutrients have been partially
destroyed during roasting.
· The main constituents of coffee include polyphenol compounds, polysaccharides and caffeoylquinic
acid derivatives such as Chlorogenic acid and Cynarin.
Function and Usage
· Chlorogenic acid, long known as an antioxidant with potential anti-cancer activity, also slows the release of glucose into bloodstream after a meal.
· lower one'sblood sugar level, suppress the appetite, lower blood pressure, and reduce levels of visceral fat
· useful in fighting the free radicals in our bodies that can damage our cells and contribute to conditions such as cardiovascular disease.Test results showed Green Coffee Bean had more than double the rate of oxygen radical absorbance capability when compared to green tea and grape seed extracts.
· Act as an effective painkiller especially for migraine medications;
· Reduce the risk of diabetes;
· Assist the body to burn at higher proportion of lipids-fats compared to carbohydrates, which could help with muscle fatigue for athletes and bodybuilders.So it is great for sports formulations
· Chlorogenic Acid have biological effects in the small intestine that alter patterns of glucose uptake, helping to regulate the metabolism.
Green Coffee Bean Extract Applications
Food supplements
Cosmetics
Medicine
Certificate of Analysis
| | |
| --- | --- |
| Items | Specification |
| Appearance | Fine Yellow Brown To White Powder(Relate to Purity) |
| Oder | Characteristic |
| Taste | Characteristic |
| Paiticle size | Pass 80 mesh |
| Loss on drying | ≤5% |
| Heavy metals | |
| As | |
| Pb | |
| Assay | Result |
| Chlorogenic Acid | ≥5% |
| Total Plate Count | |
| Yeast & Mold | |
| E.Coli | Negative |
| Salmonella | Negative |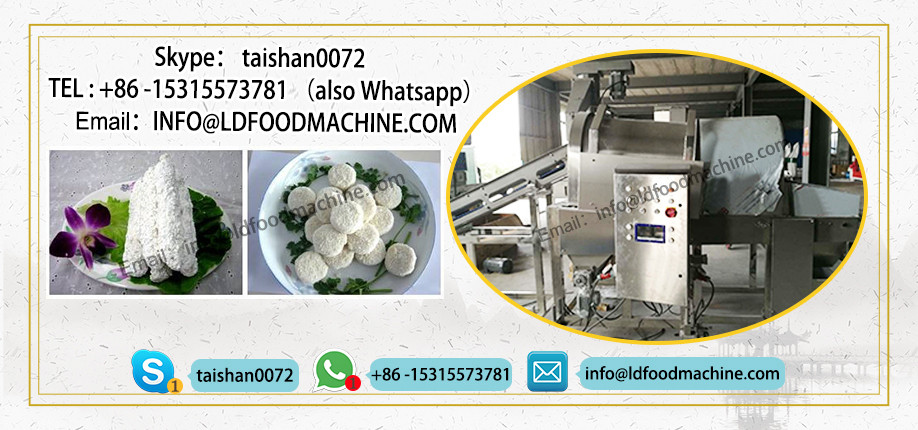 Slimming Product Pure Green Coffee Bean Extract with 50% Chlorogenic acid Completed a series of bread and hamburger productions such as continuous tableting, dough sheet finishing, sheet rolling, pattern making, quantitative cutting, stuffing, and forming an automatic swing plate. The whole process of mass production of bread and hamburgers was realized.
Slimming Product Pure Green Coffee Bean Extract with 50% Chlorogenic acid Features:
Slimming Product Pure Green Coffee Bean Extract with 50% Chlorogenic acid] uses a number of advanced technologies to integrate photoelectric sensing, electromagnetic induction, human-machine interface, microcomputer programming, new materials, and bionic technologies, with a high degree of automation. Materials used and packaging materials, etc.: All materials in contact with the surface are stainless steel, polypropylene, PU, latex, nylon 1010, etc. that meet food-grade safety requirements. is sealed with stainless steel and polycarbonate plates. Can meet the needs of large-scale industrial production, scale production of a machine can produce drawing bread, hamburgers, French bread and so on.
Jinan Joysun Machinery Co., Ltd. is a modern food machinery and equipment manufacturing enterprise integration R&D, manufacturing, sales, and after-sales services.