Product Description
Product Description
Feed Additive Fowl Chicken Use to gain weight & production Micro - ecology Medicine
Character:
1. To extend the peak of egg production, effectively reduce deformity egg, soft shell and broken egg rate; improve the laying rate, stabilize fertilization rate.
2. To improve the resilience of breeder egg yolk which is convenient for long distance transportation and also can reduce the incidence of weak young in incubation process.
3. Significantly reduce the dosage of antibiotics, drug residues and breeding cost.
Clinical effect of egg-laying poultry:
A,to add this product 1 ‰ for long term, which can save feed 5 ~ 7 g a chicken a day.
B,Improve egg quality:
egg shell quality improved in 15 days, the shell surface smooth, delicate, and breakage greatly reduced (drop of more than 90%);the protein concentration thickened, the egg yolk color more dark red, quality improved, freshness greatly extended, which is very conducive to the long-distance transportation, sale and storage.
C, Extend the period of egg production:
add the product frequently into egg-laying poultry feed 1 ‰, which can lead the egg period 7 ~ 15 days in advance , the average laying rate increases by about 6% ~ 18%, egg production peak period extended 1 ~ 2 months and the average egg weight increases by 5% ~ 10%.
Usage and dosage:
feed: 0.1 ~ 0.2% added (mix the product 1 ~ 2 kg into one ton feed)
Effect on production performance
The comparison of production performance

groups

number

Test days

Gross weight(kg)

Average weight (g/an egg)

Laying rate(%)

Death count

Cull-and-death rate(%)

Total feed consumption(kg)

Egg-feed ratio

Control group

8000

105

46253

64.6

86.8

144

1.8

110080

2.38:1

Test group

8000

105

48671.3

66.2

88.6

97

1.2

110000

2.26:1
The teat group increased 1.6 g on the average egg weight than the control group;
egg production rate increased by 1.8%, the cull-and-death rate fell by 0.6%, egg-feed ration was lowered by 0.12%.
Effect on immunity function
Effect on different day-age ND antibody(log2)

groups

Immunity after 20 days

Immunity after 80

days

Control group

7.8±1.8

5.3±1.9

Test group

9.2±1.1

7.4±1.4
Test group is higher than the control group in antibody concentration (increased 1 ~ 2 drops of degrees), has better evenness, and antibody disappears more slowly (2 ~ 3 drops of degrees).
Packaging & Shipping
Packing: 1000g/bag
Shipping: in 20 days after deposit or L/C opened
Our Services
1. Free Sample
2. ODM / OEM Services
3. Good quality Product
4. Financial Support
Company Information
Zhengzhou MCT International Co., Ltd.
We are specialized in feed additive, animal medicine, injection, chemical materials etc. with about 10 years' experience, and are 4years' gold supplier in Feed Additive Fowl Chicken Use to gain weight & production Micro - ecology Medicine.com.
Scope (especially best sellers) : Choline Chloride, DCP, Fish Meal (60% & 65%), Meat and bone meal, Yeast powder, Betaine, Garlic Allicin, vitamins,
DL-methionine, Lysine, and so on.
Export counties: Malaysia, Bangladesh, Turkey etc.
Outline of Factory

Processing Lines

Test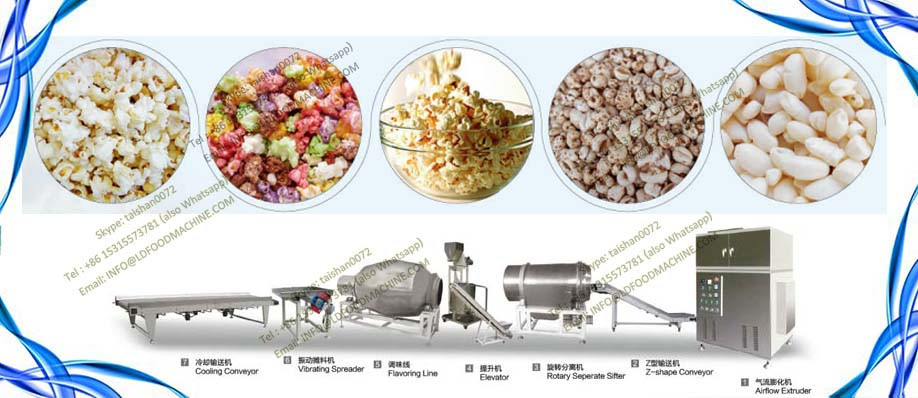 Contact Person---Wendy Zhang:
Skype: Wendy_Zhang0610
E-mail: Wendy_Zhang0610 at outlook.com
Feed Additive Fowl Chicken Use to gain weight & production Micro - ecology Medicine Completed a series of bread and hamburger productions such as continuous tableting, dough sheet finishing, sheet rolling, pattern making, quantitative cutting, stuffing, and forming an automatic swing plate. The whole process of mass production of bread and hamburgers was realized.
Feed Additive Fowl Chicken Use to gain weight & production Micro - ecology Medicine Features:
Feed Additive Fowl Chicken Use to gain weight & production Micro - ecology Medicine] uses a number of advanced technologies to integrate photoelectric sensing, electromagnetic induction, human-machine interface, microcomputer programming, new materials, and bionic technologies, with a high degree of automation. Materials used and packaging materials, etc.: All materials in contact with the surface are stainless steel, polypropylene, PU, latex, nylon 1010, etc. that meet food-grade safety requirements. is sealed with stainless steel and polycarbonate plates. Can meet the needs of large-scale industrial production, scale production of a machine can produce drawing bread, hamburgers, French bread and so on.
Jinan Joysun Machinery Co., Ltd. is a modern food machinery and equipment manufacturing enterprise integration R&D, manufacturing, sales, and after-sales services.