Product Description
ALLICIN FEED GRADE 25%FOR ANIMAL POULTRY
Our Advantage:
1.21 years professional experience in manufacturing feed additives.
2.SGS,ISO9001,GMP certificate .
3.professional Technical personnel and workers,advanced equipment,strict quality control system.
4.sample is free,we are confident for our products,welcome to test.
5.Inquiry to us is your the most correct choice all the time.
Application of allicin powder:
Allicin powder applied in feed additive field, Garlic powder is mainly used in feed additive
for developing the poultry, livestock and fishes against the disease and promoting growth
and improving the flavor of egg and meat. The product shows a non-drug resistant,
non-residual feature and no withholding period. It belongs to a kind of non-antibiotic feed
additive, so it can be instead of antibiotics to be used in compound feed at all times.
Main functions of allicin powder
1. Prohibiting and killing harmful germs. It is very nice for prohibiting and killing harmful
bacteria, such as E.coli, Salmonella sp., Staphy lococcus aureus, and dysentery
bacillus
2. Stimulating animal's appetite. The fragrant of garlic stimulates animal's appetite.
The secretion of gastric juice and vermiculation of stomach and intestine can be
improved. Thus accelerate the growth of the animal and heighten the feed reward.
3. Detoxicate and keep healthy. It may lower the poisonous substance as mercury,
cyanide and nitrite. The animal will be healthier with bright shiny fur and disease
resistance enhanced, survival rate increased, after feeding for some time.
4. Resisting moulds and insects. Various moulds can be wiped out and fly and maggot
killed efficiently. Sanitary environment be kept and feed material kept Feed Allicin Powder 25% Feed Grade For Aquatic Products.
5. Improved the quality of meat, milk and eggs obviously. These products taste more
delicious.
6. Specially good effect for festered gill, reddish skin, bleed and enteritis caused by
various infection.
7. Reducing cholesterol. It can reduce the activity of 7a-cholesterol hydroxyls, thus lower
the cholesterol content within serum, yolk and liver.
8. It is a refill of antibiotic as well as the best additive for producing nuisance free fodder.
9. Suitable for poultry, fish, shrimp, crab, and turtle
Products Packing :
Normally in 25kg/ paper bags with PE liners
Cotainer loading:1*20' full container loads 18tons
Storage:Store in a cool ,well ventilated and dry conditions ,keep in a tightly closed bags.

Specification

Dosage of allicin powder:
Type

25% Garlicin Power (g/T)

Feed Additive

Growth Promotion

Instead of Antibiotics

Livestock & Poultry

50~100

100~200

200~400

River or Sea Fishes

100~200

200~400

400~600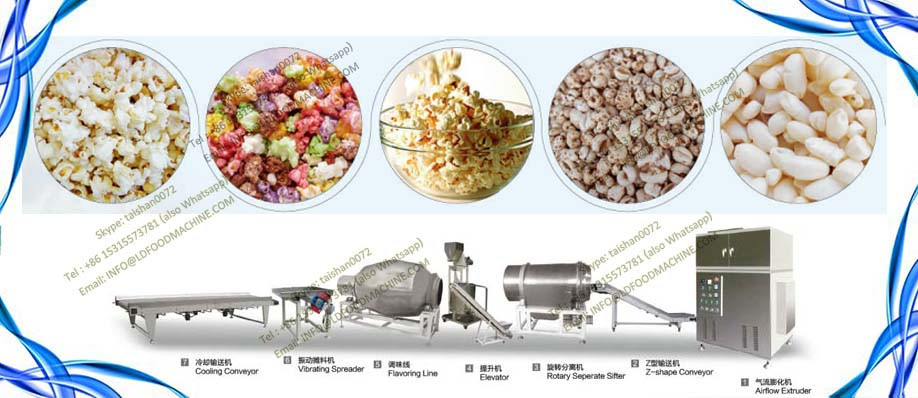 Company Information
Hebei Kangdali Pharmaceutical Co., Ltd. is set up in 1994, lies in cangzhou xizhangzhuangzi industrail park. it nears to tianjin xingang port and the transportaion is quite onvenient.
We are a professional manufacturer and exporter of feed additives in china, our equipments are designed according to GMP and SGS completely. and have gotten GMP and SGS certifiate. we has own professional international trade department--HEBEI BIOCON IMPORT&EXPORT TRARDING CO.,LTD.
Our main products include: feed additive including Choline Chloride, Feed Allicin,Feed Yeast Powder ,Batain HCL 98%,DCP,MCP, Corn gluten meal etc. the annual output is more than 50000 tons and have been exported to Russia,Japan, Korea,Malaysia, Vietnam,Philippines, India, Pakistan, Indoniesia,Egypt, South Africa,South America etc. and hasgotten good reputation.

Main Product: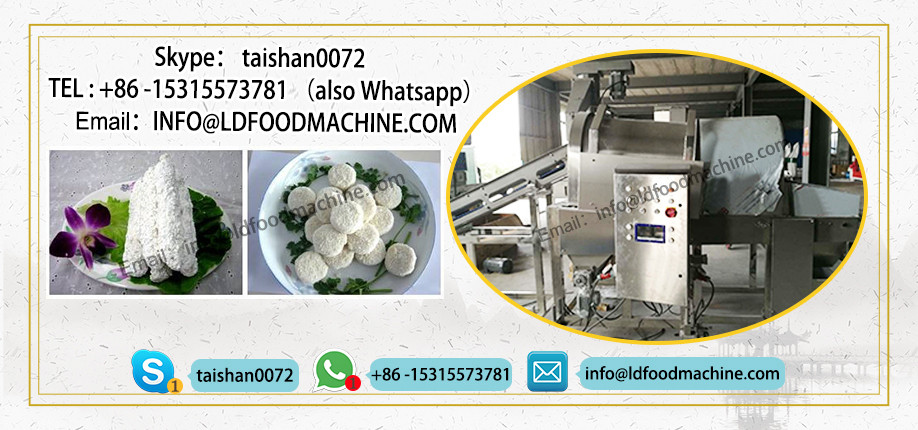 Used For Animals:
Exhibition Shows
ARGENTINA 2016 VIV CHINA 2016

Contact
Feed Allicin Powder 25% Feed Grade For Aquatic Products Completed a series of bread and hamburger productions such as continuous tableting, dough sheet finishing, sheet rolling, pattern making, quantitative cutting, stuffing, and forming an automatic swing plate. The whole process of mass production of bread and hamburgers was realized.
Feed Allicin Powder 25% Feed Grade For Aquatic Products Features:
Feed Allicin Powder 25% Feed Grade For Aquatic Products] uses a number of advanced technologies to integrate photoelectric sensing, electromagnetic induction, human-machine interface, microcomputer programming, new materials, and bionic technologies, with a high degree of automation. Materials used and packaging materials, etc.: All materials in contact with the surface are stainless steel, polypropylene, PU, latex, nylon 1010, etc. that meet food-grade safety requirements. is sealed with stainless steel and polycarbonate plates. Can meet the needs of large-scale industrial production, scale production of a machine can produce drawing bread, hamburgers, French bread and so on.
Jinan Joysun Machinery Co., Ltd. is a modern food machinery and equipment manufacturing enterprise integration R&D, manufacturing, sales, and after-sales services.