Product Description
New Product Feed premix butter flavor powder
Product Description
1.Function and Characters
1.This product is developed according to the physiological senses and feeding behaviors of animal. It is a feed attractant to promote the feed intake of animals. Meanwhile, the flavor concentration of this product is high with strong agreeableness to humans. It can improve the commodity performance of feed.
2.This product has the pure flavor of butter and cheese. The milk flavor is highlighted and pure. As used in animal feed, it is easily distinguished by animal to associate the sweet carbohydrate and high-digestibility dairy product. Therefore, the appetite and feed intake can be enhanced. This product has strong ability to cover up the foreign taste of feed. The external flavor of feed can be stabilized when the formula is changed. Thus, the palatability of feed can be remained. This product is suitable for animal with different ages.
3.The additive amount and use cost of this product are low.
4.This product is pelletized with high temperature resistance and long flavor-staying period. If is used according to the recommended dose, the flavor will not be changed in normal storage period. Moreover, the fragrance strength can be remained by higher than 80%.
2.Suitable Objects of Product
The suitable range of this product is wide. It not only can be used to promote the feed intake of young animal, but also used to cover up the foreign taste of feed for adult animal as well as to stabilize the feed flavor and palatability. Meanwhile, for the users who want to add flavoring agent to improve feed performance, the pure milk taste of this product can generate the comfortable and delightful feeling. Therefore, it can be added into various complete feeds, concentrate feeds and premix compounds for smell of humans. This product is a popular flavoring agent to promote the feed intake animal. Meanwhile, the smell of humans is also considered.
3.Specifications
Name

Yunhua F333

Item number

FP333J

Color

Yellowish

Appearance

Good fluidity without caking and ash

Aroma

Butter or cheese flavor

FEMA

3487

CAS

4940-11-8

EINECS

225-582-5

MF

C7H8O3

Usage way

The product is mixed with little feed stuff,and than mixed into animal feed.

Suggested dosage

Piglet creep feed content ≥6%:

300-350 (g/t)

Piglet creep feed content ≤6%:

350-400 (g/t)

Concentrate feed:

500-700 (g/t)

Premix feed:

800-1500 (g/t)

Packing

(1kg/2kg/5kg aluminum foil compound bag ) 20 kg carton box
(25kg) 25kg drums
Or we can make customized package.

Shelf life

18 months
4.Parameters
| | |
| --- | --- |
| Ethyl vanillin | ≥0.6% |
| Ethyl maltol | ≥0.9% |
| Moisture | ≤10% |
| Lead (Pb) | ≤10mg/kg |
| Total Arsenic (As) | ≤3mg/kg |
Main Product
Production Process
Company Information


Certifications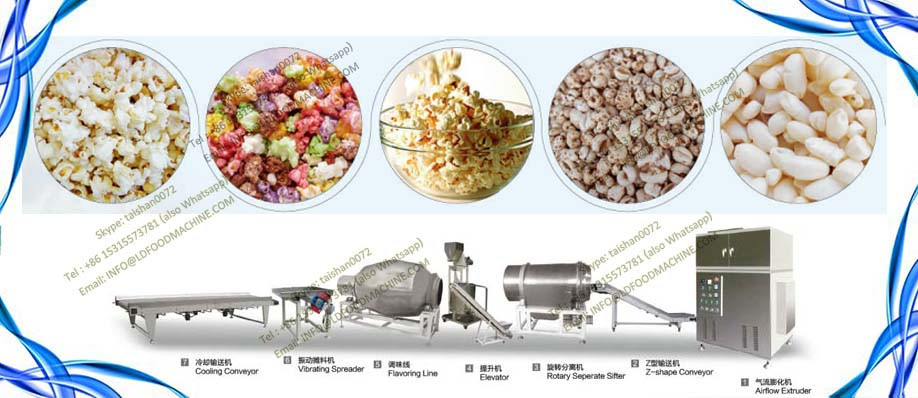 Advantage

FAQ
Packaging & Shipping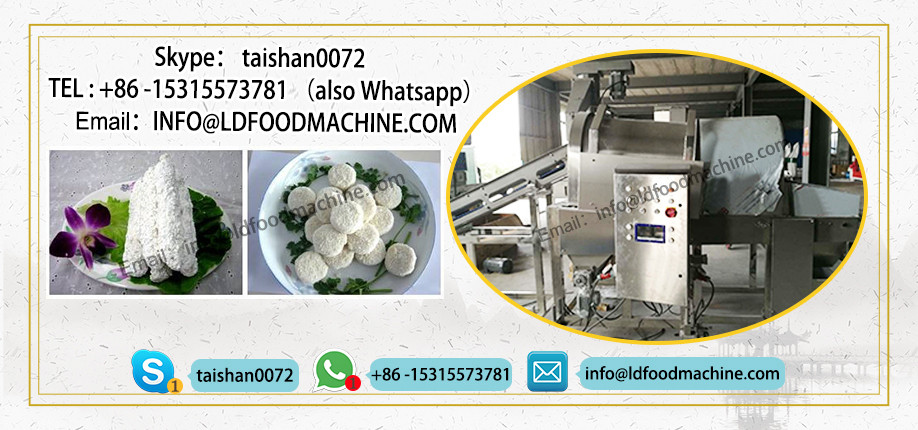 New Product Feed premix butter flavor powder Completed a series of bread and hamburger productions such as continuous tableting, dough sheet finishing, sheet rolling, pattern making, quantitative cutting, stuffing, and forming an automatic swing plate. The whole process of mass production of bread and hamburgers was realized.
New Product Feed premix butter flavor powder Features:
New Product Feed premix butter flavor powder] uses a number of advanced technologies to integrate photoelectric sensing, electromagnetic induction, human-machine interface, microcomputer programming, new materials, and bionic technologies, with a high degree of automation. Materials used and packaging materials, etc.: All materials in contact with the surface are stainless steel, polypropylene, PU, latex, nylon 1010, etc. that meet food-grade safety requirements. is sealed with stainless steel and polycarbonate plates. Can meet the needs of large-scale industrial production, scale production of a machine can produce drawing bread, hamburgers, French bread and so on.
Jinan Joysun Machinery Co., Ltd. is a modern food machinery and equipment manufacturing enterprise integration R&D, manufacturing, sales, and after-sales services.